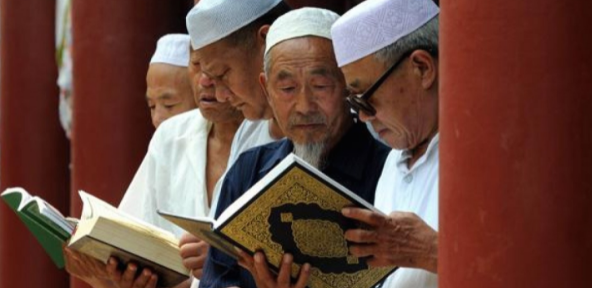 Japan in Ramadan: How to find halal products
Japan in Ramadan: How to find halal products
Japan in Ramadan: How to find halal products Japan in Ramadan: How to find halal products
The Japan Arabic website revealed the three main ways to obtain halal products there, especially during the holy month of Ramadan, which began today in most countries of the world.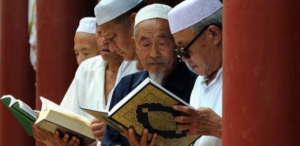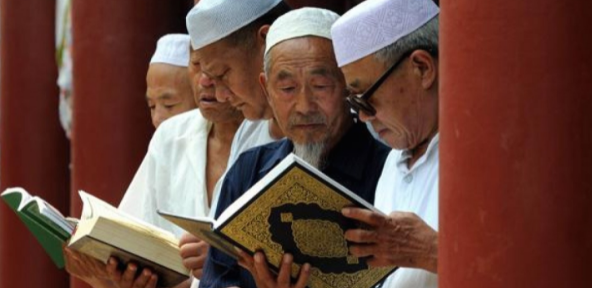 The advice is directed to the visitor, the tourist, or even the Muslim resident in Japan, so that he can spend the holy month in psychological comfort and without violating Islamic law.
How to find halal products in Japan
First: The Islamic Quarter
It is located in Shin Okubo District, only a 2-minute train ride from Tokyo's Shinjuku Main Station.
In this neighborhood, which is a few minutes away from the station, there are some shops that sell all the halal goods and foods that Muslims are looking for in Japan, such as meat, chicken, many different types of spices, preserved foods, canned foods such as beans, and many types of legumes.
Second, the use of the Internet
The following is a list of the websites of some stores in various cities of Japan, through which you can buy halal products through the Internet.
Japan in Ramadan: How to find halal products 1
Third: Products imported from Islamic countries
In the largest supermarket chains in Japan, you will find products imported from Islamic countries that clearly say that they are halal products for Muslims.