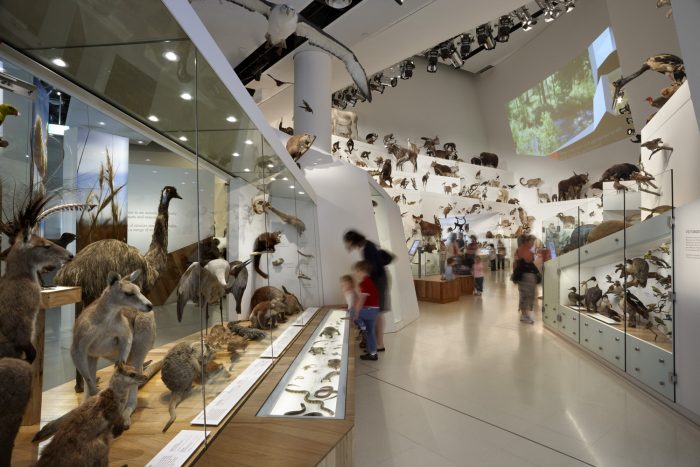 Melbourne Museum and Royal Exhibition Building
Melbourne Museum and Royal Exhibition Building
The Royal Exhibition Building is a World Heritage Site building in Melbourne, Australia, completed on October 1, 1880, in just 18 months,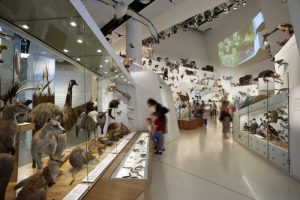 To host the Melbourne International Exhibition, the building is still used today for exhibitions and special events. It is located in Nicholson-Carlton Street. The museum includes a variety of images of the society and cultures in it, and a Children's Museum that offers a series of practical training activities aimed at motivating and engaging children. The museum contains a building for royal exhibitions.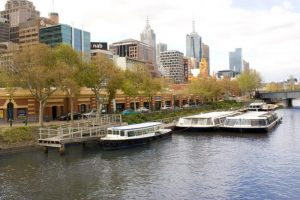 Yarra River cruise
Taking a boat on this river is not only an ideal way to see the sights, but it is also an insight into the history of this river where many tour companies provide boats to enjoy a trip on the river. This river is considered one of the longest rivers in Melbourne, where the river passes through the city and its length is 242 kilometer,
It is also one of the best tourist places in Melbourne, the river is characterized by a pedestrian bank and includes many wonderful gardens and parks along the river, and the river is characterized by the main bridge that connects its banks.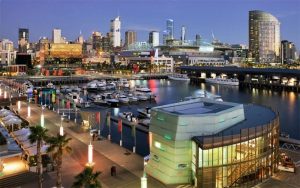 Docklans
It is the newest area in Melbourne and is characterized by the highest concentration of green buildings. It also includes the most luxurious hotels in the city of Melbourne, and the neighborhood of Docklans is an enjoyable and beautiful visit and its services are available.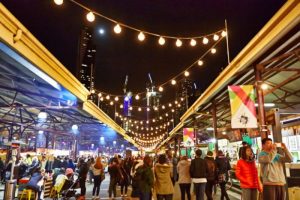 Queen Victoria Market
One of the most popular places for tourists and locals, it is a good shopping center since 1878 and there are many stalls selling toys, clothes, art, souvenirs, fruits, vegetables and other goods and extends over an area of ​​17 acres. The Queen Victoria Market (also known as the Queen Vic Markets or Queen Victoria) named after Queen Victoria who ruled the British Empire from 1837-1901, a prominent landmark in the Australian city of Melbourne, as the largest open-air market in the southern hemisphere, so that it was included on the Victorian Heritage List as one of the symbols of culture and heritage in Melbourne,