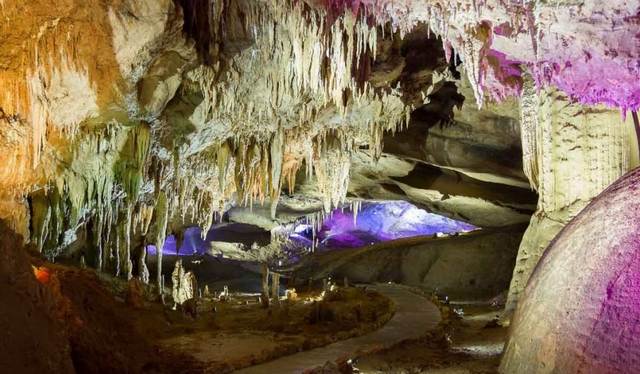 A tour of the restaurant, monastery and valley of the city of Kutaisi
A tour of the restaurant, monastery and valley of the city of Kutaisi
La Piazza Restaurant
La Piazza Restaurant is one of the best Kutaisi restaurants that we recommend to visit, as it serves a mixture of authentic Georgian cuisine, along with a wide range of different dishes belonging to Europe, and this restaurant is distinguished by providing the best delicious food of high quality.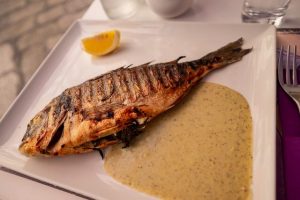 Okatse Valley
It is located in the village of Gordi and is approximately 42 km from the city center of Kutaisi. The length of the valley is about 16 km, its width is from 15 to 16 m, its depth is 50 m. It has many waterfalls extending along the valley and the height of the waterfall may reach 70 m. The valley is considered one of the most beautiful places of tourism in Georgia and attracts many numbers From tourists, your tour to the Okatse Valley begins with access to the village of Jordi and then walks the way to the entrance to the wooden valley. If you enjoy a good physical fitness and covet an enjoyable adventure in the heart of the rocky nature, but if you are with your family, all you have to do is rent a car that takes you to the entrance. When you reach the entrance to the Okatse Valley, you will be charmed by the picturesque nature surrounding the valley and the nature of the valley itself. What makes it a very charming and picturesque place that you cannot miss.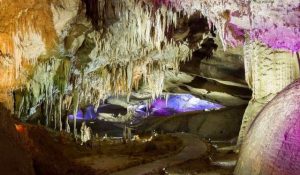 Gelati Monastery in Kutaisi
It is a monastic complex located near Kutaisi in western Georgia. It includes the Church of the Virgin, founded by King David IV of Georgia in 1106, and the churches of St. George and St. Nicholas from the thirteenth century. Gelati Monastery was for a long time one of the main cultural and intellectual centers in Georgia. It included an academy where the most famous Georgian scientists, theologians and philosophers worked. Some of them worked in various orthodox monasteries abroad, including the Mangan Academy in Constantinople, in the Gelati Monastery. There are a large number of frescoes and manuscripts preserved, dating from the twelfth to seventeenth centuries AD. One of the greatest Georgian kings, David IV, is buried in Gelati Monastery.