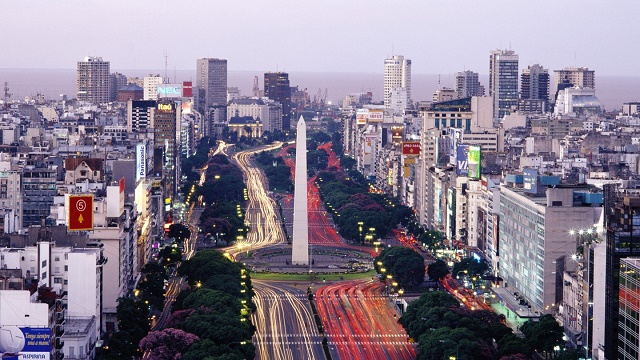 The best tourist cities in Argentina
The best tourist cities in Argentina
Here are 5 tourist cities that we advise you to visit in Argentina during your holiday…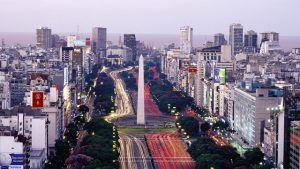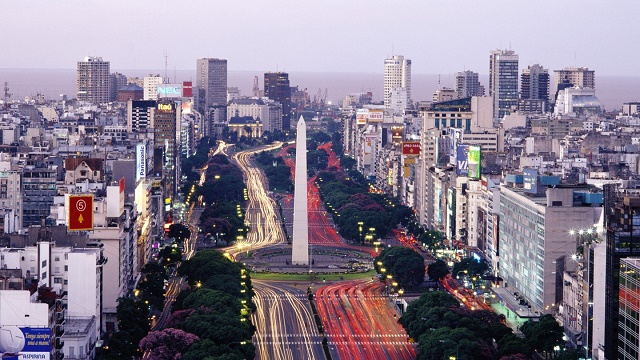 Tourism in Buenos Aires
Buenos Aires
Buenos Aires is a charming city rich in many tourist attractions, as well as being the Argentine capital. It is a city that mixes European and Latin influences to make a wonderful painting.
Buenos Aires allows you to enjoy many wonderful recreational activities, the most important of which are visiting museums, galleries, international theaters, and bustling nightclubs filled with tango dances. In addition to wandering in the artistic streets, seeing the old colonial buildings next to the modern, and also watching the interesting football matches, and experiencing the fine Argentine restaurants and cafes.
Tourism in Mendoza
Mendoza
Mendoza is one of the beautiful cities in Argentina, with stunning landscapes and important archaeological sites worth visiting.
Mendoza allows its visitors to explore a collection of ancient historic buildings that have been preserved for years, take exciting adventures and tours in the nearby Andes, view the snow-capped mountains on the valley, as well as wander through the leafy green streets.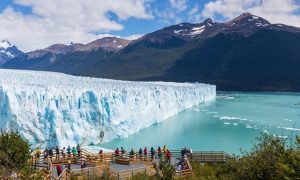 Tourism in Ushuaia
Ushuaia
The city of Ushuaia is one of the wonderful tourist cities in Argentina, and it is one of the most famous tourist places in the south, as it is located in Tierra del Fuego.
You can enjoy watching wonderful museums such as the Museum of the End of the World, fine restaurants, as well as the amazing Martial Range snow chain. As well as a world ecological reserve filled with lakes, waterfalls, glaciers, the Andes Mountains and many diverse wildlife. This is in addition to engaging in fun recreational activities such as kayaking, sailing, diving and skiing.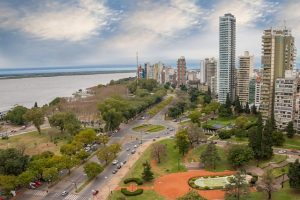 Tourism in Rosario
Rosario
Rosario, located on the Paraná River in Argentina, is one of the most important and attractive tourist cities in the country, and it is also the third largest city in Argentina.
The tourist in Rosario enjoys doing a lot of wonderful recreational activities, including exploring the nearby delta islands, relaxing in their beautiful beaches, boating and taking sea tours.
As well as wander its streets, see unique architectural styles, galleries, cafes and restaurants, and experience the exciting nightlife.
Tourism in Cordoba
Cordoba
Cordoba is the second largest city in Argentina, and it is one of the tourist cities in Argentina that is worth a visit in the country. It has a captivating blend of traditional and contemporary influences.
You can wander the streets and skyline surrounded by hills, enjoy the amusement parks, ride horses, parasail, and visit the many theaters, cinemas, galleries, and historical and art museums.
Tips before traveling to Argentina
Before starting a tourist vacation in Argentina as one of the most exciting countries in South America. Here are the most important information and tips that can help you have a successful holiday…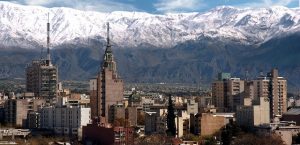 Learn some Spanish
Learn some important greeting phrases and some basic words in the Spanish language, to make your interactions more smooth with the Argentine people.
Always make sure to stay safe
Especially in major cities and crowded places, pay attention to your personal belongings and valuables so that they do not get stolen.
Don't miss out on the delicious Argentinean meat
Where Argentina is famous worldwide for its meat, eating steak in Argentina is highly valued and has a distinctive and delicious flavour.
Make sure you always have cash with you
This is because cash is king in Argentina, cash is accepted in all places there, but the credit card is not accepted in all places.
Be friendly with the Argentine people
Argentines are among the warmest, most open and friendly people. You can easily get new friends who will enhance your trip during tourism in Argentina.