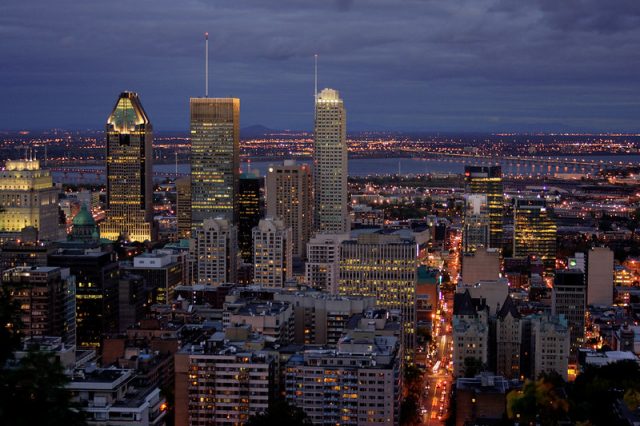 The best tourist cities in Canada
The best tourist cities in Canada
Canada has many of the best and most beautiful tourist cities around the world. They are gateways to wonderful natural areas and home to many exciting recreational facilities. How about we guide you to the best tourism cities in Canada?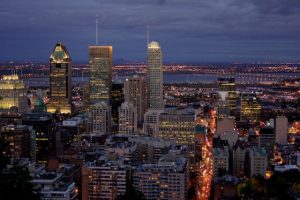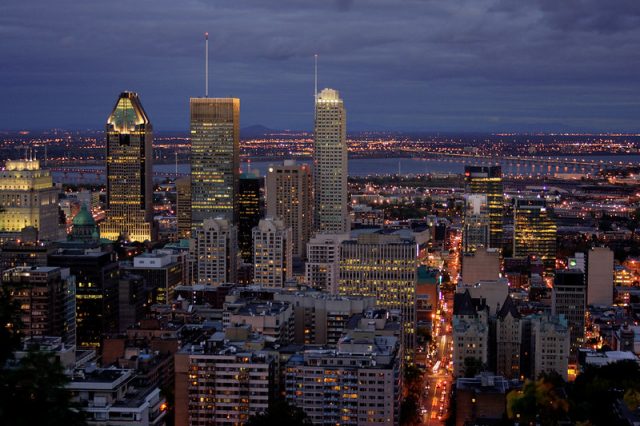 Tourism in Ottawa
It is not surprising that tourists come to Ottawa when visiting Canada. This is because the city located in the province of Ontario is the capital of the country. It is also blessed with many amazing attractions including Parliament buildings and several world-class museums.
However, the most popular tourist attraction in Ottawa is the Rideau Canal. In the summer, the canal receives its visitors with boat trips. While in winter the canal becomes one of the largest outdoor skating rinks around the world. Other outdoor activities in Ottawa include hiking and rafting in the icy waters.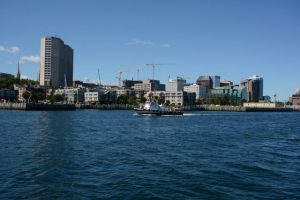 tourism in toronto
You've no doubt heard of the Canadian city of Toronto and how urban it is. Thus, you will definitely not miss it when visiting Canada. It is an exciting and vibrant city that is also cosmopolitan to the point where you hear more than 140 languages.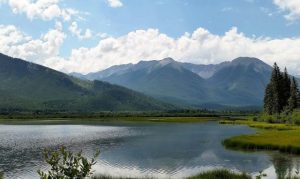 In short, Toronto is the most culturally diverse city on the planet. The trip here is also characterized by passing through the many modern and elegant neighborhoods that emanate from the old industrial areas. As well as attending many festivals including the famous Toronto International Film Festival. However, the most unmissable landmark in Toronto is the CN Tower, the third tallest tower in the world.