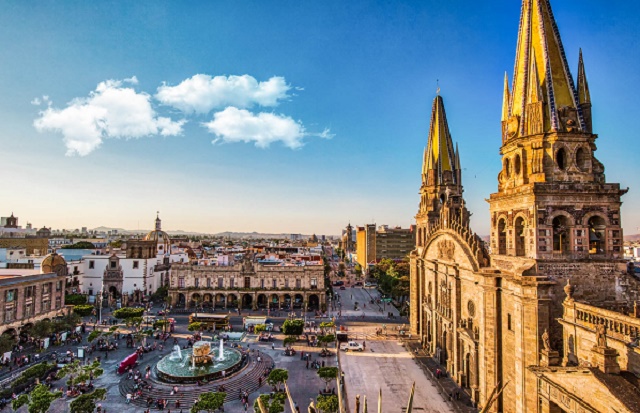 Transportation and transportation in Mexico
Transportation and transportation in Mexico
Mexico has a variety of public transportation that you can use to move around and explore its cities, here are the most important types of public transportation in Mexico: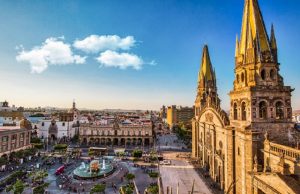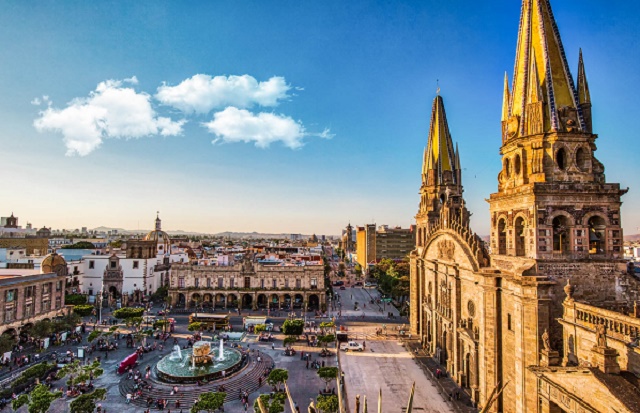 Taxis
It is a relatively high priced means of transportation, but a hassle-free way to get to your desired destination.
metro bus
It is similar to the subway and is the cheapest way, but it is very crowded. You can take it around the country.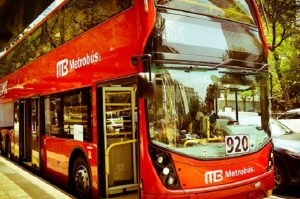 tour bus
It is the best choice to explore many attractions in one day, as it travels on famous roads across the country, and its cost is very reasonable.
Uber
It is an official and safe mode of transportation throughout Mexico City and is moderately expensive.
metro
The metro is cheap, clean and very prevalent in Mexico, no suitcases allowed at all. However, it is very crowded during the morning and evening rush hours, so be careful at those times to avoid pickpockets.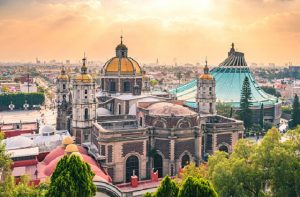 car rental
Self-driving in Mexico is quite complex, with roads confusing, streets crowded, parking scarce and expensive, and rules of the road hard to understand.
The official currency of Mexico
The Mexican Peso is the official currency in Mexico.
Communications and the Internet in Mexico
There are many competitive and leading wireless operators in Mexico, due to its rugged terrain that does not allow for the provision of landline telephone services in the country. These companies provide abundant mobile phone services and internet packages, to meet the consumer's need. Among the most important telecommunications companies in Mexico: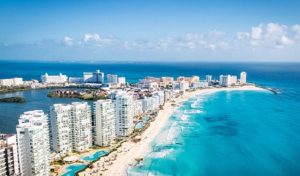 Megacable
AT&T
Telefónica
Telmex
The distance between the most famous cities in Mexico
Moving within Mexico and exploring its tourist cities requires you to know the distances between those cities and each other. Here are the distances between the most famous major cities in Mexico:
Mexico to Oaxaca de Juarez 366 km.
Mexico City to Guadalajara 466 km.
Oaxaca to Mexico City 367 km.
Puebla to Monterrey 769 km.
Mexico City to Puebla 130 km.
Guadalajara to Mexico City 556 km.
Monterrey to Mexico City 909 km.
Mexico to Mexicali 2,188 km.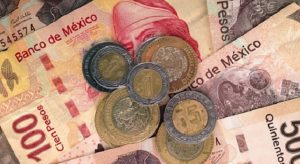 Rent a car in Mexico
To spend a fun tourist vacation in Mexico, we advise you to rent a car in the country for more excitement and adventure, to explore the country freely without restrictions, and see the most wonderful landscapes on both sides of the road. Learn the most important tips and conditions for renting a car during tourism in Mexico:
The driver must be at least 21 years old, and some car rental companies may override the driver under 25 with additional fees.
Obtaining a valid driver's license for a period of no less than two years, with the use of an international driving license.
Driving on the right side of the road in Mexico.
Avoid driving at night in Mexico, as Mexican streets do not have enough light.
Gas stations are very few in rural Mexican areas.
Parking is very rare in Mexico.
Vehicle rental insurance in Mexico is required.
Some companies do not allow travel to specific countries in Mexico.
Mexico has a one-way local car rental service.
The price of car rental in Mexico varies depending on the type and category of the rental car.