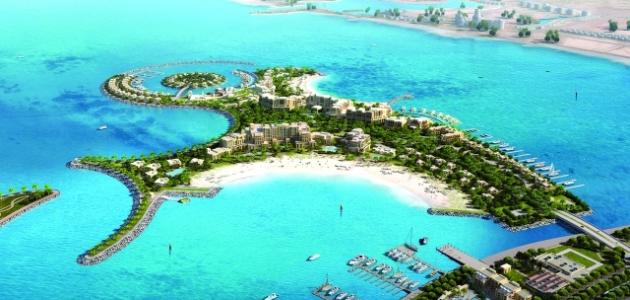 Parks and beaches
Parks and beaches
Almurakibat Mountain Park
This park constitutes a historical and environmental dimension within Dammam, and it has been developed and preserved while maintaining its unique natural climatic condition without any change. Low places, and contain seating and many umbrellas, playgrounds for children, and a track for walking and walking around the mountain, which is interspersed with corridors inside the park.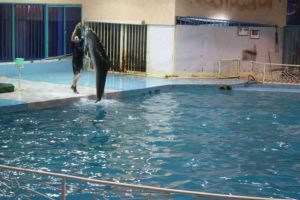 Mount Al-Muraikbat in Dammam, is the small tourist site, with a picturesque landscape of the rocks and remains of a small mountain, and next to it is McDonald's, the popular and favorite restaurant for young and old. You can spend fun times in the park and eat the foods that you and your family prefer.
Half Moon Beach
Tourists wishing to enjoy a pleasant beachfront picnic in Dammam should head to the coast, south of the city, along Half Moon Bay, where there are many beaches that are mostly family-only beaches. Visitors will find some well-developed beaches, with many of those beaches having shaded seating areas and shaded cabins.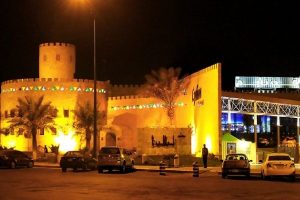 The water throughout this area is clear, shallow and calm, with very few waves and no current at all, and it is absolutely safe for swimming and other water related activities. The beach also attracts citizens from neighboring cities, many of whom like to enjoy water sports, fishing and many other activities.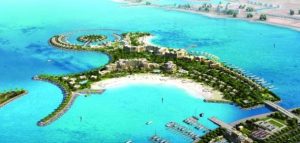 Another section of the beach has hills of sand dunes, where many thrill seekers can be seen climbing the sand dunes in ATVs. This is one of the most popular activities in the area, and visitors will find a part of the beach that even has a promenade with fun rides for all Family members at the Ambience Hotel.