Tourism in Arar wonderful landscapes
Tourism in Arar wonderful landscapes
Arar has wonderful natural landscapes and has many parks and gardens. Tourism in Arar is characterized by the presence of many distinctive places with a long history that attract visitors to visit the country as one of the best tourist destinations in Saudi Arabia.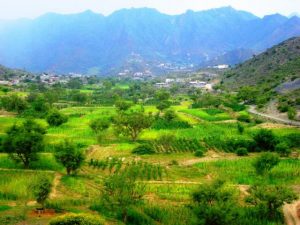 – Arar Valley
Arar Valley
Arar Valley is known as one of the oldest valleys in Arar, Saudi Arabia, and one of the most famous tourist attractions in Arar, which no tourist can visit the city without visiting this valley.
The Arar Valley is characterized by the spread of trees and the presence of stairs that enable tourists to enjoy the scenic view and touch the torrential waters in the valley with ease, so many tourists who frequent the valley prefer to walk in it and enjoy its calm and relaxing view.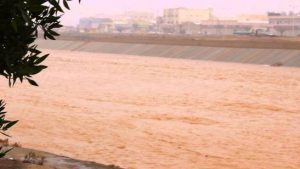 Badna Valley
Tourism in Arar
Badna Valley is the second largest valley in the Arar Governorate, Saudi Arabia, and is located in the western side of the city.
Badna Valley is characterized by the presence of many small flint stone circles located on a plateau overlooking the valley. It is likely that it is from the stone age.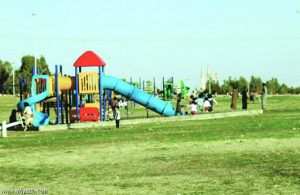 Arar National Park
Tourism in Arar
Arar Park is one of the most important tourist attractions in Arar, with a large area that families visit to enjoy the picturesque nature.
The park is covered with vast common green areas, making it a suitable place for children to have fun, in addition to that it contains many recreational games that fit children safely.