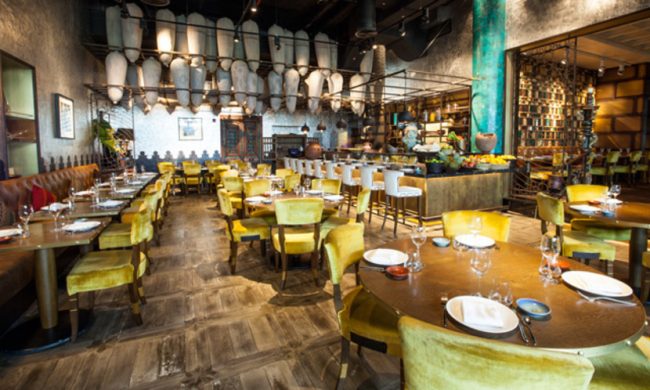 Masti's Restaurant
Masti's Restaurant
Masti Restaurant is one of the most important Indian restaurants in the Emirate of Dubai, specifically in the beachfront destination of La Mer. The restaurant offers a range of unique and distinctive foods with beautiful and elegant decorations that add another blend of beauty to the place.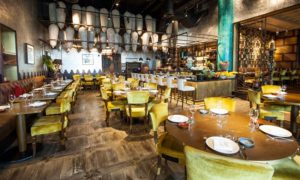 Masti Restaurant also provides you with a creative and gourmet experience with its exceptional blend of flavors and preparation methods, reinforced by its charming location and its distinctive view of La Mer Beach. The restaurant operates from Saturday to Wednesday, 12 noon – 12 nights, and on Thursdays and Fridays, 12 noon – 1 pm. La Mer, Jumeirah 1, 045269365.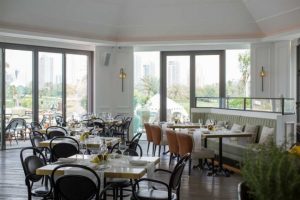 Tomo's Restaurant
Dubai restaurants
Tomo Restaurant is a wonderful Japanese restaurant that serves great sushi dishes, and serves delicious Japanese dishes, you can also sit in the authentic Japanese style and enjoy flavors that you may not find anywhere else in Dubai.
When you visit the restaurant, you will taste the most delicious Japanese dishes called Kalbento, accompanied by delicious kimchi. You can also sit on one of the restaurant's balcony and watch the exciting Dubai Festival City road.
Opening hours: 12:30 to 15:30, 18:30 to 01:00. Raffles Dubai Hotel, Oud Metha 043577888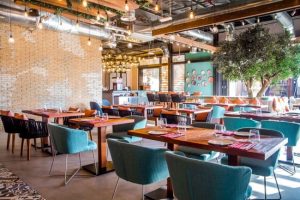 Babel Restaurant
Babel Restaurant is the Lebanese restaurant that serves seafood in a more than wonderful way. The restaurant consists of two floors, where the first floor includes comfortable wooden chairs and a seafood fridge that displays seafood in a very distinctive way.
The second floor has different seating for groups, while the restaurant offers an outside terrace overlooking La Mer gardens for al fresco dining.
The restaurant operates daily from 12 noon to 12 at night. La Mer, Jumeirah 1, 044190220.
Koya Restaurant
Coya Restaurant serves great Latin dishes, and you can order ceviche and sweet corn before following them with the various dishes that are famous for Peru and South America.
The restaurant operates from Monday to Wednesday, 12:30 pm – 1:30 pm, Thursday to Saturday, 12:30 pm – 2 pm, Sunday, 12 pm – 1:30 pm. Four Seasons Resort Dubai at Jumeirah Beach, 043169600.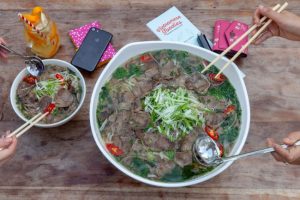 Turkish Kaftan Restaurant in Dubai
Dubai restaurants
Kaftan Turkish Restaurant offers a distinctive assortment of distinct Turkish dishes, which are prepared in a simple way. Make sure to order the hummus with meat, and enjoy a great taste, and of course don't miss ordering the special grilled dishes. The restaurant operates from Sunday to Saturday, 8 am – 12:30 pm. La Mer, Jumeirah 1, 043446288.