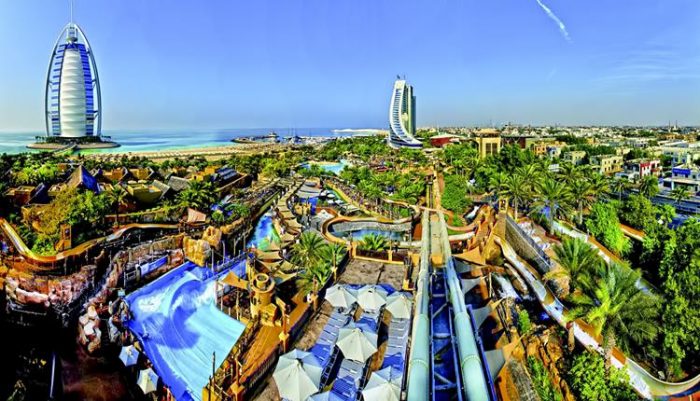 Variety of shops and restaurants  City Walk
Variety of shops and restaurants  City Walk
City Walk is a trendy destination with a variety of boutiques, restaurants and upscale hotels, as well as beautifully designed outdoor spaces.
City Walk also includes a group of great entertainment attractions such as Hub Zero, The Green Planet, and Mattel Play Town! In addition to a cinema hall and events continue throughout the year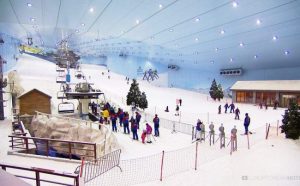 . City Walk is characterized by pedestrianized streets designed in the European style. Fashion lovers can shop in a wide range of local and international boutiques, and they can visit a number of restaurants such as "Greys" and "Cheval" at the "La Ville" Hotel.
There is also the "Farzy Café", which serves modern Indian cuisine, the wonderful French "Open" restaurant, in addition to the "Sikkah Café" where you can taste the most delicious Emirati food with distinctive flavours, and the "Cocoa Kitchen" restaurant, which provides the best desserts.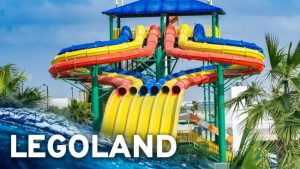 – Dubai Festival City Mall
Dubai Festival City is one of the most prestigious shopping destinations in Dubai, as it includes many wonderful restaurants and entertainment centers. Dubai Festival City Mall is only 5 minutes away from Dubai International Airport, with access to Old Dubai and Downtown Dubai, making it a destination for travelers visiting Dubai as a stopover or for business. Visitors can also cross by boat from the downtown area to Dubai Festival City via the Dubai Water Canal.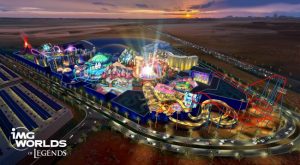 Dubai Festival City Mall includes more than 350 stores such as: IKEA Dubai and Robinsons. You will also find well-known brands such as Topshop, H&M, DKNY, Coach, and many more. Plus, cinemas and a wide range of restaurants, cafes and bakeries. There are two areas, each with a group of restaurants serving international dishes and a variety of desserts.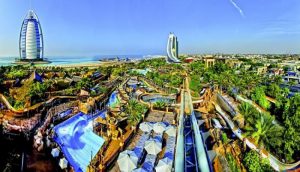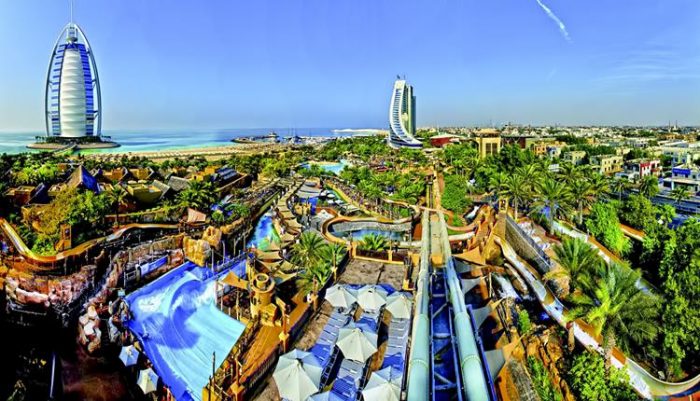 Dubai Marina Mall
Dubai Marina Mall is a modern small mall that includes several great cafes and restaurants, as well as 130 outlets spread over four floors. You can find lots of great stores including Reyes, New Look, H&M, WH Smith and Boots.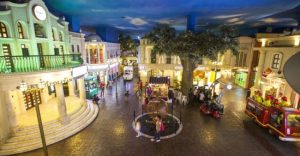 This mall is especially suitable for children, where families can enjoy Jim Bury and Mamas and Papas in addition to the maternity care and early education center. Dubai Marina Mall also contains a Waitrose supermarket, a cinema and a number of restaurants with sea views.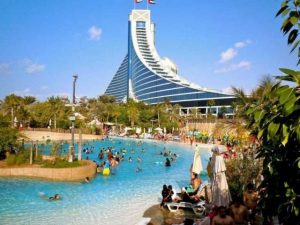 If you are staying at the Address Hotel Dubai Marina, you can stroll right by the walkway and shop for some time at this Dubai Marina Mall. You can then enjoy a boat trip for even more relaxation!