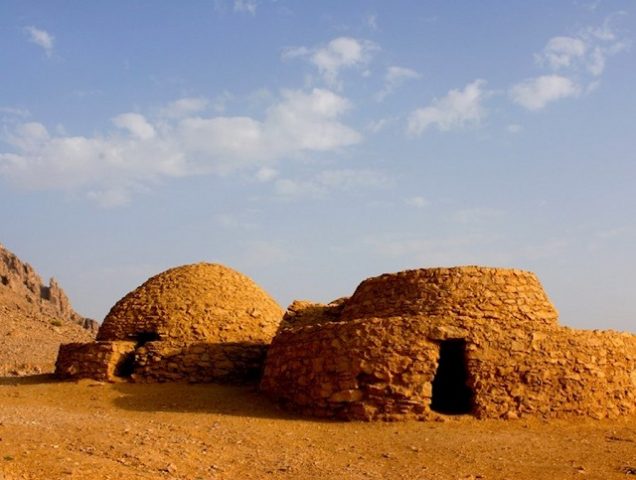 Camping in the Empty Quarter Dunes
Camping in the Empty Quarter Dunes
One of the most beautiful tourist activities that the city of Buraimi offers you is camping in the Al-Dayth area, or what is known as the Empty Quarter, which has dense sand dunes.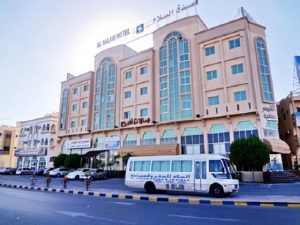 The Empty Quarter is one of the most beautiful tourist places in Al Buraimi, Amman, for lovers of camping activity. If you are a camping enthusiast, do not hesitate to visit the dunes of the Empty Quarter to camp there, and have an unforgettable experience.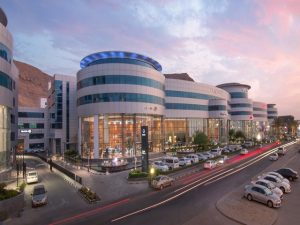 The mountain walk on the train mountain
It is a must to take a guided safari tour in Al Buraimi, among those mountain slopes covered with greenery, and enjoy the scenic views around you. It is distinguished by its varied heights, which extend between the city of Buraimi, Amman and Al Ain.
There are many tourist trails for mountain hiking enthusiasts, and the trail to the top of the train mountain extends for 8 km round trip. It provides visitors to enjoy discovering the geological and environmental diversity of the city, where the rocks of various shapes and sizes, and different reefs, as well as the various trees on both sides of the road up to the top of the train.
Sa'ara Oasis Al Buraimi
Sa'ara Al Buraimi Oasis has become one of the most popular tourist areas in Al Buraimi, Oman, especially after the historic "Al Sa'arani Falaj" was restored. And that's after the water stopped flowing for more than 15 years, which attracted tourists from different parts of the world.
You can enjoy strolling in the oasis with its beautiful trees, as well as the Falaj Al Sarab, which reaches a depth of 25 meters above ground level. And the remarkable developments it has witnessed, have made it a great attraction. You can also enter a channel-shaped gate to descend into the depths of the falaj for study and adventure, an area that enjoys complete safety. In addition to the possibility of swimming in part of it is designed in a special architectural style.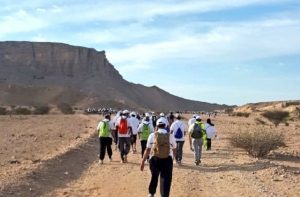 Hilla fort
Al Hillah Al Buraimi Fort
Al Hilla Fort is located in Harat Al Souk in the Wilayat of Al Buraimi, in the heart of the oasis. The fort is surrounded by a wall, its height ranges from four to six meters.
The fort features unique stucco paintings and decorations. Built of stone, plaster and mud, it is one of the wonderful historical monuments in Al Buraimi that attracts visitors and tourists alike, especially lovers of historical sites.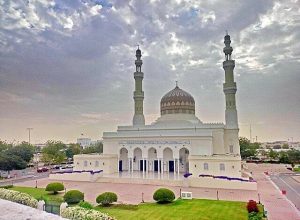 Sultan Qaboos Mosque Al Buraimi
Sultan Qaboos Mosque is one of the most famous tourist attractions in Al Buraimi, Oman. It has luxurious architectural designs, and the mosque was built in 1993, on a large area, where there is a prayer room for men and another for women that can accommodate more than 500 worshippers.
The mosque holds many lectures, religious lessons, and various activities in all fields throughout the year. Do not miss it during your tourist vacation.