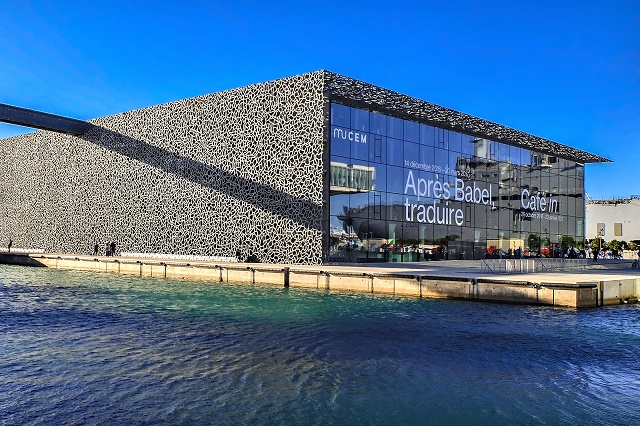 The most important tourist places in Marseille, France
The most important tourist places in Marseille, France
The French city of Marseille has many attractive places for tourism. Here are 10 of the most important tourist places in Marseille, France, that we advise you to visit during your holiday: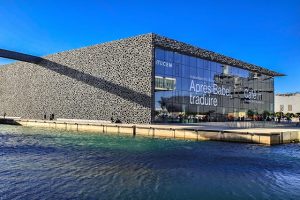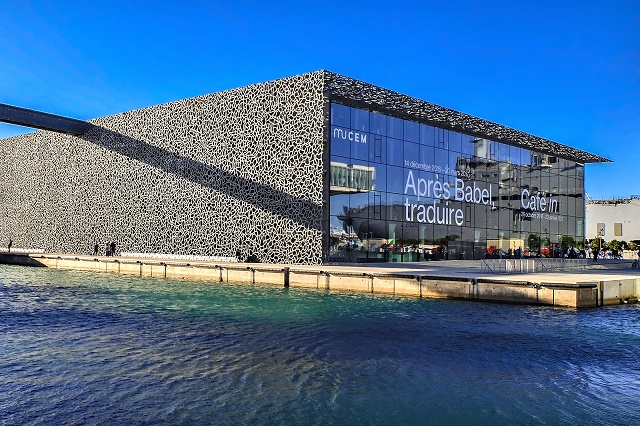 The old port of Vieux
Old Port Vieux
The old port is located in the west of Marseille, near the Rue de Canebierre. One of the main tourist attractions in Marseille, France, is where the city became a Greek port in 600 BC.
This vibrant marina offers you many different experiences. Such as enjoying sitting in front of the calm blue waters surrounding it to relax and meditate or for fishing. And watch a group of the most beautiful historical buildings such as the St. Mary's Lighthouse. You can also wander around the fish market and eat the most famous and delicious seafood. In addition to the possibility of ferry rides on an enjoyable cruise.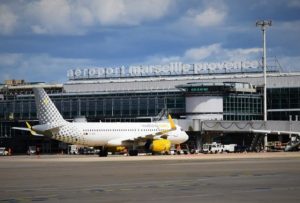 Park Borelli
Borrelli Park is a place that serves as the home of a local merchant named "Louis Borrelli". He returned to his homeland rich from Egypt in 1767 AD. He built a country house unparalleled in size and luxury, and it has been ranked as one of France's most distinguished gardens.
The park is an ideal place for a picnic, as it includes many small gardens of different styles, a huge collection of plants and paths for walking, cycling and horseback riding. As well as sculptures, monuments, and museums such as Borelli Castle, stadiums, and a gymnasium. You can also relax by the lake, golf club, and there is a sandy beach for swimming.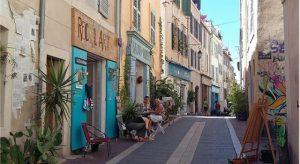 Noailes Market
Noailles
Noais Market is a wonderful and lively place in the French city of Marseille. If you are a fan of shopping tours, you can shop through it and buy multi-colored fabrics, various types of food, African and Indian spices, household items, accessories and much more.
"Le Panier" neighborhood
Le Panier district in Marseille
Le Pannier is the oldest neighborhood in Marseille, the historical center and cultural heart of the city. Also, this colorful neighborhood is located in a wonderful location on a hillside above the old port, and is one of the most beautiful places to visit in Marseille, France.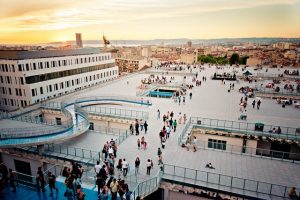 In the Old Town, you can enjoy wandering its ancient cobbled streets, steep and narrow. As well as taking pictures on the frescoes on the sides of the beautifully colored buildings, discover local artisan shops, food stores and art galleries.