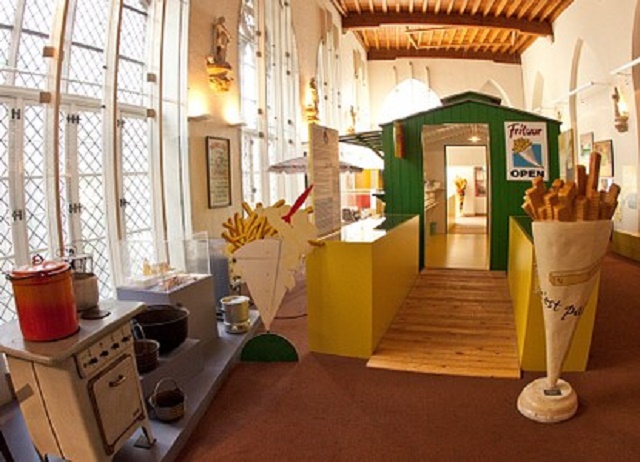 The most important tourist places in Bruges, Belgium
The most important tourist places in Bruges, Belgium
There are many tourist places in Bruges, Belgium that are worth a visit. Learn the following about tourism in Bruges, Belgium, and the 9 most important tourist places worth visiting during your vacation: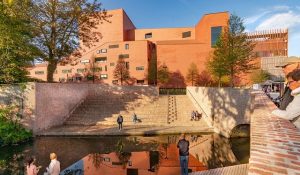 Choco-Story Museum
Choco Story Museum Bruges, Belgium
Bruges is famous for its delicious chocolate, so your tourist trip is not complete without trying and tasting the best chocolate, as well as visiting the Choco Story Museum, which is an important attraction in the city. The museum provides a wealth of information on how cocoa beans were grown, and enjoy learning about its centuries-old history.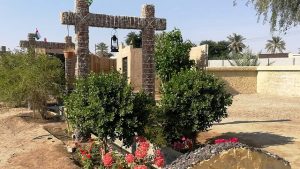 From the ancient Aztecs and Mayans, to the original European chocolatiers. You can see more than 1,000 pieces of historical chocolate, through which you will learn how Belgium became the chocolate capital of Europe. Then conclude your visit with sampling a variety of fine Belgian chocolate.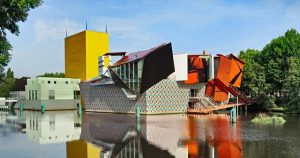 The Minnewater Bridge
Minwater Bridge, Bruges, Belgium
The beautiful city of Bruges is characterized by its wonderful canals, and Lake Minnewater is a wide canal known as the "Lake of Love". It is one of the prominent tourist attractions in Bruges, Belgium, that attracts tourists and visitors to it constantly.
Stroll through Minnewater Park amid the vast green spaces, and see the ruins of an ancient castle. As well as a walk across the lake bridge, as legend has it that walking with your partner will lead to eternal love between the two of you! .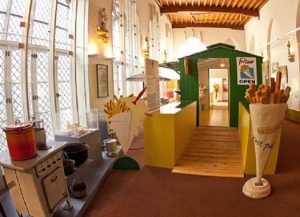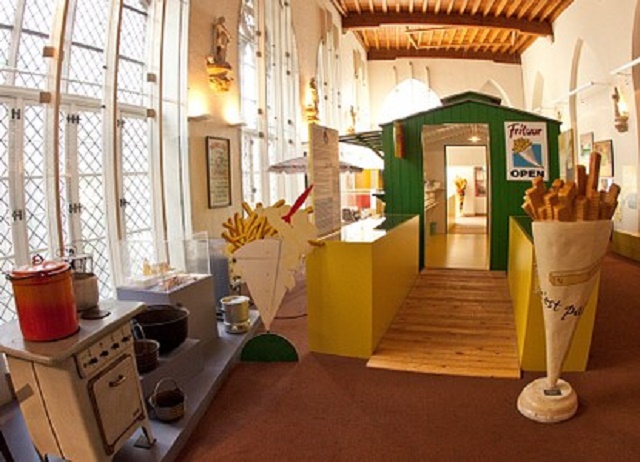 Belfry of Bruges
Belfry Tower, Bruges
Belfry Tower is a bell tower dating back to the Middle Ages in 1240 AD, its height is about 83 meters. It is one of the finest bell towers in Belgium, and the building contains a picturesque courtyard "Halle Square", and the city fathers used the balcony above the entrance, to issue their laws to the public gathered under it.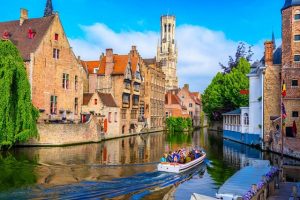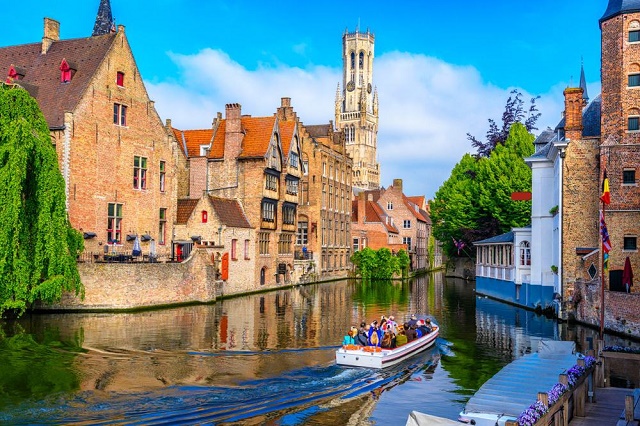 Climb the narrow, steep staircase to the top, consisting of 366 steps to reach the clock bell tower, and get panoramic views of the city from above. You can also visit the ancient treasure room, and it is worth noting that the tower leans to the east, and the bells in it still chime to this day.