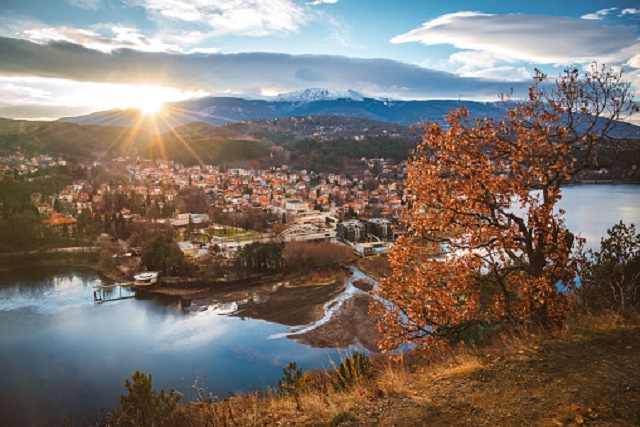 The Bulgarian city of Sofia has many wonderful attractions
The Bulgarian city of Sofia has many wonderful attractions.
The most important tourist places in Sofia, Bulgaria
The Bulgarian city of Sofia has many wonderful attractions. If you decide to travel and tourism in Sofia, Bulgaria soon, here are some of the most important tourist places that we advise you to visit during your vacation: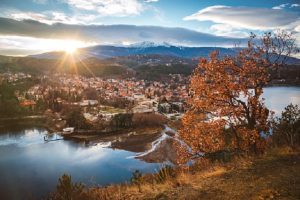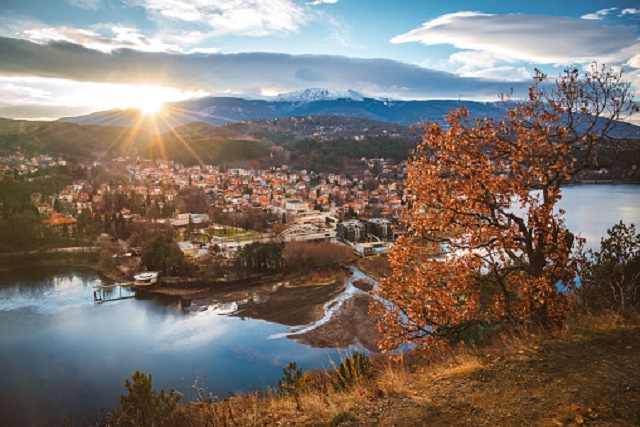 Mount Vitosha
Vitosha mountain, Sofia, Bulgaria
Mount Vitosha is the most famous and prominent tourist attraction in Sofia, Bulgaria. It is a huge peak in a natural park, rising over 2,200 meters behind the southwestern outskirts of Sofia. This place allows you to go hiking, mountain climbing and skiing.
Vitosha is a ski resort, and you can climb it up to the black summit, for a great panoramic view of the city. It is also the oldest natural park in the Balkan Peninsula. The mountain is home to a variety of mammals, birds, insects, reptiles and amphibians. In addition to many types of wonderful plants. The mountain also includes two rare ocean reserves.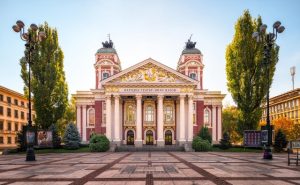 National Historical Museum
The National Historical Museum is located in the residence of the former dictator "Todor Zhivkov". The museum covers 8000 years of Bulgarian history, through five specialized halls. It is one of the famous attractions in Sofia.
It is also the largest historical museum in the Balkans in terms of volume of contents, with more than 700,000 objects arranged chronologically. The museum is also famous for its collection of ancient, medieval coins, as well as seeing the Panagyurishte Treasure, one of the most famous Thracian treasures still in existence.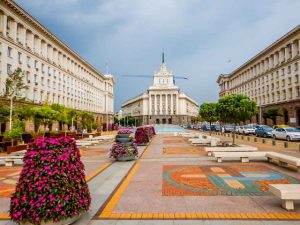 Borisova Gardena
Borisova Gradina Park, Sofia, Bulgaria
Borisova Gardena is the largest and most famous park in Sofia, Bulgaria. It is the oldest park in the city, dating back to the 19th century. It has been developed to become an ideal recreational haven for its visitors, whether locals or even foreign tourists.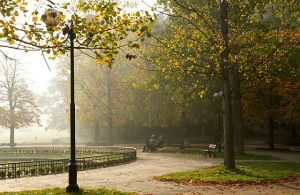 You can do a lot of fun things in the park, such as strolling the tree-lined paths, relaxing with food and drinks and fresh air, snowboarding in winter, jogging and exercising, or rent a boat and take a cruise on Lake Ariana.