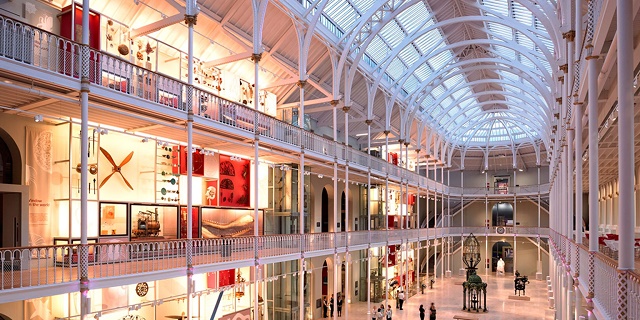 The most important tourist places in Edinburgh, Scotland
The most important tourist places in Edinburgh, Scotland
Edinburgh has many attractions that are worth visiting and exploring. Here are 10 of them that we advise you to visit during your tourist vacation: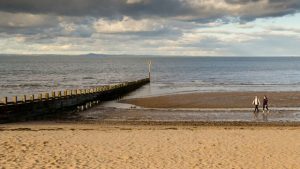 Royal Yacht Britannia
Royal Yacht Britannia Scotland
The Royal Yacht Britannia is one of the most famous ships in the world and is one of the most popular tourist attractions in Edinburgh, Scotland. He has been associated with the monarchy for 12 years in a row, for his reputation for sailing a million miles on a thousand state visits, during his 40 years in royal service.
You can board the ship, and explore the five main decks, which you can easily access in Britannia. As well as the crew rooms, royal apartments, and engine room. Get to know what life was like for the Royal Navy. There is also a beautiful sun lounge and tea room on board for a stop over for tea and cake in a great setting…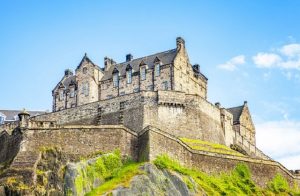 Scottish National Museum
The Scottish National Museum was opened in 2011, and it is one of the most important and famous tourist attractions in Edinburgh, Scotland. As well as one of the most beautiful activities that you can do in Edinburgh for free, as it attracts more than two million visitors annually.
Enjoy discovering a number of Edinburgh's ancient archaeological museums, as well as seeing over 8000 artifacts, and displays of natural history, geology, art, science and technology. As well as traditional museum displays from ancient Egypt, it also houses Dolly the sheep, the world's first cloned mammal.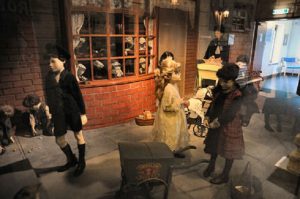 Edinburgh Castle
Edinburgh Castle is one of the most visited tourist attractions in Edinburgh Scotland. The castle allows you to practice many recreational activities, including discovering the Scottish National War Memorial and the National War Museum.
As well as an astonishing collection of the Crown Jewels, which it houses in the Royal Palace. The Stone of Destiny was stolen and returned to Scotland after 700 years in 1996.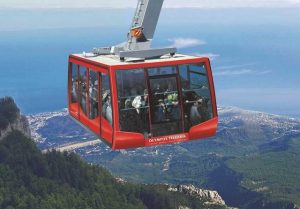 The Royal Botanic Garden of Edinburgh
Royal Botanic Garden Edinburgh
The Royal Botanic Garden is the second oldest garden of its kind in Britain, as it was built in 1670 AD. It is also one of the largest gardens and contains more than 1,300 different and exotic species of plants.
The garden offers its visitors to enjoy watching the forest garden with colorful azaleas, hydrangeas, camellias and rhododendrons. In addition to an alpine house, a bog garden, as well as Britain's largest palm house, and a tropical house with exotic orchids.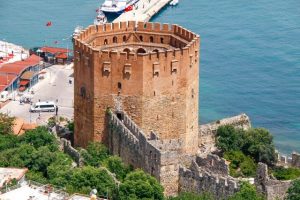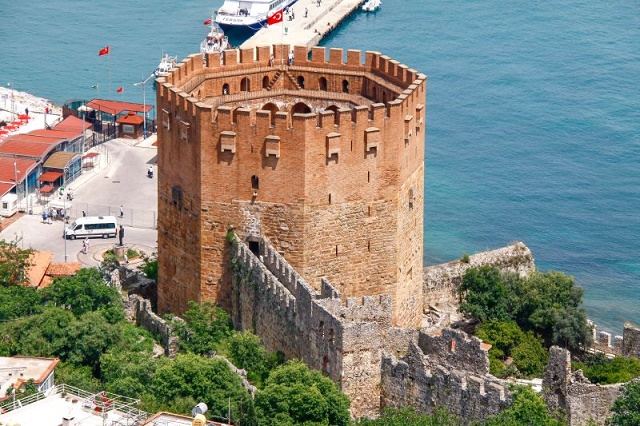 Also there is a water house with tropical aquatic plants, such as the pink water lily from India, a variety of educational programs, and wonderful light shows during the Christmas period.