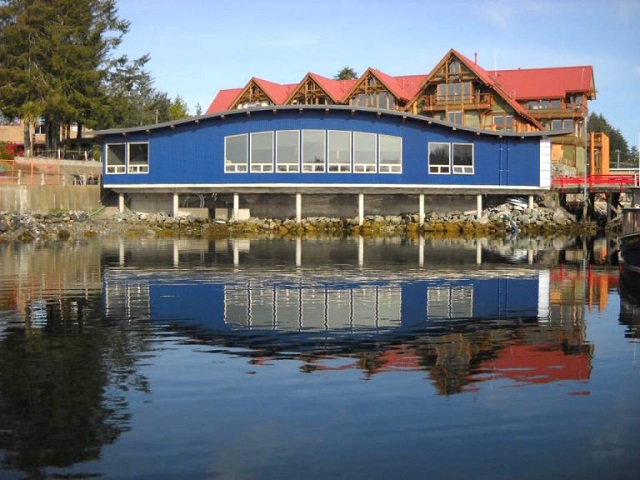 Tuff City skate park "a concrete park inspired by surfing
Tuff City skate park "a concrete park inspired by surfing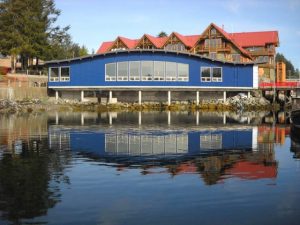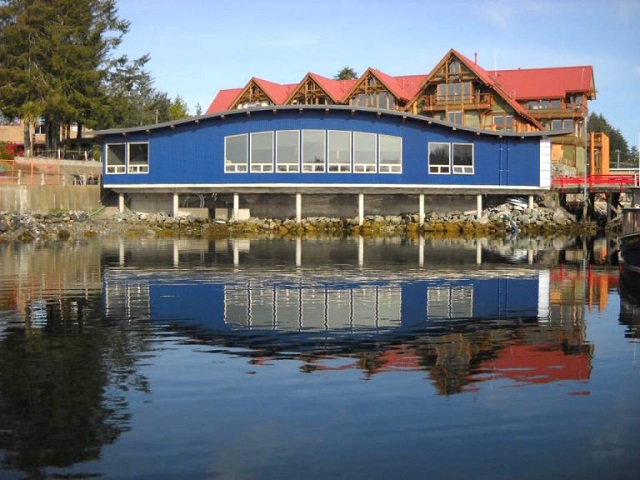 tove ski town in canada
It is a surf-inspired concrete park, suitable for all ages. It was opened in 2005, and is an ideal haven for hiking and recreation for young people in Tofino, Canada.
Enjoy great surfing adventures with friends, as the skate park features many distinctive elements, the famous surf breaks that surround the village, as well as spacious terraced seating.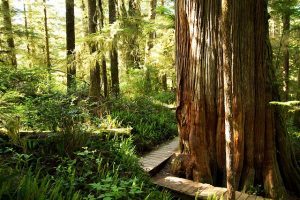 Whale watching safaris
One of the most enjoyable experiences in Tofino, is to go out on a whale safari for which the area is famous. There are many excursions to try, including fully enclosed boat trips, zodiacs to see gray whales, humpbacks and orcas, with possible additional sightings of sea lions, harbor seals, sea otters, and bald eagles.
Bear watching tour
Bear watching tour in Tofino, Canada
Black bears are one of the most well-known animals in Tofino Canada, and they are found abundantly around Tofino. They can often be spotted wandering along beaches at low tide in search of food.
There are many tours that are offered by boat, and they provide a safe way to see the bears in their natural habitat, do not forget to take souvenir photos there.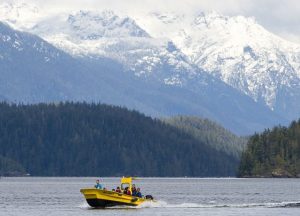 The Ucluelet Aquarium
Ucluelite Aquarium in Tofino, Canada
The quaint seaside town of Ukulwaleet has a small aquarium, but it is very interesting. It is a fun and educational place at the same time.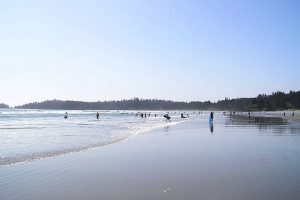 With your little ones, you can enjoy watching a variety of different wonderful marine creatures, which are kept for a short period only, and then returned to their natural environment, by the community as the tourist season approaches and ends. The place is beautiful and worth a visit, it is an ideal place in Tofino Canada for families, especially if you are with your children.