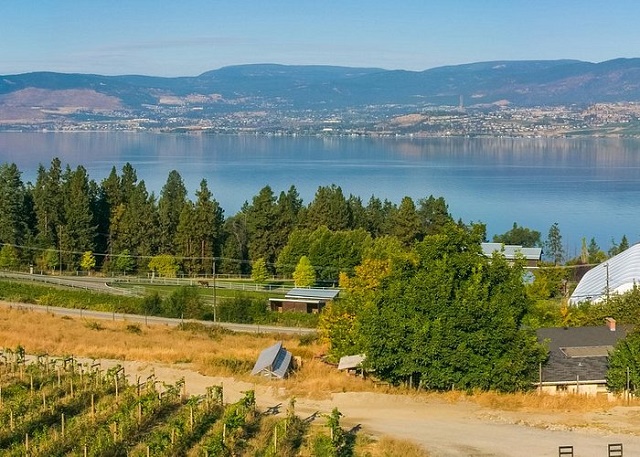 Kangaroo Creek Farm Kangaroo Creek Farm is a farming paradise
Kangaroo Creek Farm Kangaroo Creek Farm is a farming paradise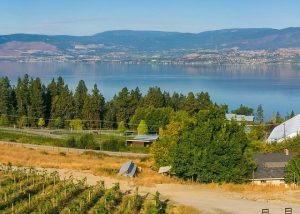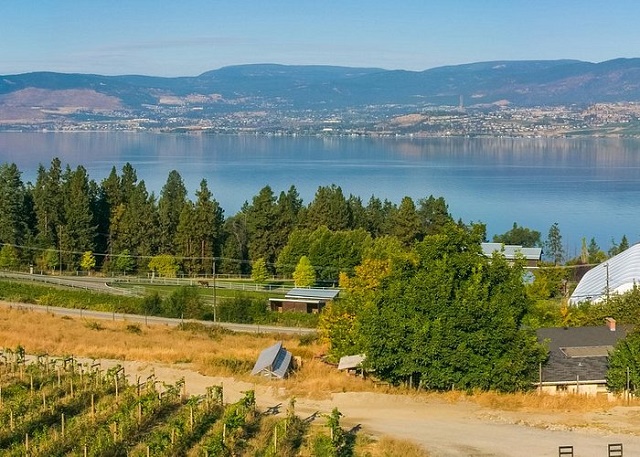 Kangaroo Creek Farm, Canada
Kangaroo Creek Farm is an agricultural paradise that attracts many tourists annually. This is because it offers a unique experience that can never be forgotten. Your little ones can encounter a variety of animals like little horses, donkeys, goats, ducks, sheep, rabbits and chickens. In addition to watching exotic birds, as well as the cute kangaroo.
City Park
city ​​park kelowna canada
City Park is a beautiful, lush park on 32 acres, located on the waterfront. It is one of the best family entertainment getaways in Kelowna.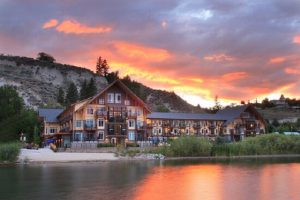 Enjoy walking or jogging on the wide paved boardwalk, which overlooks the waterfront and marvelously admires the views. Tennis courts, a soccer field, lawn bowling, and sand volleyball courts are also available. This is in addition to the water park, sandy beaches, and relaxation in the dense greenery.
Waterfront Park
Canada Waterfront Park
Waterfront Park is one of the wonderful amusement parks, and one of the most beautiful places to visit in Kelowna, Canada. It has an area of ​​about 18 acres of vast green space.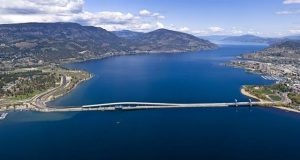 There you'll find local wildlife, exotic flora, and plant species from all over the world. This is in addition to the artworks of some of the best Canadian sculptors, and the tranquil lake. The water is also ideal for swimming. There are also outdoor cinema shows in this wonderful park.
Mount Knox Park
Mount Knox Park, Canada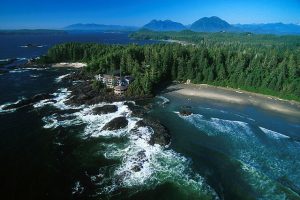 Mount Knox Park is one of the best recreational places, which you can visit during tourism in Kelowna Canada. It enjoys wide fame, and great popularity among locals as well as tourists from different parts of the world.
You can enjoy doing a lot of fun things at Mount Knox Park, the most important of which is getting the best view of Kelowna. You can also hike the park's many walking paths, or cycle, and see an array of rare and beautiful plants and trees.