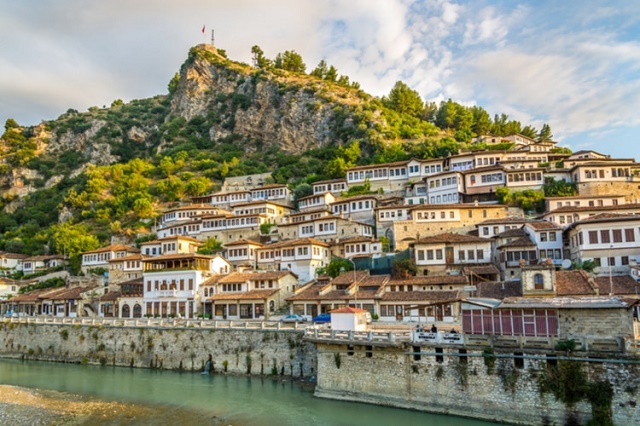 Tourism in Albania Berat is one of the most charming places
Tourism in Albania Berat is one of the most charming places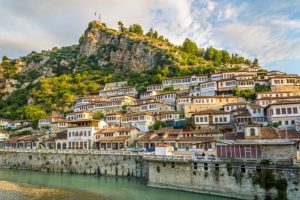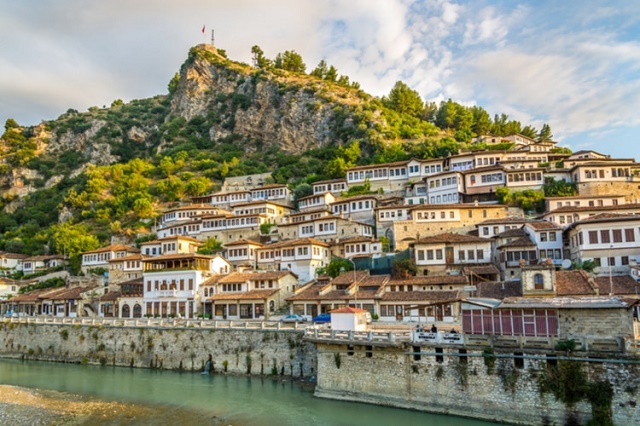 Albania. It is famous for its UNESCO World Heritage-listed architecture, and the epic mountain scenery that protects the city. Berat is called the "City of a Thousand Eyes" and offers unforgettable vacations, making it among the best tourist destinations in Albania that are worth visiting and exploring.
Find out for yourself below, the most important things to do and do in Berat Albania. Find out about the best recommended tourist places to visit during your holiday…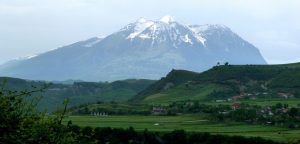 The best hotels in Berat, Albania
berat albania hotels
Accommodation in Berat Albania is varied, leaving you at the loss of choosing among the luxurious luxury hotels. Which enjoys its wonderful locations near the tourist attractions, and meets all the needs of tourists for recreational services and complete relaxation and recreation during the holiday. It is also distinguished by its reasonable prices for different budgets… Read more about the best hotels in Berat, Albania.
Best time to travel to Berat, Albania
The best time for travel and tourism in Berat, Albania is during the months from "June to September". This is where the pleasant weather conditions are ideal for hiking, tourism and exploring the country freely and with pleasure. And if you are a fan of the winter weather, you can visit during the winter, to enjoy snowboarding and exciting winter sports.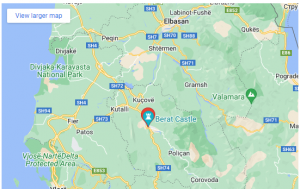 Where is Berat?
Located in south-central Albania, Berat is the capital of Berat Province. It is about 97.7 km away from the Albanian capital, Tirana.
The language in berat, Albania
Albanian is the official language in the Albanian city of Berat.