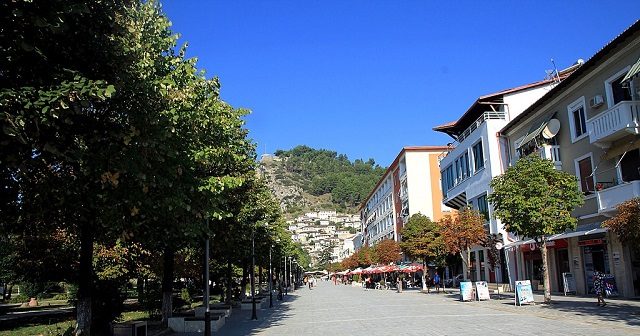 The valley is just south of Tomor National Park
The valley is just south of Tomor National Park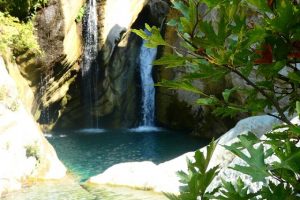 Osumi River Valley
Just south of Tomur National Park, this valley is one of the most visited areas of Berat, Albania. Its deep walls have eroded, forming a strange variety of caves and passages, providing many interesting adventures.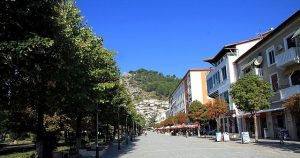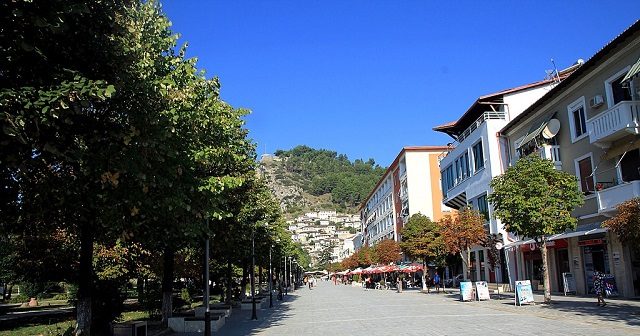 It has many green spaces throughout the year, and you can also enjoy exciting activities on the water such as kayaking trips.
Tomor National Park
It is a national park located in southern Albania, in the middle and high parts of the Tomur massif. The park was established in 1956 AD, and is considered one of the most important protected areas to preserve the biodiversity of the mountains.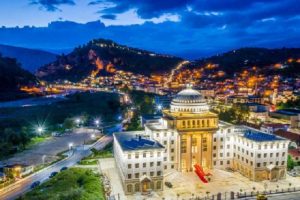 Diverse geology and topography have led to a unique diversity of flora and fauna. Where there are wolves, foxes, wild boars, roe deer, wild goats, rabbits, golden eagles, owls and hawks. There are also many types of deciduous and coniferous trees and a large variety of flowers
Park of the Republic of the Republic "Bulevardi Republika"
Boulevardi Republic Park Berat Albania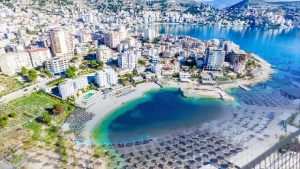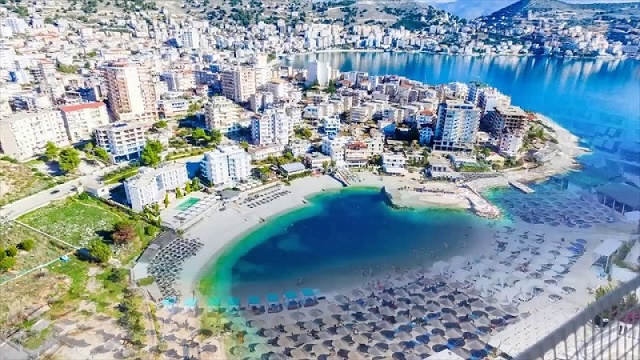 The wide Poliverde Park is the most popular tourist attraction in Berat, Albania. It is located in the modern part of Berat and is connected to the river. It is a nice outing for families.
The park allows visitors to enjoy walking the path, which is lined with cafes with outdoor tables and chairs. On the other side of the path are rows of tall dense trees, and enjoy the most amazing views of the mountain and castle.