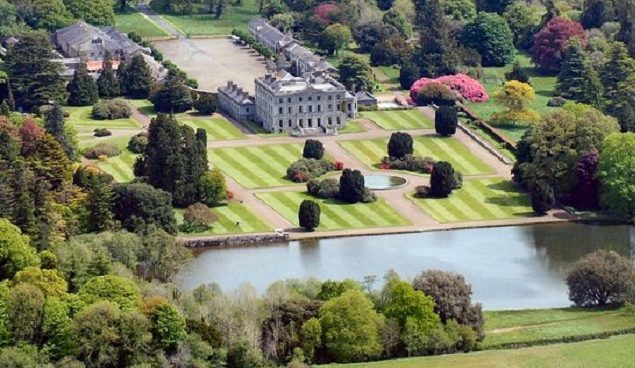 Splashworldkids amusement park
Splashworldkids amusement park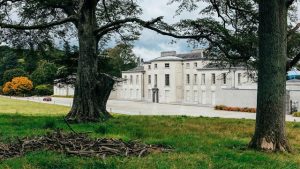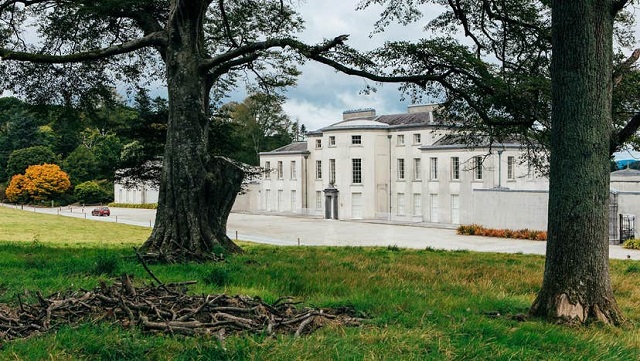 Splash World Kids Ireland
Splash World Kids is the largest indoor water park, in the southeast of Waterford, Ireland. It is a fun family getaway, especially in summer. It is one of the most important tourist attractions in Waterford, Ireland.
The park is open for fun family swimming, lane swimming lessons, gym training, and fitness classes. And have a perfect leisure time.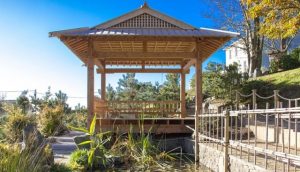 Run Amuck Center
run amuck waterford
This is a purpose-built 10,000 square foot children's activity center in Waterford. It has great play facilities, with an excellent healthy food café for the whole family to enjoy.
There you'll find a high-tech "Laser Blast" game, as well as a pottery place, where kids can paint their own pottery. In addition to a children's area with animals to pet them and run safely.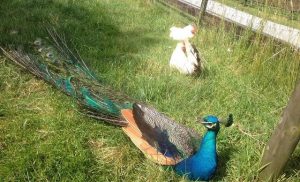 Waterford Beaches
Tourism beaches in Waterford, Ireland
Waterford has countless wonderful tourist beaches. Which is the perfect recreational haven for the people of Ireland, especially in times of extreme heat. Relax and do an exciting range of water sports, windsurfing, diving, hiking and exploring the rock pools.
Dunmore East is one of the most popular tourist attractions in Waterford, Ireland. This is where the sheltered bays, which allow you to swim or snorkel. This is in addition to the wonderful Tramore Beach, which has beautiful panoramic views of Tramore Bay and more. This makes the place one of the prominent places worth visiting.
The port is one of the most famous tourist attractions in Waterford, Ireland. It provides tourists with enjoyable activities. Also located just a short distance from the heart of Waterford, the idyllic fishing village of Dunmore East is one of the county's hidden gems.
It is a popular place for tourists and local hikers, especially during the summer months. A highlight of a visit is to take a stroll around the attractive harbor and the adjacent beach area, as well as sailing, golf and tennis, walking and water sports.
Open Pet Farm and Mini Zoo
Open farm and mini zoo in Ireland
That park is distinguished from other facilities nationwide, by the combination of a large indoor play center, and an open farm with a special focus on rare breeds of animals.
You can see more than 60 different types of animals, and roam among the various pets. It also offers a gourmet dining experience for the whole family, and there is an indoor karting area for kids for added fun.
Pirates Adventure
ireland pirate adventure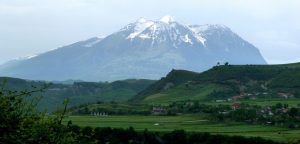 It is a great indoor activity center for kids, offering a variety of fun activities, all built around the pirate theme, that is fun for kids and the whole family.
Kids and parents alike can take part in the pirate adventure by going on the 12-hole indoor mini golf. As well as mini bowling, and motorbikes for kids. You can also test your skills as you overcome pirates, waterfalls, sea snakes and shooting cannons.