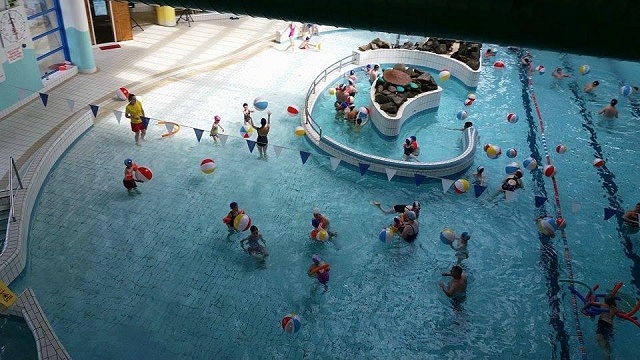 The most important tourist places in Waterford, Ireland
The most important tourist places in Waterford, Ireland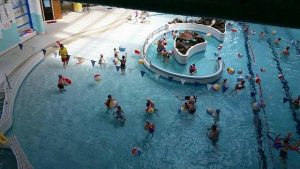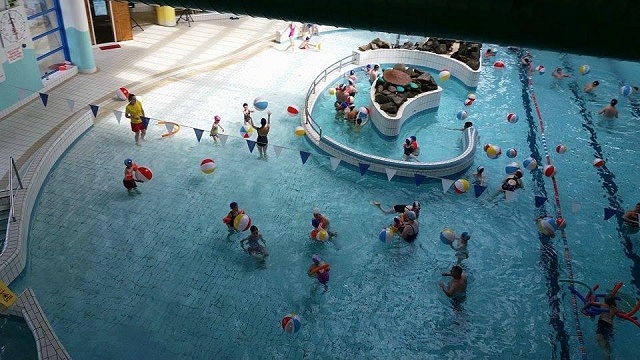 Waterford Ireland has many wonderful tourist places, which are worth a visit during your holiday. Here are 10 of the most important ones:
Lismore Castle Gardens
The historic gardens of Lismore Castle, are one of the most important leisure attractions in Waterford Ireland. They are essentially two distinct gardens located within the castle walls. The two gardens are located on 7 acres, between stunning views of the castle and the surrounding countryside.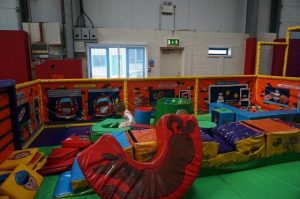 The lower garden features old yew trees, open lawns, and fruits and vegetables. Stroll through both gardens, and stop to sit on one of the spread benches, to enjoy views of the castle as well as the mountains. And don't miss a taste of the delicious apple juice from the orchard.
Japanese Gardens
Japanese gardens, the most beautiful places to visit in Waterford, Ireland
Japanese Gardens is one of the best recreational waterford islands in Ireland. They are gardens of special beauty and designs that are unique in their style and cultivation. The gardens include elements of the horticultural traditions of the countries and cultures that Patrick Lafcadio Hearn visited during his various travels.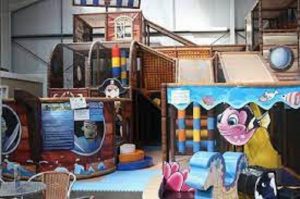 Enjoy discovering a Victorian garden dedicated to Hearn's childhood, an American garden, a Greek garden and a traditional Japanese tea garden. As well as hearing wonderful fairy tales and folklore.
Curraghmore House & Gardens
Coragmore House and Gardens, Ireland
These gardens are one of the best places to visit in Waterford Ireland. It is located on 2,500 acres of formal gardens, pastures, and woodlands.
The gardens offer its visitors the opportunity to enjoy walking in the paths, and over the bridge with stone arches. Plus see a huge 19th century spruce, the tallest tree in the country. You can also lie in the beautiful natural surroundings.