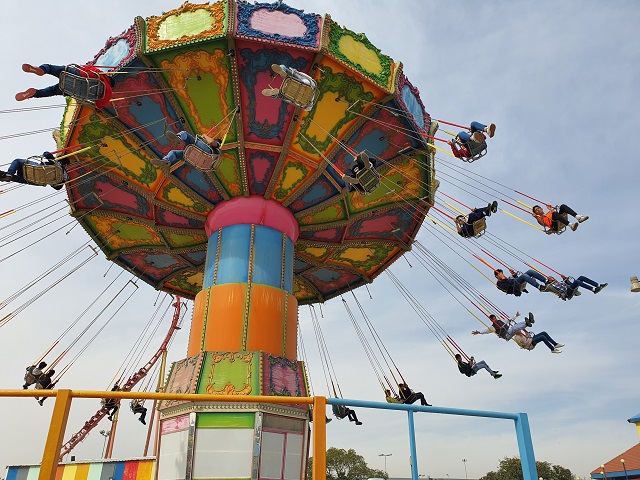 Cobra Entertainment City Dammam is one of the most prominent
Cobra Entertainment City Dammam is one of the most prominent
places of tourism in Dammam entertainment. It is one of the most popular entertainment cities in Dammam, as it is located on a very large area, and provides visitors with an atmosphere full of excitement, challenges and live adventures in the beautiful surroundings.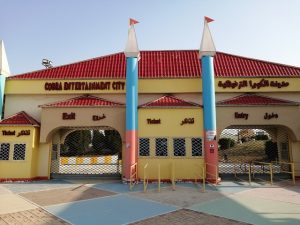 Cobra Entertainment City, Dammam
If you intend to spend an enjoyable leisure vacation, tourism in Saudi Arabia, and a visit to the city of Dammam. Here is this article, to learn about the most important tourism activities in the Cobra entertainment city, and everything you want to know about its location, the closest hotels to it and many other information…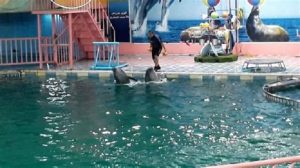 Article content [hide]
The best activities in Dammam Cobra Entertainment City
Where is Cobra Amusement Park located?
Entry ticket prices to Cobra Entertainment City
Dammam Cobra Entertainment City working hours
Hotels near Cobra Amusement Park
Don't miss to visit the Cobra Amusement Park
The best activities in Dammam Cobra Entertainment City
The Cobra Entertainment City contains a group of the most enjoyable recreational activities, which are suitable for all different age groups. Here are the top 10 recreational activities that you can do when you visit the city of Cobra.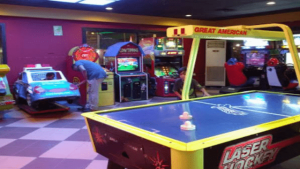 hiking outdoors
Hiking in the city of Cobra Dammam
Dammam Cobra Entertainment City has many wide green spaces, which allow you to spend a leisure picnic with your family in the open air, amidst the picturesque nature.
And that is among the dense, leafy trees, and tall palm trees, and sitting to contemplate those beautiful scenes, and hear the birds singing. In addition to the possibility of walking or jogging in the park's many paths.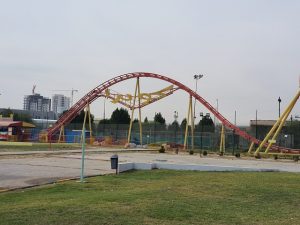 Snowboarding
Skiing in the city of Cobra Dammam
The Cobra Recreational City is unique in many exciting recreational activities, the most important of which is ice skating in the hall designated for that. It is an area suitable for all age groups, whether young or old. The hall is also designated for women and girls at specific times.