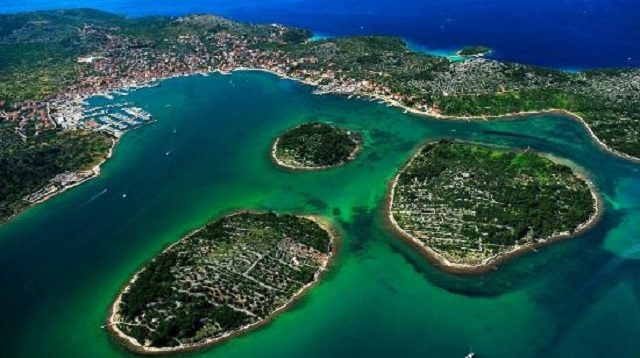 Primosten is a beautiful little town, located approximately
Primosten is a beautiful little town, located approximately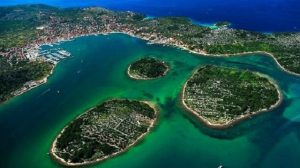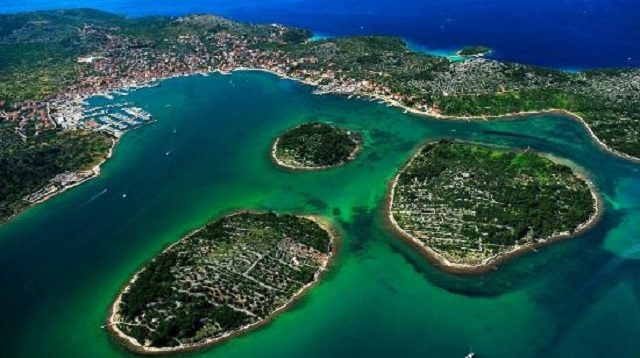 Primosten
Primosten Croatia
Primosten is a beautiful little town, located approximately 20 km southeast of Šibenik, Croatia. It is a unique and picturesque place that offers many enjoyable recreational activities.
Enjoy exploring the island's magnificent ancient architecture, walking the ancient streets, admiring the rocky beach view over the Adriatic and the mainland, and relaxing on one of its pebbly beaches.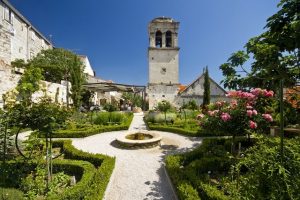 Slanica beach
slanica beach, croatia
Slanica Beach is located on the island of Morter, only 34 km from the city of Šibenik, Croatia. It is one of the best and most popular beaches ideal for relaxation and special family holidays.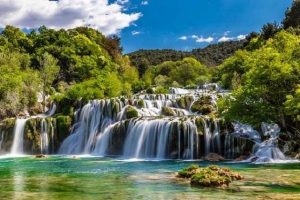 Slanica Beach gives you a wonderful swim in unparalleled crystal clear water, lying on the soft white sand as well as walking along the beach and enjoying the beautiful scenery surrounding the beach. As well as restaurants and plenty of opportunities for water sports such as volleyball and jet ski.
Morter Island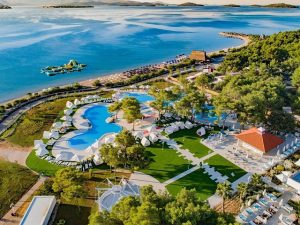 Morter Island is one of the many islands that make Croatia a unique tourist destination. This is because it is home to wonderful and beautiful beaches, as well as natural scenery, and interesting tourist sites that we advise you to explore.
After going to the many beaches on the island, and doing the most enjoyable activities, including diving, and seeing exotic fish, and other marine animals in the deep waters of the coast. There is also a small island town ideal for hiking and cycling, as well as many cafés and restaurants to try authentic Croatian food.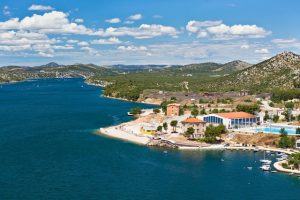 Amadria Park
Amadria Park is a popular tourist destination in Šibenik Croatia, with 5 theme hotels, a great camping site, villas and apartments, a yacht marina, and many other great recreational amenities.
Guests enjoy relaxation in Amadria Park in the wellness and spa center, which offers many treatments, such as Turkish bath, spa oasis, aromatherapy massage, sports and fun competitions.