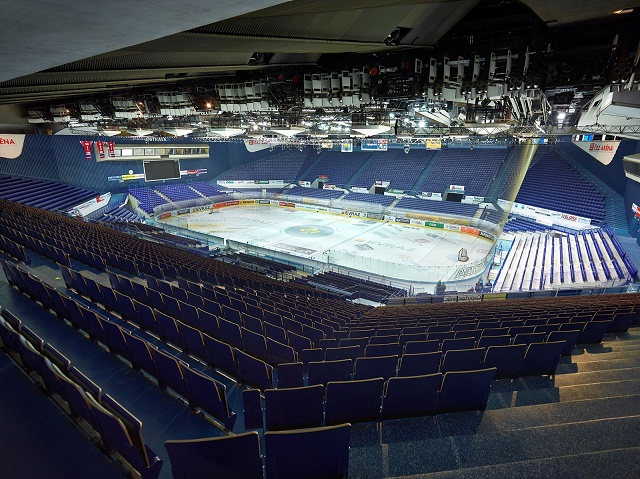 Miniature park is one of the best places to visit in Ostrava
Miniature park is one of the best places to visit in Ostrava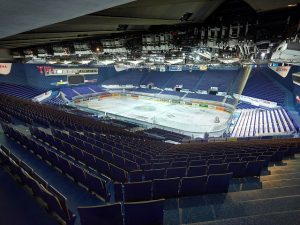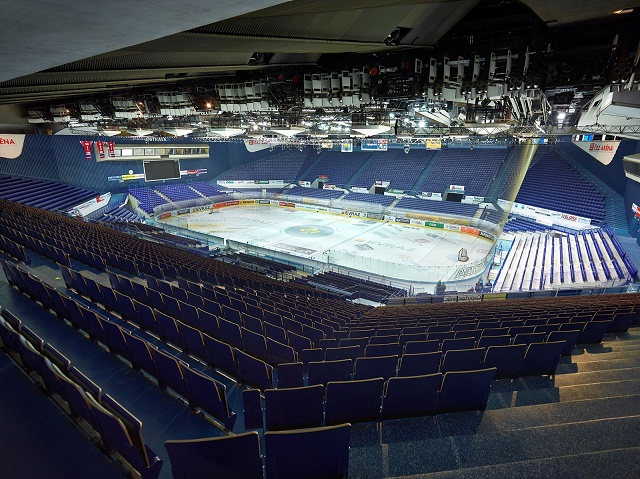 Miniature park Ostrava
Miniature park is one of the best places to visit in Ostrava, Czech Republic. It has a vast area of ​​greenery and water bodies ideal for relaxation, and covers an area of ​​1.5 hectares.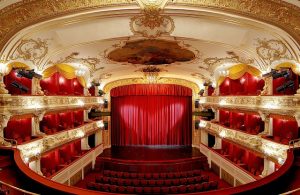 The park offers visitors to enjoy viewing about 30 models of famous landmarks from all over the world, in miniature such as the Brandenburg Gate, the Eiffel Tower, and the House of Representatives in London. As well as miniature railways, and steam ships that ply the waterways of the park.
Sareza Aquapark
Sarisa Aquapark Ostrava
Sarisa Aquapark is one of the most beautiful and wonderful recreational areas in Ostrava, especially with children. It offers a variety of exciting activities, in several play areas that are suitable for all ages.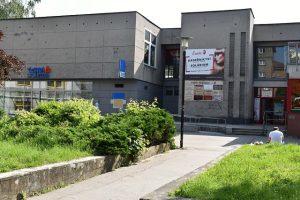 The recreational complex offers tourists a lot of beautiful opportunities to spend a fun time, such as walking in the park's many paths, volleyball, football and mini golf. As well as a family-friendly ski area, a swimming pool with waterslides, and a café serving refreshments.
Cez Arena
Arena Ostrava, Czech Republic
The Arena is very popular in the hockey world, as it hosted the World Championships in 2004 and 2015. If your vacation is in the spring or fall, be sure to visit this wonderful spot during your vacation.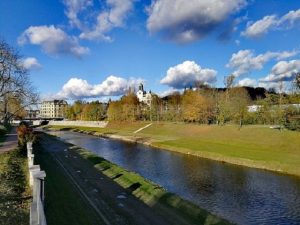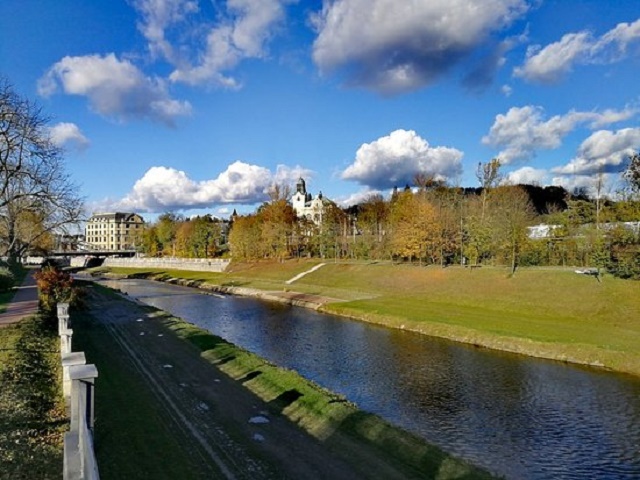 Watch the Davis Cup and FA Cup matches, or join the support team of the famous local ice hockey team dating back to 1928.
Antonín Dvořák Theatre
Antonin Dvorak Theatre
This neoclassical opera house opened in 1907 and has undergone a great deal of change in its time. And it became one of the most important tourist attractions in the prominent Czech Ostrava.
Reserve a seat for one of the operas or ballet performances hosted in the theatre, whether for a show or to see the lavish neo-baroque interior. Feel the grandeur of the interior gold carvings in the main hall.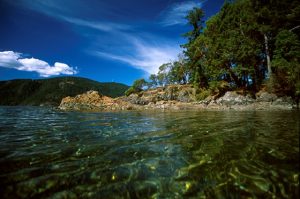 DUEL PARK
Ostrava fencing garden
Diolpark is a one-stop entertainment center in Ostrava, the perfect place for an unforgettable family outing.
The center offers its visitors to play a lot of adventure and excitement games, such as escape games that each have an attractive environment and puzzles, fun duels, portable mystery boxes, this is a challenge for couples, families, singles and many more.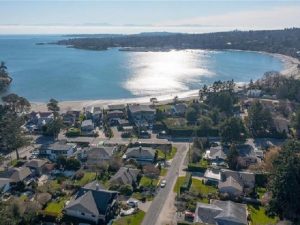 E-MOTION park Ostrava
E-motion hall for cars Ostrava
E-Motion Park is the largest electric buggy park in the Czech Republic, with an area of ​​more than 8000 square metres. It is one of the best places of leisure tourism in the Czech Republic Ostrava.
The park offers all children and adults a day full of fun, as well as a state-of-the-art eGym gaming area, which includes racing and virtual reality simulators, game consoles, and the best e-Sky ski trainer in the Czech Republic.