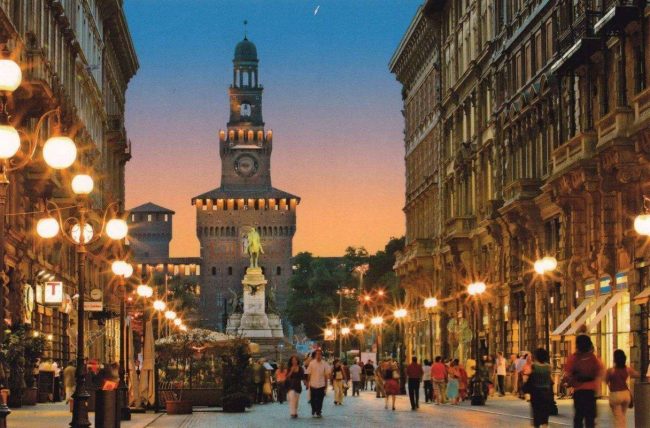 A visit to the Dolphinarium is an excellent way to end your
A visit to the Dolphinarium is an excellent way to end your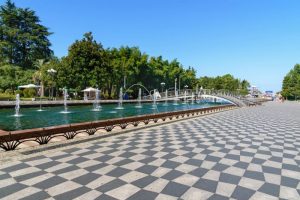 Playing with dolphins
A visit to the Dolphinarium is an excellent way to end your trip to Batumi. No wonder it is one of the most popular attractions in Georgia. The place offers an exciting show of dolphins and is very popular with visitors, especially those who go with young children. Besides, at an additional cost, you can play with Dolphins and take the most beautiful souvenir photos of your unforgettable trip.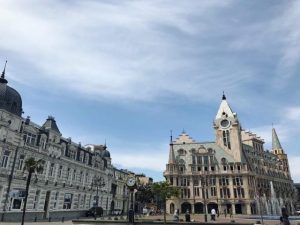 The Dolphinarium is located in Batumi, specifically in the Rustaveli area, which is one of the quiet and distinctive areas of the city and is visited by many local and foreign visitors because of its distinctive natural beauty.
Batumi Mall
It is a very interesting place because it contains a lot of options for shopping and also contains a variety of services such as barber shops, fitness centers, beauty centers, salons and cafes, and contains a lot of distinctive stores to buy clothes and accessories. You can visit Georgian Designers Corner and Co.mode at The second floor of the mall, there is also a perfume shop Ici Paris which is the favorite place for lovers of new scents.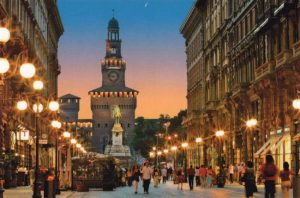 Flabour Concept Store
It is a multi-brand company that owns several beautiful stores in both Tbilisi and Batumi. It is a specialized store for the trendy fashionable clothes designed by Georgian designers. It offers new home décor, art magazines and furniture. There is a variety of clothes and accessories made by Georgian designers. Famous people such as Tamuna Ingorokva, George Keburia, Mariam Gvasalia, Gvantsa Janashia, Bessarion and others.
Batumi beaches
The city has many wonderful beaches that overlook the Black Sea, and you can enjoy swimming in the Black Sea and you can relax, lie down and enjoy the sunbathing and white sandy soil, and there are beaches that contain a lot of stones and do not contain sand, and near the beaches there are many cafes restaurants and shops.