There are many restaurants in Borjomi, which is considered one of
There are many restaurants in Borjomi, which is considered one of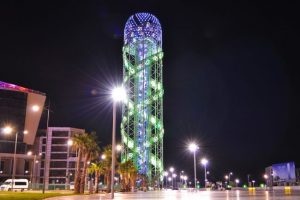 Borjomi Restaurants
There are many restaurants in Borjomi, which is considered one of the best places for tourism in the city of Borjomi, Georgia. Among these restaurants are what is famous for serving Georgian folk dishes, some of which are famous for serving European and international dishes, and some of them are famous for serving a mixture of Georgian cuisine along with a variety of international dishes. famous. Among the most famous restaurants in Borjomi,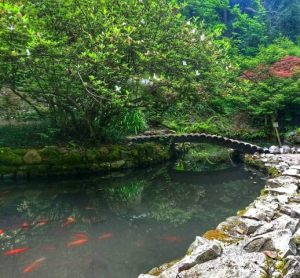 Georgia, is Old Borjomi, which is famous for serving a wide range of authentic Georgian cuisine, as well as Bergi Restaurant, which is famous for providing high-quality delicacies, characterized by its distinctive taste. Therefore, Bergi Restaurant attracts many different visitors. Do not miss this amazing opportunity while visiting Borjomi Georgia.
Romanov Palace
The Romanov Palace in Borjomi is one of the historical monuments in Borjomi, Georgia. The Romanov Palace dates back to the 19th century between 1892-1895, and was built at the request of Russian Tsar Nicholas II. The palace contains a number of rooms with unique designs from Its kind, including a wonderful table that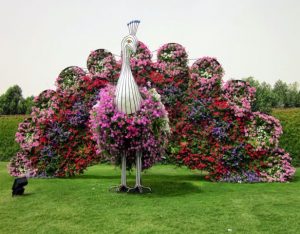 was given to the Romanovs by Napoleon, and also chairs that were given to him by the Shah of Iran and other collectibles. Visitors can take a wonderful tour of the garden that surrounds the palace, which contains many flowers and plants along with a wide selection From the fountains, this garden is the perfect solution for a family vacation.
mineral water park
Borjomi Mineral Water Park is one of the most attractive attractions for tourists, not only because its water is the source of income for Georgia and its economic center, but also because of the interesting and interesting facilities that are suitable for all groups, especially families. The colorful garden, which includes many resting spaces around it, is represented by wooden benches spread around the place. One of the most beautiful features of the Borjomi Mineral Water Park is the waterfall of the mineral water source, which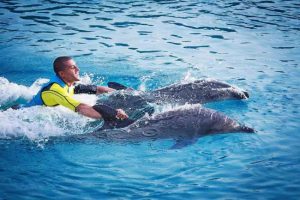 descends from the top of the mountain to a pond from which the water is distributed in the form of streams and valleys that cut the garden for you to Taste its waters, follow its estuary, and enjoy the landscape that surrounds it.
Borjomi cable car
The Borjomi cable car is one of the most famous tourist attractions in Georgia, but rather as a landmark that contributes to introducing the city of Borjomi and all its features from the top, making it one of the most important and best tourist places in Borjomi. From the perfect panoramic views of the entire city, it makes the trip worth the experience. The views of the Borjomi cable car appear more panoramic, the higher the cable car, where you can see the skyscrapers built in a way that attracts the eye and reflects the urban civilization of Georgia, as it shows the beautiful green nature of the city and its attractive coast.