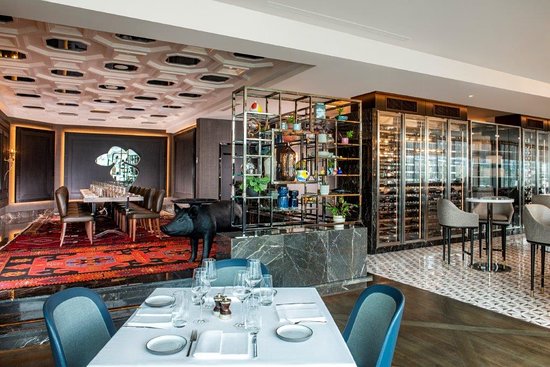 Best Tbilisi Restaurants Recommended to Visit 2020
Best Tbilisi Restaurants Recommended to Visit 2020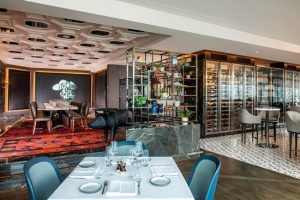 Tbilisi, as it is known as Tbilisi, is the capital and largest city of Georgia, located on the banks of the Kura River, occupying a privileged position between the continents of Asia and Europe.
A wonderful city known for its ancient history, surrounded by beautiful landscapes, and despite its small size, it has a lot to offer to explorers and adventurers from fun places to enjoy spending beautiful and unforgettable times amidst the most wonderful landscapes in Tbilisi.
The beauty of Tbilisi is not limited to its charming nature only, but also has many attractive sites for tourists, including restaurants, which I will talk about in this article.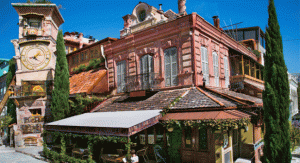 Gabriad's Café
Located in the historical part of Tbilisi, in the Gabriads Building, this hotel should not be missed by visitors interested in discovering the cultural side of the capital while enjoying local dishes. Similar to the city's Gabriads Theatre.
The café bears a distinct touch from Rizzo Gabriadze, one of Georgia's most important contemporary artists. Rizzo Gabriadze, a screenwriter, theater director, and illustrator designed every element of this fascinating spot, including posters, chairs, and tables.
Beirut Pasha Restaurant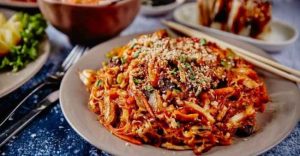 Beirut Pasha Restaurant is one of the best Arabic restaurants in Tbilisi. It is a Lebanese restaurant.
It offers the most delicious Lebanese mezze and food of all kinds with some sweets in addition to pastries.
Sultan Sufrasi Restaurant
One of the restaurants in Tbilisi that offer the most delicious traditional Turkish dishes, which are characterized by the same authentic Turkish taste, and offers many delicious Turkish appetizers, and the dolma dish is one of the restaurant's best dishes.
Working hours: Daily 08:00 AM – 10:30 PM
the phone: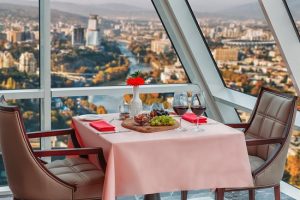 00995514262262
Phaeton Restaurant
Phaeton is one of the most popular restaurants in Tbilisi and a great choice for expats or tourists who want to get a taste of Georgian cuisine in its original setting.
Located outside the city center, it invites curious travelers to break with the traditional by dining at low tables typical of the Georgian countryside.
The menu here looks great as does the ambiance, and we recommend the trout fillet with pomegranate sauce and the traditional grilled meat dishes.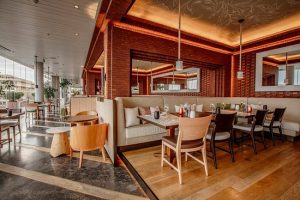 Denise's Restaurant
Among the halal restaurants in Tbilisi that serve a variety of well-known Turkish food and appetizers, although there are many delicious dishes on the menus, the Turkish shawarma dish is one of the restaurant's best dishes.
Working hours: Daily 08:00 AM – 11:30 PM