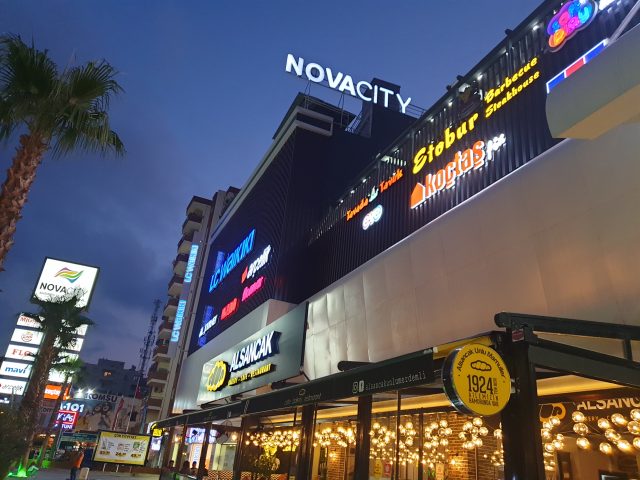 Novacity Center is one of the most famous and largest of Mersin's
Novacity Center is one of the most famous and largest of Mersin's
Novacity Shopping Center
Novacity Center
Novacity Center is one of the most famous and largest of Mersin's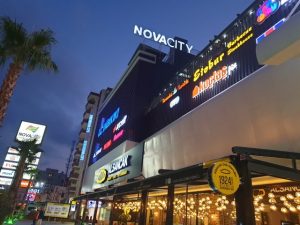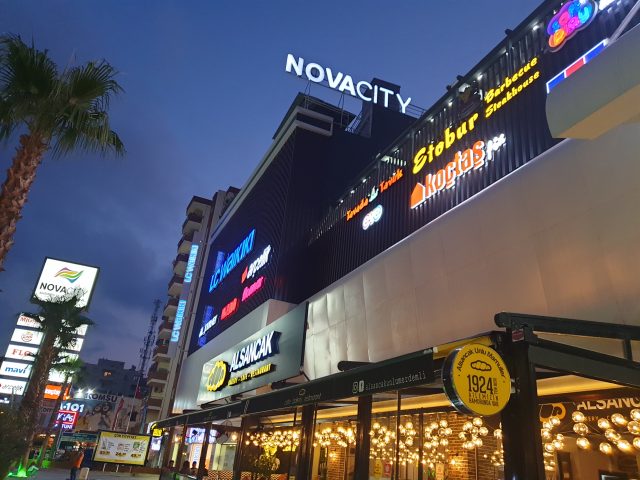 malls, with an area of ​​approximately 20,000 m², and there are many shops that offer all the products of world famous and Turkish brands as well, in addition to many restaurants and cafes there next to the shops.
This mall is distinguished by its many services that it provides to visitors, as there is free Wi-Fi throughout, small playgrounds for children, and outdoor parking spaces within the mall space. The mall also offers some show parties that you can attend on public holidays.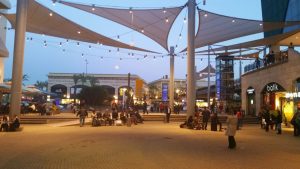 You can reach the center of Novacity via Google Maps from here.
Cetinkaya
Sintekaya is a relatively small mall, but it has all the products that anyone might need from clothes, shoes, personal products, etc., in addition to parts of it that display kitchen supplies such as cooking utensils, electrical appliances and modern home furnishings, and there are also places to buy fresh fruits and vegetables.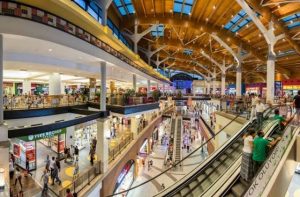 Therefore, Sintikaya is an integrated market and contains anything a home may need, and the prices are very suitable and suitable for all people, in addition to the presence of a special site in the center where you can shop online and buy what you want, where there is a home delivery service on the same day.
You can go to the center with your own car, as there are special parking spaces, and you can get there via Google Maps.
Sully Center
Soli Center is one of the Mersin malls that many residents prefer, as there are many Turkish clothing brands at reasonable and good prices that suit all people. There are many clothing and shoe stores that offer many offers and discounts on their products.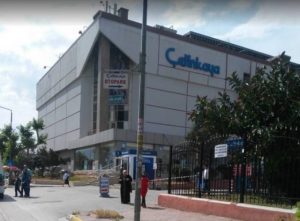 The mall provides all the products needed by all family members, in addition to a store for vegetables, fruits and kitchen supplies. There are also places for children and there are some games, a gym, and parking spaces, in addition to the many restaurants and cafes scattered throughout the mall.