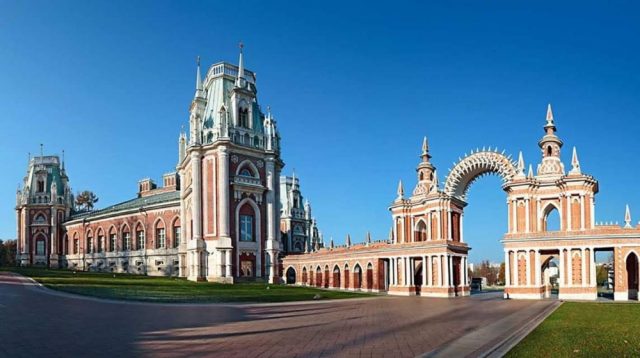 The best museums in Moscow, the most famous places
The best museums in Moscow, the most famous places
Many of us love to travel, so it is natural that we are always looking for the most famous places anywhere in the world. If your next destination is tourism in Russia, we advise you to visit the most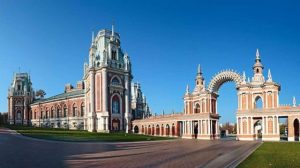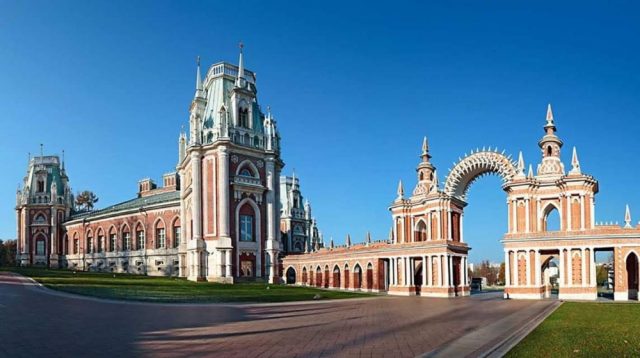 famous museums in Moscow, the capital, which highlights the beauty and splendor of the city and also the extent of its history. Museums in Moscow are comprehensive and express All aspects of life, including historical, military and artistic
Moscow's best museums
If you want to learn about the history, civilization and customs of any country, visiting museums is the best way to get to know that, so here are the best museums in Moscow, the Russian capital.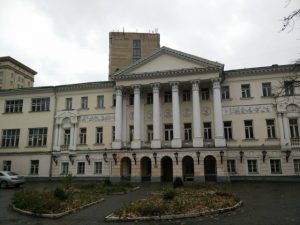 The Kremlin Museum
The Kremlin Museum is one of the most famous museums in Russia and the largest museum in Moscow. It is a large open-air museum that houses a large collection of attractions such as the Armory Room, Assumption Cathedral, Archangel Cathedral, Patriarch Palace, Bell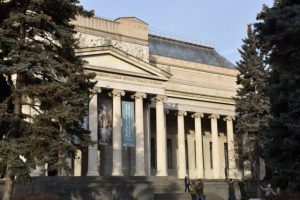 Tower and other must-see attractions when you visit the capital, Moscow. The museum is located in the heart of the city. The city on a big hill is the residence of the tsar or the Russian president in modern times and you may always see the place crowded with tourists even in the cold winter.
These monuments are very important to you, where you will know what the Tsar wore, the clothes of the royal family, where the Czars were crowned, where they prayed, the utensils they used, and many more information and secrets that this museum reveals.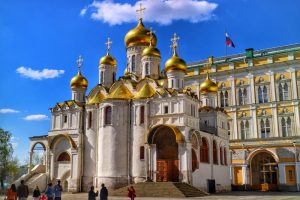 The State Tretyakov
State Tretyakov Museum
The Tretyakov Museum is one of the largest Russian state exhibitions. It was built in the twentieth century AD, which is distinguished by its wonderful design and colors. It was built using beautiful red and white colors of classical Russian architecture. This wonderful museum is located near the Kremlin Museum.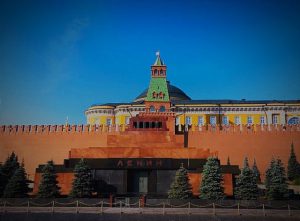 The museum is distinguished among Moscow museums that the exhibition includes the largest collection of Russian art in the world with more than 180,000 paintings, and so it is a great opportunity for art lovers, as well as sculptures and religious art dating back more than a thousand years, and public art pieces in the exhibition such as a Byzantine icon of the Virgin and Child and an icon The Trinity by Andrei Rublev and many works by Ilya Repin, a realist painter and one of the most famous painters in Russia.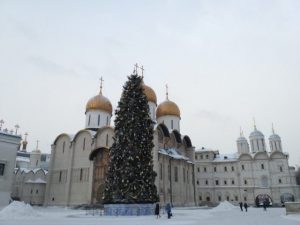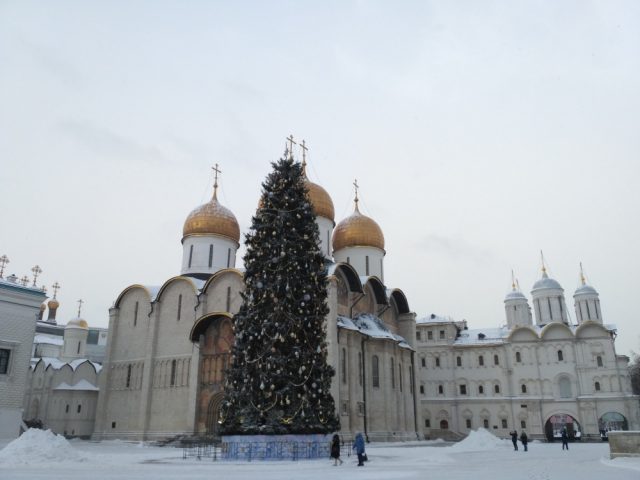 State Historical Museum
The State Historical Museum is one of the most famous buildings in Red Square and presents a rare and distinguished collection of Stone Age artifacts as well as an outstanding collection of modern times. You can admire the longboat carved from the Volga, the manuscripts of the Psalms and also the distinguished Tsar period collection.
If you want to access the State Historical Museum by Google Maps