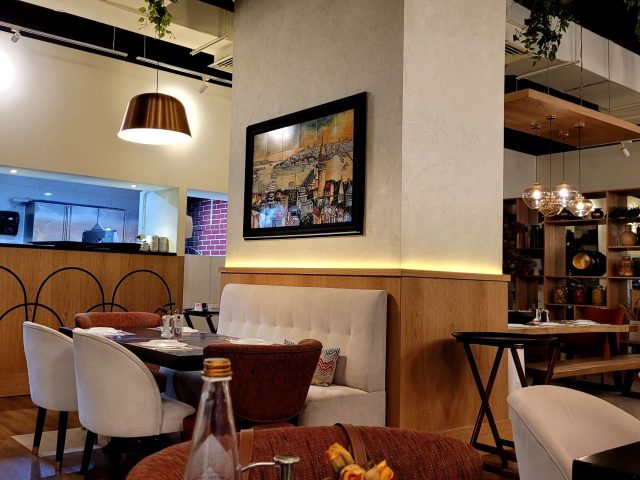 Tourists struggle to find restaurants in Dubai for dinner during the holidays due to the large number
Tourists struggle to find restaurants in Dubai for dinner during the holidays due to the large number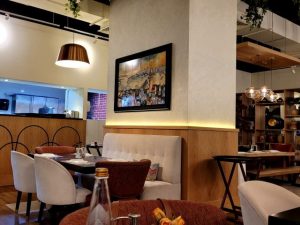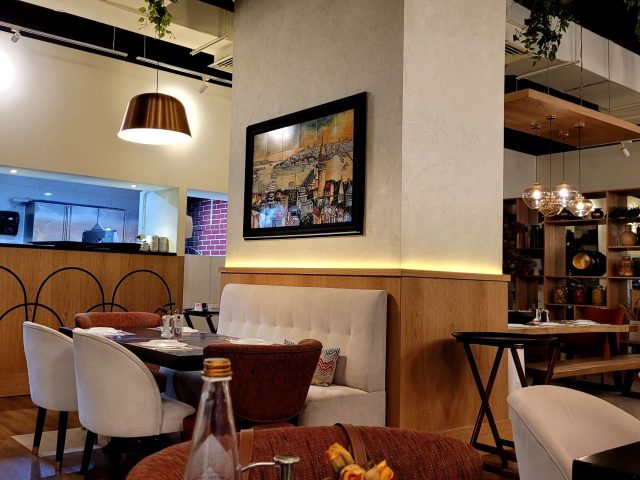 There are options available in various streets of the city, so today we have collected for you the best restaurants ideal for enjoying a delicious dinner with your partner.
Dubai's best hotels
Restaurants in Dubai for dinner
Dubai hotels
Dubai hotels are distinguished by the overwhelming luxury of decoration, furnishings, and available amenities, and this is what makes staying in one of them an amazing idea in order to enjoy integrated services, elegant treatment, and rooms with panoramic views ….
The best restaurants in Dubai for dinner
Dubai has restaurants suitable for dinner, so here is a glimpse of the top 10 options:
Restaurants in Dubai for dinner
Samad Iraqi Restaurant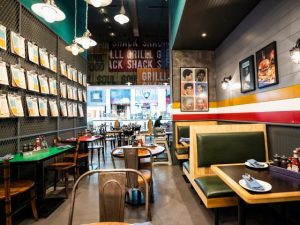 Samad Restaurant surprises its visitors by presenting a huge spectrum of the most popular dishes among the people of Iraq. The sessions come with an interior design decorated with stone walls and distinctive glass windows. As a result, it has become one of the most visited destinations for families residing in Dubai.
In addition to the above, the menu provides delicious recipes that suit the dinner meal, including fish tagine in the oven, Rashi kofta, and a vegetable soup dish. One of the nice initiatives here is placing a basket of Iraqi bread, paper napkins, and a bottle of pure water on each table for free.
Working hours: seven days a week from 10 am to 1 am.
Phone number: 0097143427887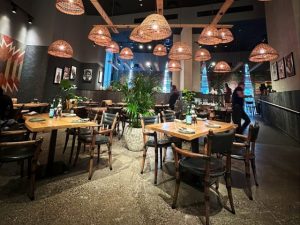 Mado Restaurant
Restaurants in Dubai for dinner
Mado Restaurant
Are you looking for Turkish restaurants in Dubai for dinner? Certainly, we will not find a better place than Mado for a light evening meal that has a special flavor at the same time, especially since it is ready daily to receive customers in a luxurious indoor session supported by strong air conditioning.
The menu here includes Turkish foods known worldwide for their distinctive taste, along with many healthy options and sweets prepared using nuts and Arabic ghee. As for the most important recommended suggestions, they are baba ghanoush, samosas, and tea with cinnamon.
Working hours: Monday through Friday from 8 am to 1 am. As for Saturday and Sunday, from 8 am until 2 am.
Phone number: 0097142222338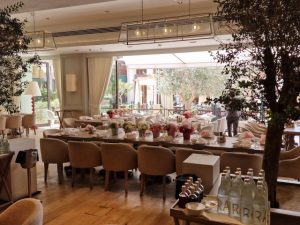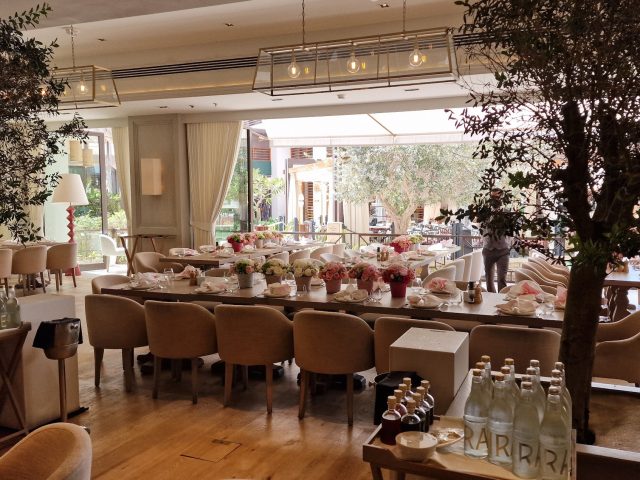 3 fils restaurant
Restaurants in Dubai for dinner
3 fils restaurant
3 Fils Restaurant has attracted a large number of people wanting to eat the famous Japanese food, especially sushi with the original flavor. As for prices, they vary according to requests, but in general they are ideal and are subject to a discount system from time to time.