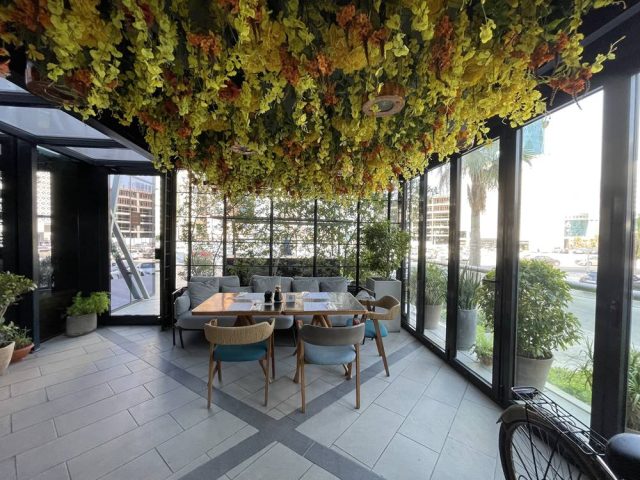 The restaurant is suitable for receiving families and children, and it
The restaurant is suitable for receiving families and children, and it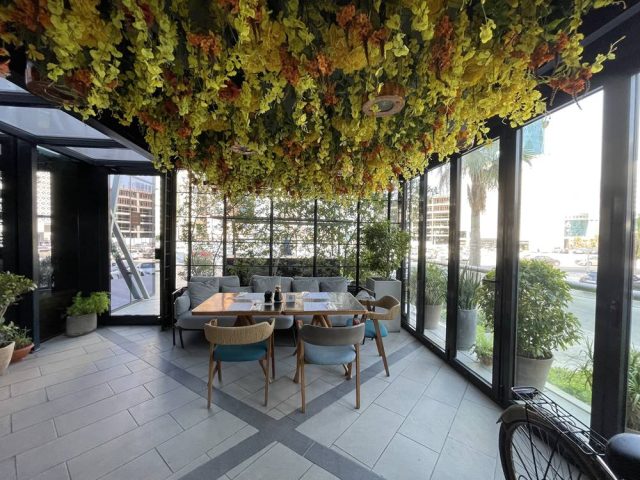 is also distinguished by its vast area, which is able to accommodate a large number of guests who frequent it. If you want to eat some and spend some wonderful times, make sure that it will be a successful and enjoyable choice.
Working hours: The restaurant operates daily from 11:00 am to 12:30 am.
Contact number: 0097317555909
Prince Restaurant
Some people prefer to go to a restaurant to eat breakfast for more fun by eating distinctive dishes, and this is what you will find in many festive places, including buffet restaurants in Bahrain, including one of the most beautiful restaurants, which is Al-Amir Restaurant.
The place also has a unique and calm decor design with charming colors, comfortable seats and wooden floors that create a wonderful atmosphere, in addition to that it provides multiple meals that suit the meals of the day from breakfast until dinner, and is also suitable for families.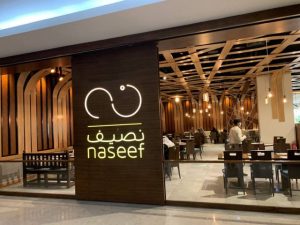 Working hours: The restaurant operates daily from 7 am to 11 pm.
Contact number: 0097335050930
Nomad Irene Eatery
The main reason for choosing the right restaurant may be the general atmosphere that the restaurant provides in terms of decor, seating, and seating. If you want all these factors, you should go to the distinguished Nomad Irene Eatery, which attracts huge numbers of visitors.
The restaurant also provides one of the outdoor sessions that will be very wonderful while eating one of the various dishes of the restaurant. You will also find some types of delicious desserts such as cake with honey and Kunafa, and do not forget to choose one of the different drinks.
Working hours: The restaurant operates daily from 8 am to 11 pm.
Contact number: 0097317000330
Naseef Restaurant
Naseef Restaurant is a chain of branches that spread around the world, especially the Arab countries. Bahrain also has several branches and is located in the most beautiful cities in it. You can choose the Seef suburb branch, which includes a group of the best diverse restaurants.