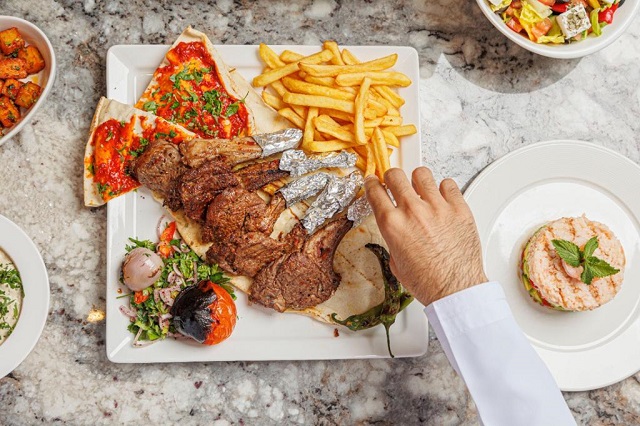 It is one of the best restaurants in Zakher Al Ain, which attracts many customers. If you are a fan of calm and relaxation, we advise
It is one of the best restaurants in Zakher Al Ain, which attracts many customers. If you are a fan of calm and relaxation, we advise
Working hours throughout the week from 12 pm until 3 am, and you can book by calling +97137556559
Signed
Shakespeare and Co. Restaurant
Shakespeare and Co. restaurant in Al Ain
It is one of the best restaurants in Zakher Al Ain, which attracts many customers. If you are a fan of calm and relaxation, we advise you to visit it, as it provides an elegant atmosphere in addition to chic and elegant decorations, as well as its comfortable and arranged sessions.
When talking about the quality of the food that he offers, we will find him famous for providing the tastiest and best Indian food that is characterized by its hot spices and its magical mixture, including butter chicken and biryani, along with tandoori chicken and many other options.
Working hours throughout the week from 11:30 am to 11 pm, and you can book by calling +97137805122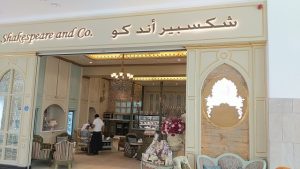 Golden Chicken Restaurant
Golden Chicken Restaurant in Zakher Al Ain
One of the most popular restaurants in Zakher Al Ain, which is very popular, due to the service it provides to its customers. It is worth mentioning the availability of a series of branches in the emirate, as the restaurant includes a highly professional and professional team.
The food menus include many fast food, along with some delicious sandwiches, for example, but not limited to, Chicken Wings and Dynamic Shrimp, along with French fries, as well as a list of frozen drinks, especially Choco Oreo and Mojito.
Gazebo Restaurant
Gazebo Restaurant in Zakher Al Ain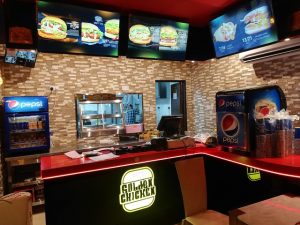 Among the most important Indian restaurants in the emirate and characterized by its privileged location is Gazebo Restaurant, as it can be said that it is one of the most famous restaurants in Zakher Al Ain, which is witnessing great demand by the residents of the emirate and abroad. The restaurant also provides home delivery service.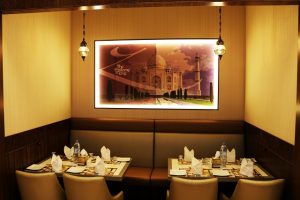 Working hours throughout the week from 7 am until 12 midnight, except for Friday and Saturday from 7 am until one after midnight, and you can book by calling +97126794949