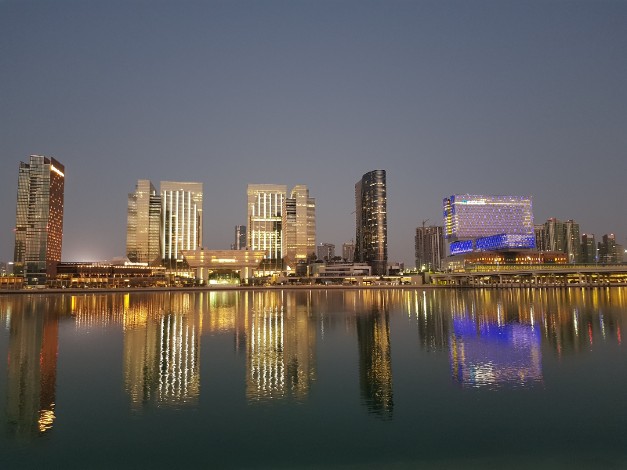 Al Maryah Island, Abu Dhabi, is one of the most luxurious
Al Maryah Island, Abu Dhabi, is one of the most luxurious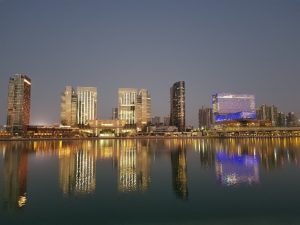 residential areas that support tourism in Abu Dhabi, and it owns a large group of companies and business centers inside the high towers. Residential and commercial buildings also feature sea views, in addition to advanced facilities and modern facilities.
It also contains a group of luxury shops and the best international and local restaurants, as well as distinguished hospitality and world-class health care, as well as entertainment facilities and a waterfront lined with tourist attractions that attract tourists.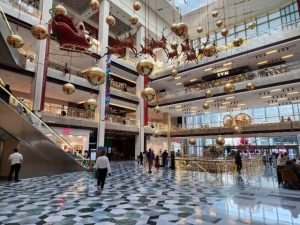 Discover Al Maryah Island, Abu Dhabi
Learn about the most important recreational activities on Al Maryah Island Abu Dhabi, the location and facilities, as follows:
The following is a group of the most prominent activities on Al Maryah Island:
Walk the waterfront promenade
Al Maryah Island, Abu Dhabi
Breathe in the fresh air in a wonderful atmosphere overlooking the magnificent nature. The island's promenade provides a long comfortable distance where the visitor can practice daily sports along it, and he can also jog for long distances, and then he will meet the most luxurious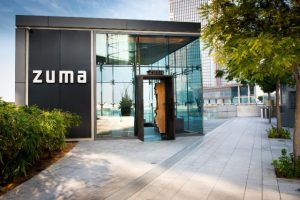 places and the tourist will get acquainted with the island's entertainment facilities, residential towers and companies.
Shop from the Galleria Mall
Al Maryah Island
Shop from the high-end products bearing the names of the most famous brands that visitors are looking for, one of the most beautiful shopping centers located on Al Maryah Island, which expresses the luxury of enjoyable shopping.
In addition to the unique jewelry stores, children's entertainment areas, international and local restaurants, Fox cinema and multi-storey car parks, in addition to the outdoor walkway overlooking the sea, the Galleria Mall is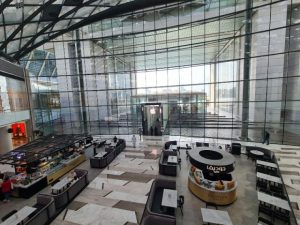 also characterized by a wonderful and modern design, as you see a large glass facade upon entering the mall area.
Taste the most delicious food
Al Maryah Island
Al Maryah Island is blessed with a wonderful group of high-end restaurants and cafes, even one of which is distinguished by outdoor seating with a charming view of the sea, which increases the pleasure of dining.