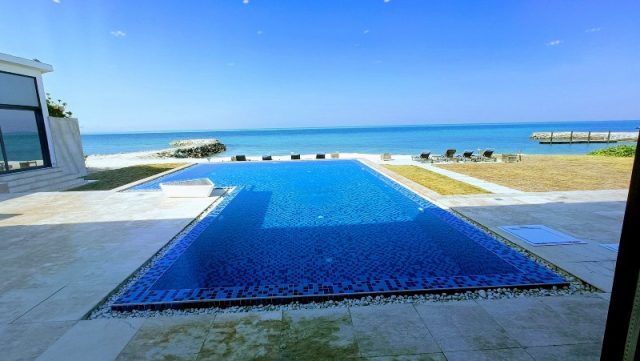 Nurai Island Abu Dhabi provides a haven for lovers of calm
Nurai Island Abu Dhabi provides a haven for lovers of calm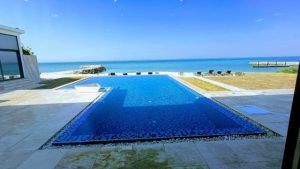 and comfort, a long time away from the hustle and bustle of the city and clearing the mind in one of the finest places of tourism in Abu Dhabi, where the wonderful urban development, facilities with a distinctive sea view, as well as sandy beaches that receive tourists in the summer.
Nurai Island is an industrial island and an upscale tourist and residential destination, minutes away from the coast. It can be reached by boats and ferries only, or directly through the airport.
Discover Nurai Island, Abu Dhabi
Learn about Nurai Island, the most prominent recreational activities, available facilities, and location, as follows:
The most important activities on Nurai Island, Abu Dhabi
The following is a group of the most beautiful activities that can be practiced when visiting the island: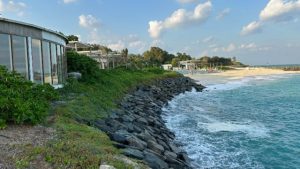 accommodation on the island
Abu Dhabi Nurai Island
Enjoy spending a long vacation on the amazing sands of Nurai Island, you can settle in one of the beach villas, or small houses with your family or friends, and there is a group of houses of different sizes that have a view of the sea, and you can choose a room or a villa consisting of 5 bedrooms in the resort 5-star island.
Relaxing on the beaches
Nurai Island in Abu Dhabi
Enjoy spending a full day on the island's distinctive beaches. If you do not prefer to stay, you can take a beach picnic and practice water sports such as swimming and diving, or just relax on the shaded beach chairs and comfortable beds, and you will also enjoy all the services provided by the facilities.
You can also attend events and parties that are held at different times and are for adults, and there are activities for children's entertainment. You will also be able to relax in front of the swimming pool accompanied by your favorite drink and enjoy it.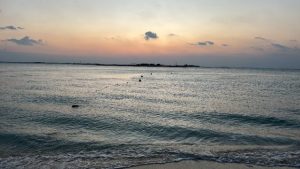 Visit the spa facilities
Nurai Island, Abu Dhabi
Relax completely in various ways, beside the sea and lying on the soft white sand, there is also specialization in full-body massages, distinctive treatments and products that call for relaxation and you will find them in the spa facilities, especially Nurai Spa, which has the most skilled specialists.
water sports
Nurai Island
Do not miss the trips that take place on Nurai Island and allow the practice of entertaining hobbies and various water sports, including swimming, diving trips for deep distances, and the hobby of fishing.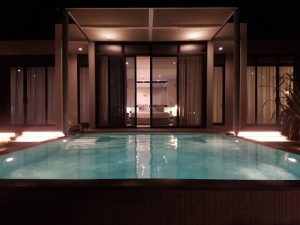 Cruises
Nurai Island, Abu Dhabi
Enjoy spending a full day in the middle of the sea, whether you decide to rent a small boat and go out for an individual picnic around the beaches, or rent a private yacht accompanied by your family members and eat delicious meals and favorite drinks, and also to get to know the beauty of the island from a more comprehensive point, and see its various facilities.