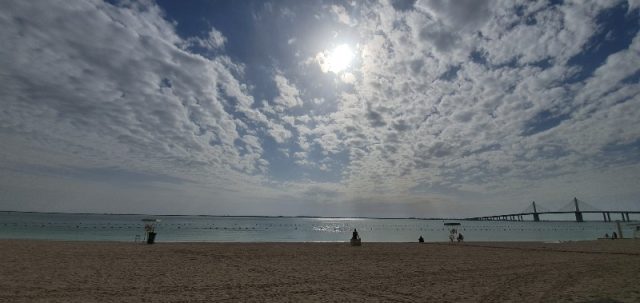 Spend the most beautiful times with your friends and with
Spend the most beautiful times with your friends and with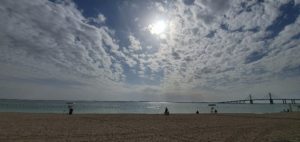 freedom that you will have on a women's beach. Among the fun activities is practicing the types of water sports you love. Other than swimming, you can rent a small boat, start rowing yourself and take a cruise around the beach. You can also dive deep and see the marine world. .
beach games
Abu Dhabi Ladies Beach
Play with your children safely on soft and clean white sand, especially games that need movement and activity, including handball and football on the beach and in the sea. Beach parties and camping can also be held for a long time, in addition to sitting and watching the sunset with its colors reflected on the water page.
Various facilities
The best thing about Al Bateen Ladies Beach is the variety of facilities that help visitors spend a unique beach picnic, including changing rooms and showers, food and beverage kiosks and shops, toilets, and numerous parking spaces.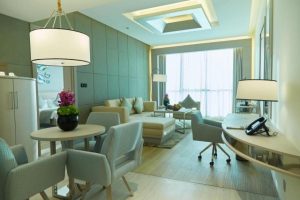 Visit the Al Watan Palace
Ladies Beach
Enjoy seeing the most prominent landmarks of the city near the Ladies Beach in Abu Dhabi, which is located 1.7 km from the beach.
Prices for women's beach tickets in Abu Dhabi
Ticket prices are as follows:
Ladies: 25 AED
Children between 3 and 12 years old: AED 5
Boys over 6 years old: not allowed to enter
Ladies Beach location in Abu Dhabi
The beach is located opposite Khalifa Al Mubarak Street, Al Bateen, Emirate of Abu Dhabi. To see the location on the map, click here.
Working hours of Ladies Beach in Abu Dhabi
The beach is open daily from 11 am to 11 pm.
Hotels near Ladies Beach in Abu Dhabi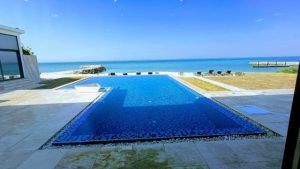 Royal M Hotel and Resort Abu Dhabi
A luxurious 5-star hotel, with sea views. It also has a variety of high-level facilities, including two swimming pools, a spa and wellness center, a fitness center, and it serves a special breakfast. Read more.
Emirates Palace Hotel
One of the luxurious 5-star resorts, it is located on the shores of the Arabian Gulf and features a private beach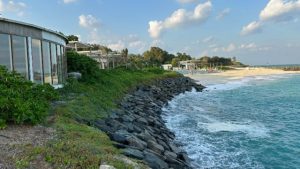 area. It also provides various facilities, including a swimming pool, a spa and wellness center, and offers an airport shuttle service.