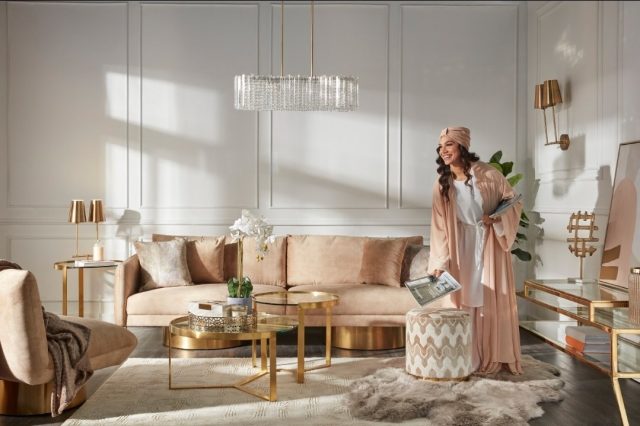 The mall management took good care of the medical
The mall management took good care of the medical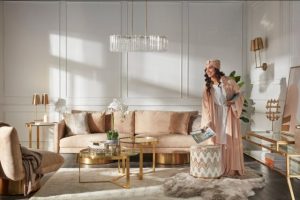 facilities in order to help the visitors to provide first aid in the event of injuries, for example, and among the most important medical facilities are the following
Medical facilities
The mall management took good care of the medical facilities in order to help the visitors to provide first aid in the event of injuries, for example, and among the most important medical facilities are the following: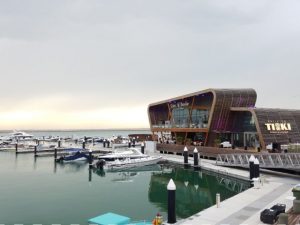 Super Care Pharmacy.
iCare Clinic.
Boots Pharmacy.
Netme for pets.
Sports facilities
Fitness First is the largest gym located inside Al Waha Mall, located on the third floor. It operates on the following timings:
Starting from 6 am to 11 pm from Sunday to Friday.
On Saturday the timings are from 7 am to 9 pm.
recreational facilities
Fun City Oasis Mall
Fun City
One of the most popular recreational facilities in Dubai Oasis Mall is Fun City, which is most preferred by children. It contains educational games suitable for children up to the age of 4 years, and other games for children up to the age of 12 years. It also has a special section for parties and birthdays, and it also receives school parties. Fun City is located on the third floor of the mall. It operates at the following hours:
All days of the week from 10 am to 10 pm.
Contact the venue management on this number: 043397783 or 043397782.
Oasis Mall working hours
The mall receives visitors daily at the following times:
Work starts from 10 am to 10 pm from Monday to Thursday.
It also starts working from 10 am to 12 midnight from Friday to Sunday.
Where is Al Waha Mall Dubai located?
The mall is located in Al Quoz, specifically at the second intersection of Sheikh Zayed Road, and you can view the following map to know the location and surrounding places in detail.
Oasis mall phone number
The mall management receives visitors' inquiries at the following numbers:
045154010.
045154000.
Hotels near Oasis Mall, Dubai
If you are visiting the Emirate of Dubai, and would like to stay near the mall, there is a large group of Dubai hotels that you really enjoy staying in, and we will recommend to you the best of them as follows: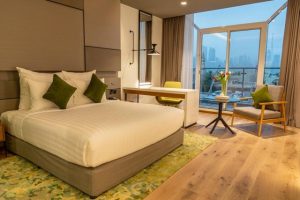 Al Khoory Courtyard Hotel
Al Khoory Courtyard Dubai Residence
Al Khoory Courtyard Hotel
This hotel is designed in a classic style that makes the visitor feel comfortable and relaxed throughout his stay. It offers services at the highest level, especially in food and beverages. It is only 800 meters away from Al Quoz Park. read more.
Gulf Court Hotel Business Bay
For those looking for a 5-star hotel designed in a Western style, with all service facilities such as a gymnasium, meeting rooms, and green spaces for leisure, this hotel is one of the best hotels in which visitors, especially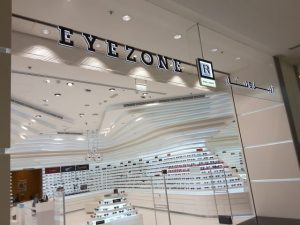 businessmen, stay.
One of the most beautiful features is the proximity to Burj Khalifa and Green Planet Dubai.