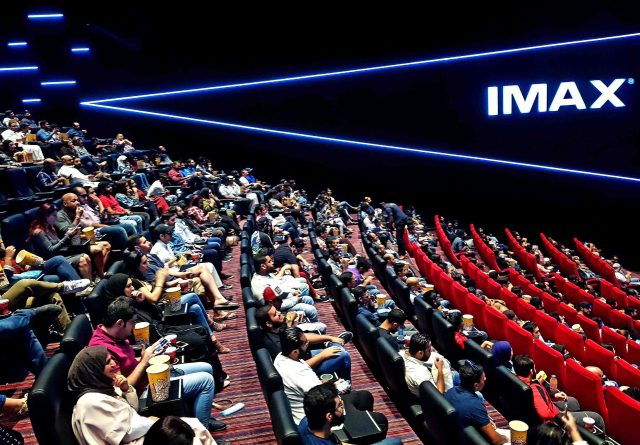 Villaggio Doha Mall is one of the largest commercial complexes 
Villaggio Doha Mall is one of the largest commercial complexes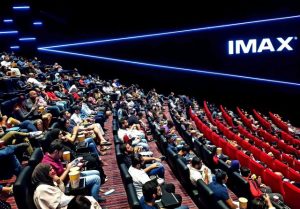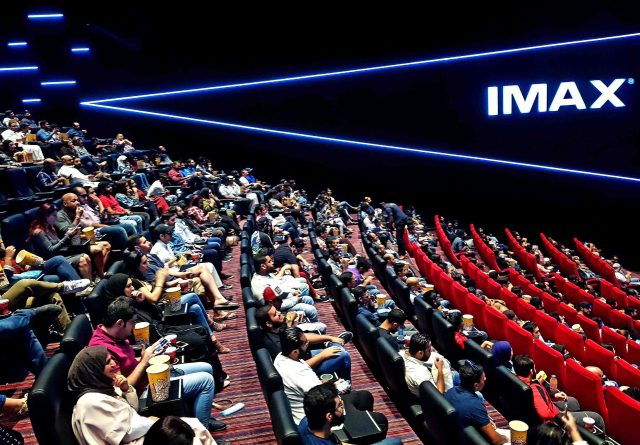 the Middle East. It is a huge commercial center located in Doha. It is also considered the most important tourist attraction in Doha, due to its large area, its various products, and its entertainment activities that vary between cabarets, restaurants, and others.
The mall is characterized by a design that combines modern and heritage architecture, as it is designed from the inside in the same style as the ancient city of Venice, which is a symbol of history in Qatar. The mall is also considered a unique attraction in the region due to the international brands and brands it offers.
Discover Villaggio Doha Mall
Villaggio Mall of Qatar provides its visitors with a luxurious and unique shopping experience, thanks to its wide range of stores, restaurants and leisure activities that we can learn about in the following:
Villagio mall stores
The mall provides a wide range of shops and stores that offer the most famous brands, including: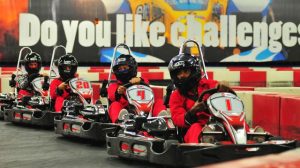 Hush Puppies
A store specialized in selling men's, women's and children's shoes, in addition to the latest fashion of leather belts, and men's and women's bags.
Bath and Body Works
Do not miss trying the most famous stores specialized in cosmetics, skin care and hair products, as Villaggio Mall offers you the opportunity to shop from Body Works and other stores specializing in beauty.
Other stores in Villaggio Doha Mall
Okaidi or Baby for children's clothing.
Adidas clothing and sports equipment.
Asala for all types of honey.
Oysho for women's clothing.
Blue Bell for accessories and silverware.
B on salon and spa.
Time Zone Watches.
Find out more at: Doha Corniche restaurants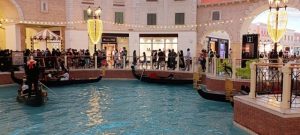 Villaggio Mall restaurants
The mall includes a large group of restaurants and cafes that serve various foods and dishes from all over the world, to serve distinctive dishes that satisfy all tastes, and among the best restaurants in the mall are the following:
Villagio mall restaurants doha
Mall restaurants
Sushi Library
A wonderful restaurant for lovers of special taste, as it serves various sushi dishes, in addition to side dishes of salads and appetizers.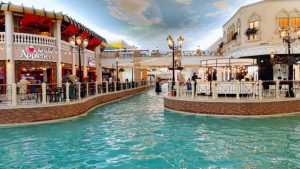 Kashta
The favorite restaurant for pastry lovers of tortillas, goulash and other dishes, in addition to various salads such as corn salad and beetroot tabbouleh, in addition to many types of soup.