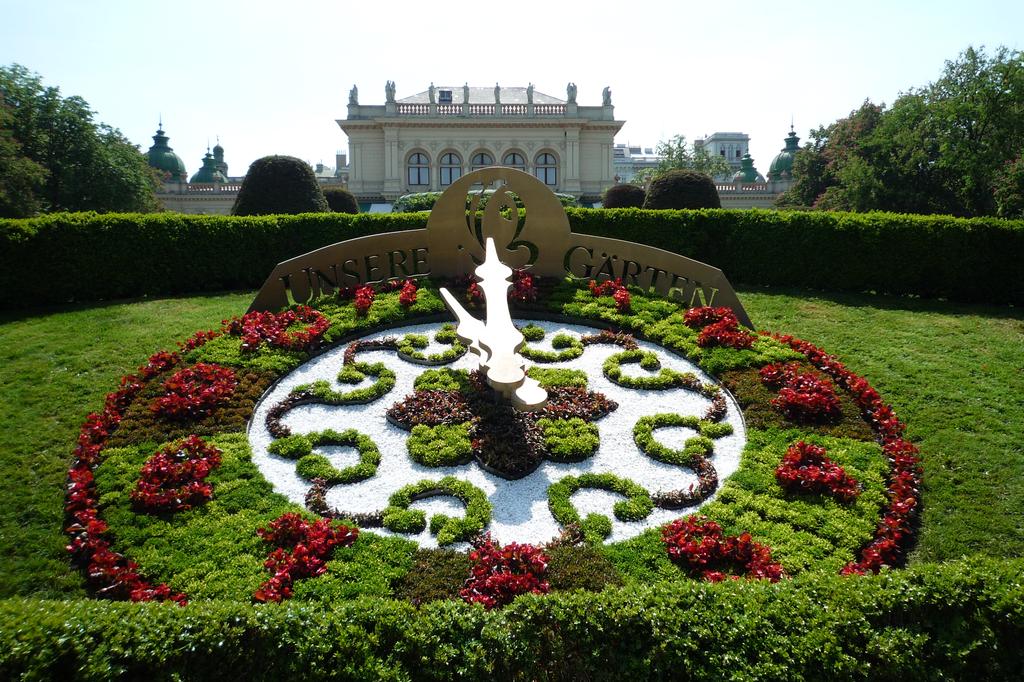 The Stadtpark, in the heart of the charming Austrian city of Vienna, is one of Vienna's oldest public gardens, built in 1862 AD
In addition, it is one of the most popular tourist places in Vienna among the city's residents and expats.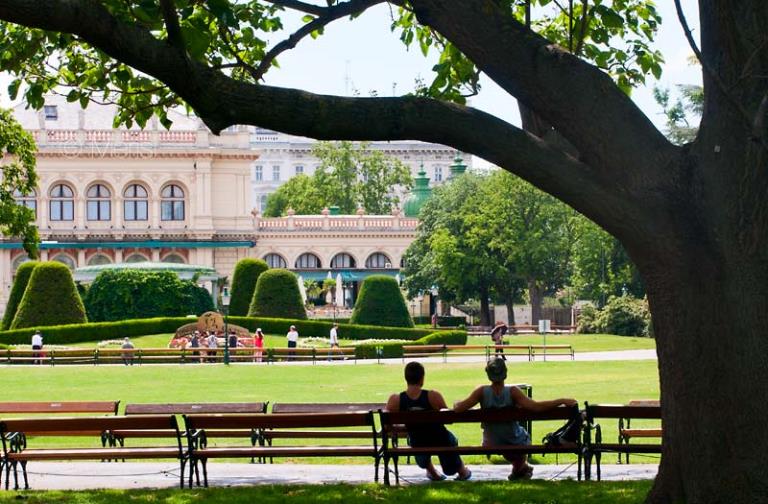 Best activities in Vienna Stadtpark Park
• For those who love relaxation and landscapes, you will find what you want in the garden, where green spaces extend for huge distances. There are many plants inside the garden and water ponds. You will also be amazed by the beauty of flowers and their wonderful colors.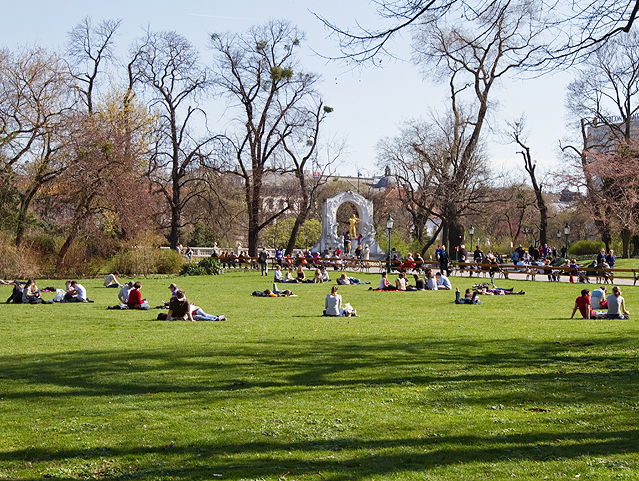 • Take a tour inside the park and learn about the most famous monuments, works and archaeological sculptures inside the park, as it is a pleasure for history lovers and visiting archaeological sites.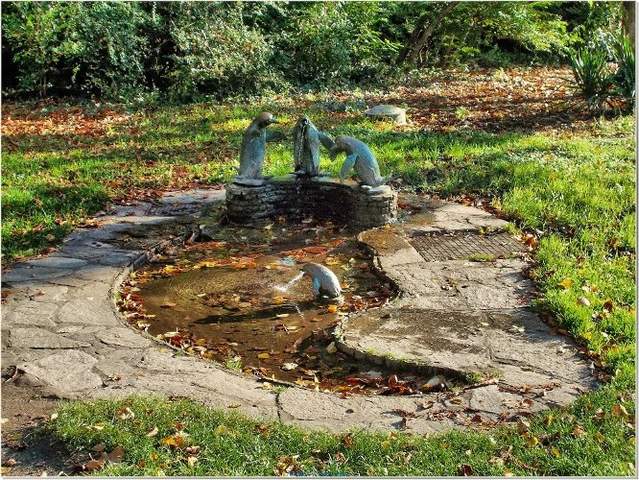 • Vienna's Stadtpark is filled with shops of delicious food as well as hot and cold drinks. You can sit and sip your favorite drink or have lunch in one of them.
• For children, there are small safe places that contain a group of appropriate games suitable for their ages that they will enjoy and spend their day inside the park.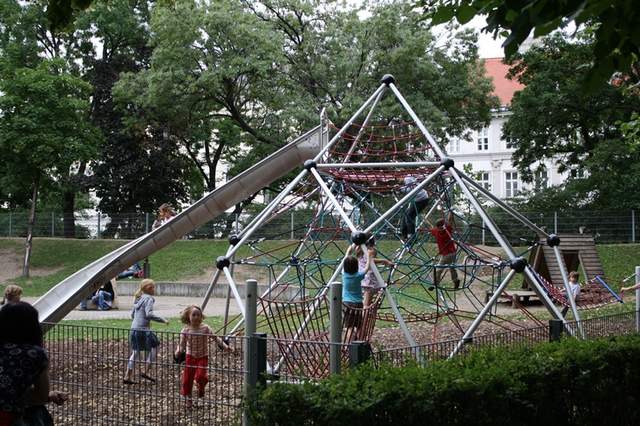 For photography enthusiasts and hobbyists, during your visit to the park, you will get a group of wonderful and distinctive shots in a mixture between trees and well-made ancient sculptures.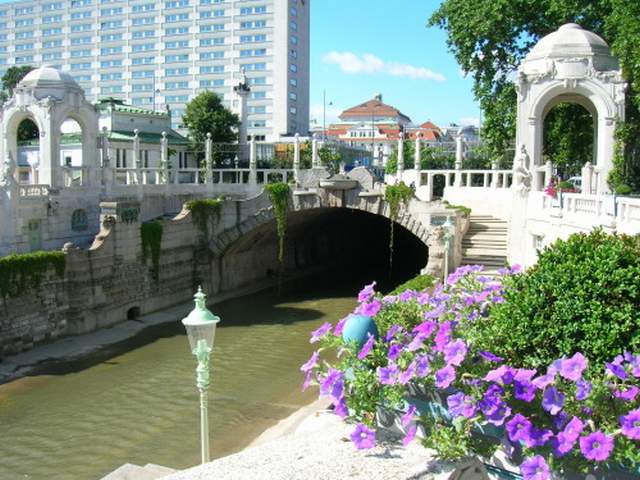 • There is in the park more than a pond and a lake in which a number of birds such as geese and wild ducks gather. You will love to watch them and your children inside the pond, and you may buy grains and feed them.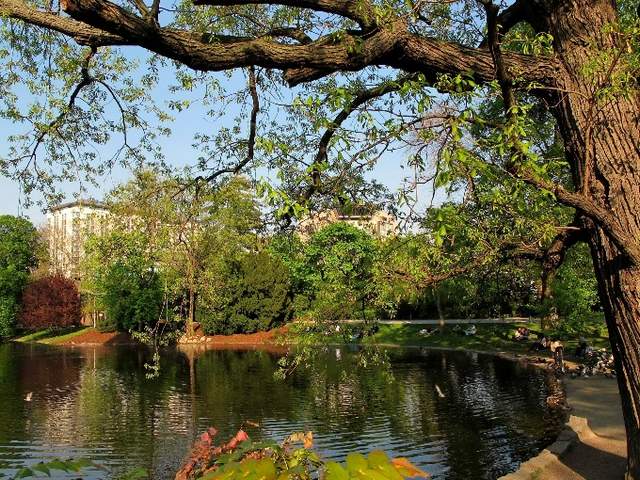 You can go for a walk in the Stadtpark in Vienna. You will have more than 65,000 acres of green spaces in front of you.