Tourism in the island of Mauritius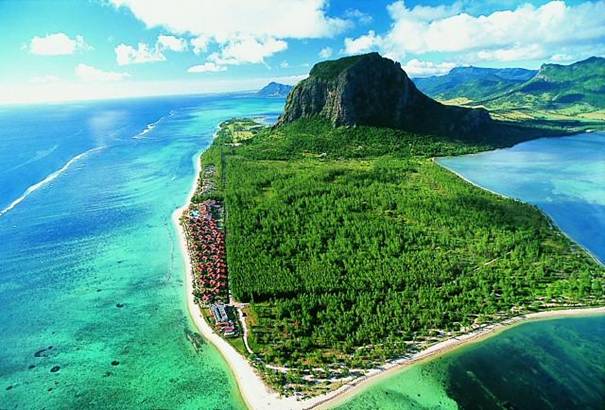 The Republic of Mauritius consists of several islands, the largest of which is the island of Mauritius, also called the island of Mauritius
Tourism in Mauritius is characterized by the presence of many natural attractions, which are charming beaches with turquoise waters, tropical forests, and mild and pleasant weather.
Before traveling to Mauritius
Where are the islands of Mauritius located? The island of Mauritius is located in the Indian Ocean, 860 km from the island of Madagascar.
The capital of the island of Mauritius is the city of Port Louis and is the largest port on the island, a commercial and financial center, and one of the most important tourist destinations in Mauritius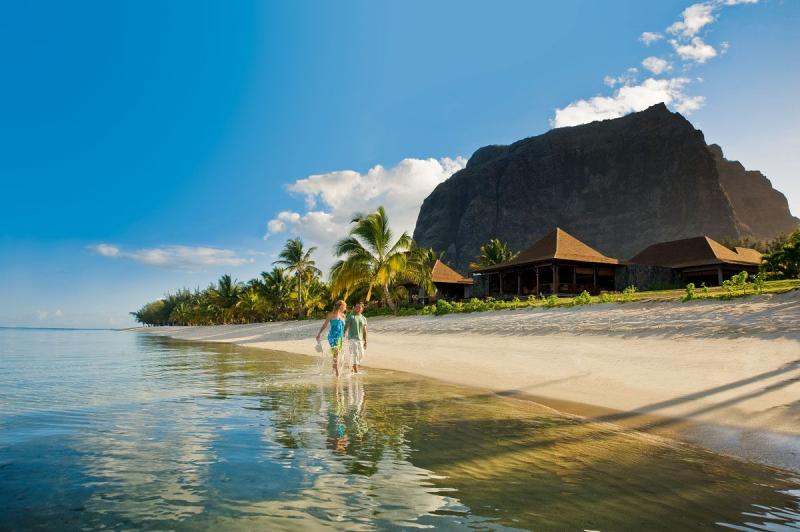 Traveling to Mauritius may require obtaining an entry visa for some countries. It also allows citizens of some Arab countries to enter Mauritius and stay there without a visa for a period of 90 days, including Saudi Arabia, Kuwait, Qatar, Bahrain and Oman.
The official currency of Mauritius is the Mauritian Rupee.
The cost of tourism in Mauritius is somewhat high, especially housing in one of the resorts and hotels overlooking the sea.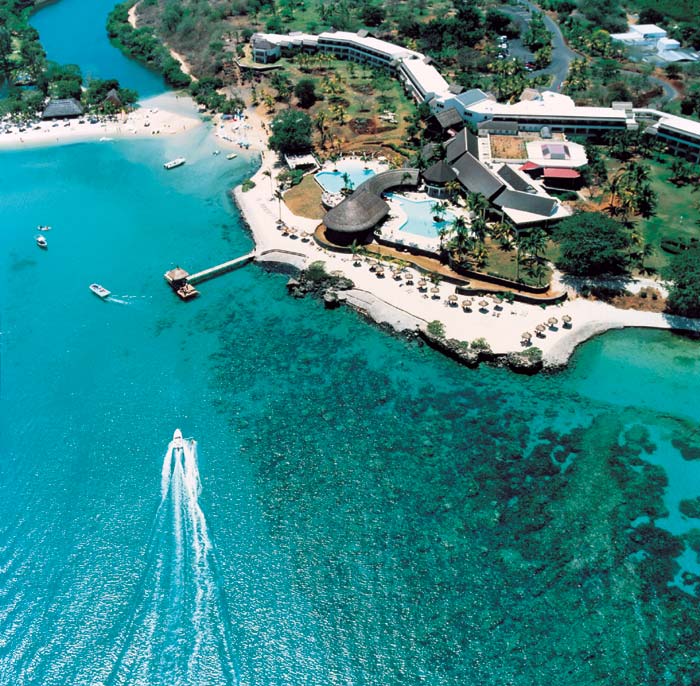 What are the best times to travel to Mauritius?
The best time to visit the island of Mauritius is between May and December.
How long is sufficient tourism in Mauritius?
The time sufficient for tourism in Mauritius and visiting its most important tourist places is 7 to 10 days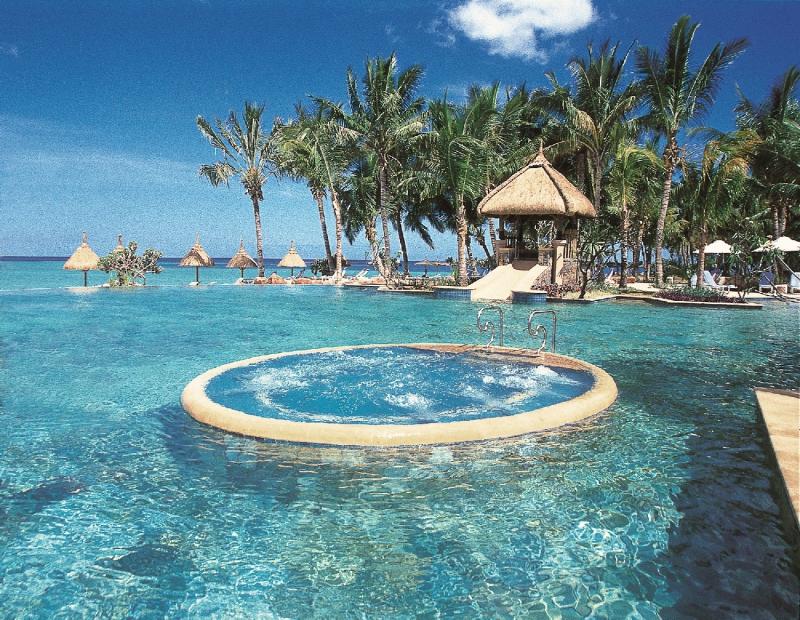 Let us know now about the most beautiful areas on the island of Mauritius, namely:
The Land of Seven Colors
One of the most beautiful places of tourism in Mauritius, the land of the seven colors is located near the village of Charmel, with an area of ​​7500 square meters, and it has acquired this name because it contains sand dunes consisting of 7 different colors and they are red, brown, purple, green, blue, purple and yellow, and because it is unique it attracts Many tourists annually.
City of Grand Baie
The city of Grand Bay is one of the most beautiful tourist destinations in Mauritius, as it is distinguished, like the island, in that it contains many trees and green areas along with the sea shore, which makes it a distinctive natural destination, in addition to many distinctive tourist attractions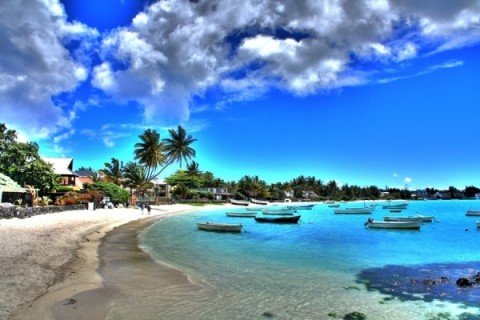 Black River Gorges Park
One of the most beautiful natural tourist places in the world and one of the tourist places in Mauritius, it is the Black River Gorges Park, a national park that was inaugurated in 1994.
It is characterized by containing a number of rare birds and animals such as pink pigeons, rosa deer and others, in addition to the presence of waterfalls and small lakes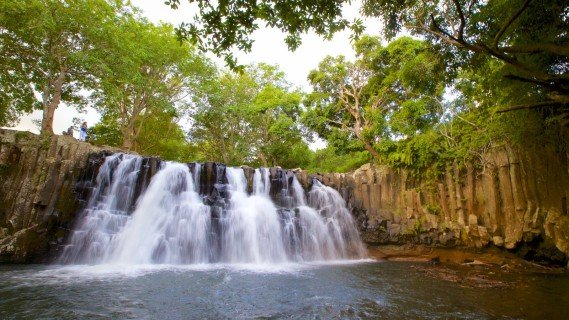 Chamarel Falls
Chamarel Waterfall is one of the famous landmarks of the island of Mauritius and one of the most beautiful waterfalls on the whole island. The falls originate from the Saint-Denis River and are bounded by the vegetation of the Black River gorges, and the falls are 83 meters high