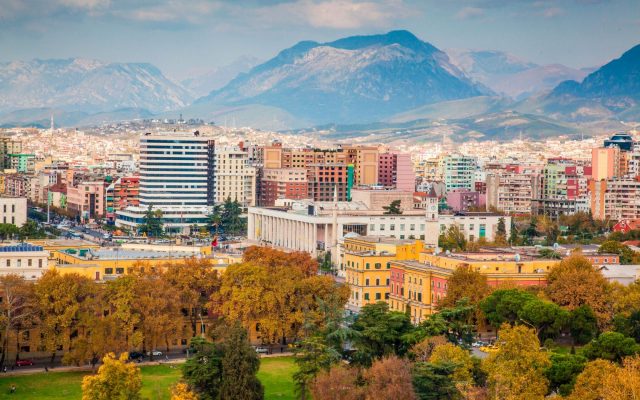 The Tirana Opera House is a place that attracts tourists from all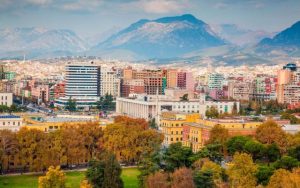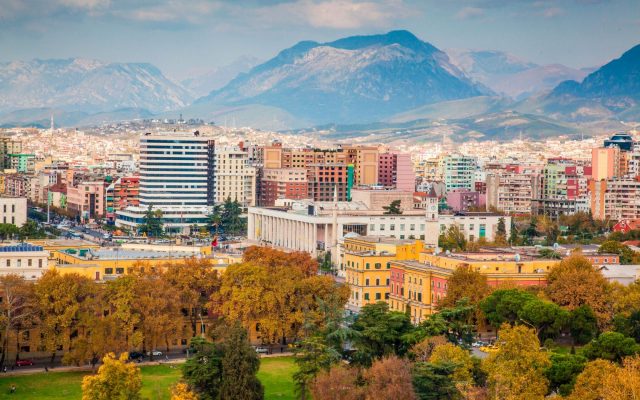 Opera House
The Tirana Opera House is a place that attracts tourists from all over the world, especially art lovers, to enjoy the sounds of fine music in world opera performances. The Tirana Opera House brings together all the elements of fine art, with special concerts and art festivals, in which world-class singers display their art, as well as fun ballet performances.
Skanderberg Square and the memorial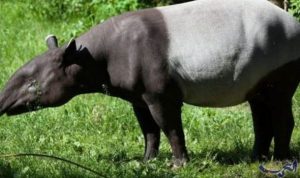 Skanderbeg Square is located in the heart of Albania, and it is always crowded with tourists. It is a spacious courtyard, with a garden in the middle of the Skanderberg statue, which is about 11 meters high.
This square contains many wonderful historical attractions, such as museums, restaurants and cafes. It is full of splendid architecture, and many popular celebrations are held.
Adham Bey Mosque
Adham Bey Mosque, one of the most important tourist attractions in Tirana, Albania. It marked a great shift in religious freedom in Albania at that time.
The mosque is characterized by unique architectural and engineering designs, and its outer walls are decorated with unusual carvings and sculptures, such as forests and waterfalls, which are not allowed in Islamic art.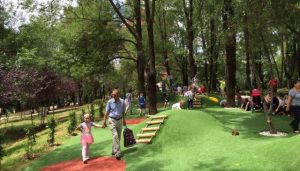 The tower allows its visitors to climb the narrow spiral staircase for free, while enjoying panoramic views of the city center. The clock of the tower has been changed many times over the ages, from the German and Roman style to the current Chinese clock.
National Archeology Museum
The National Historical Museum of Tirana, one of the most important tourist attractions in the region, where thousands of visitors come from all over to explore the ancient history of the Albanian city of Tirana.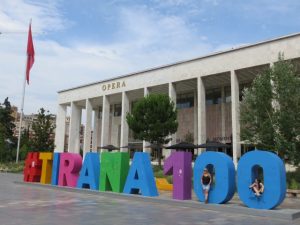 The museum includes many archaeological excavations, historical artifacts, and pieces of Greek, Roman and Albanian heritage, dating from antiquity to the present day. The museum also includes many different pavilions and halls, as each pavilion covers a specific historical period for the area.