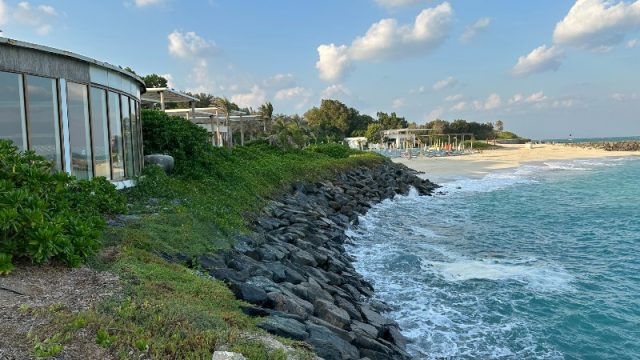 One of the most important reasons that make the mall your first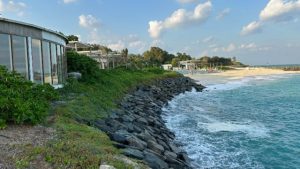 destination for shopping is that you shop within a city with integrated facilities on your right and left, various services that meet all your needs, and below we learn about these facilities:
Medical facilities
Al Barsha Mall Dubai includes clinics equipped at the highest level to receive emergency cases, and pharmacies that provide you with all your medical needs, as follows:
Marina Optics.
United Pharmacy.
Dr. Nutrition.
Smiles Dental Spa.
EMC Medical Clinic.
Sultan Al Olama Medical Center.
Boots Pharmacy.
Healthy Way Natural Products.
Docep Pharmacy.
Service facilities
If you want to pay your own bills or do work in a government agency or any other service that comes to your mind, the service facilities in the mall are designed for you. We can identify them as follows: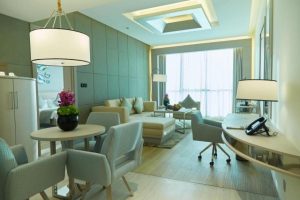 Various facilities
Union Coop.
Secretary for real estate registration.
Free Zone Corporate Services.
Al Yaqeen Stationery.
Easy Access Document Services.
Dnata Travel.
Azora Home Furniture.
Crystal home utensils.
Bastaki Studio.
Amco Laundry.
Du Integrated Telecom.
Score Plus for auditing.
Notary.
Department of Economic Development.
Facilitation of government services.
Car service shops
Gulf Coast Tires Trading.
Featured vehicle inspection.
Moisture to protect and polish cars.
Rai Trading at Al Barsha Mall Dubai.
Galadari Driving School.
beauty Center
Naomi salon for women.
The four seasons for men.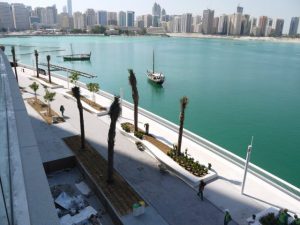 Ginza Beauty.
Signature.
Juice Spa.
Gift and flower shops
Baby Rose.
Royal Armani.
Atelier Catherine Mason.
ATM machines
Dubai Islamic Bank.
Al Hilal Bank
Al Hilal ATM.
Al Ansari Exchange.
Emirates Islamic ATM.
Abu Dhabi Islamic Bank.
Restaurants in Al Barsha Mall
Al Barsha Mall restaurants
Restaurants near children's games
If you have finished your tour of Al Barsha Mall Dubai, now is the time to eat your favorite meal in the distinctive restaurants, and sip a cup of delicious coffee in one of the cafes scattered inside the mall. You can also buy fancy sweets from the pastry shops, and below we show you the most famous restaurants:
Kentucky.
Pizza Hut.
Burger Fuel.
Doner Gyros.
Sushi Nations.
broiler.
Mahashi House.
Al Shindagha Village for Traditional Food.
Revars for Iranian food.
Freej Al Ain for Arabic food.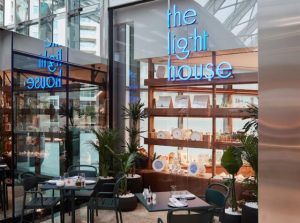 Morwared.
Papa John's.
Manoushe Street.
Shakespeare and Co.
Cafes and coffee shops
Starbucks.
honey pot
Joy Babel.
Sweet shops
Sanabel peace.
Bear & Bear.
chocolate.
Katrina Sweets.
Crispy Cream.
Zalatimo.
Alberni.
Beck Arabs.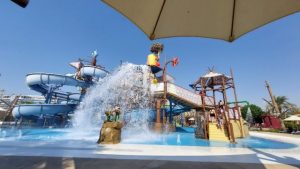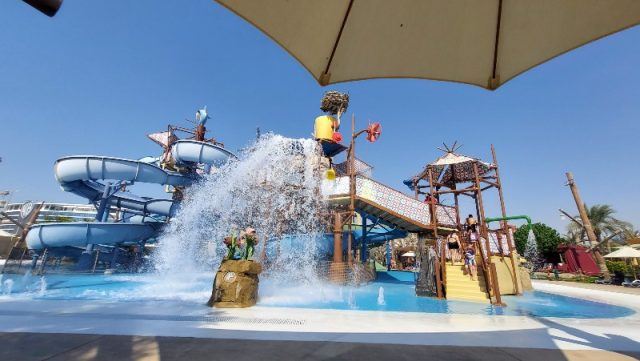 Cake Hut.
Thanks Art.
Choco Loco.
Cake N More.
Entertainment activities in Al Barsha Mall, Dubai
Cheeky Monkeys is one of the most popular recreational activities for children, as they enjoy spending a special and unforgettable day among fun games with friends, and this area provides educational activities within the framework of play and fun in order to increase your child's mental ability, and you can increase your child's enjoyment of having his birthday in Cheeky Monkees.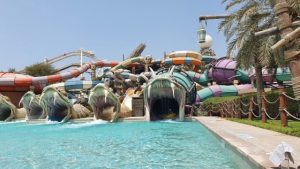 Dubai Mall instructions
The management of Al Barsha Mall requests the visitors to adhere to the instructions that regulate their stay inside the mall. These instructions are:
Maintain the cleanliness of the mall.
Smoking is not permitted.
Adhere to public morals while touring.
It is forbidden to reuse shopping bags.
Preserve personal items.
No pets.
Al Barsha Mall opening hours
Al Barsha Mall management welcomes all visitors