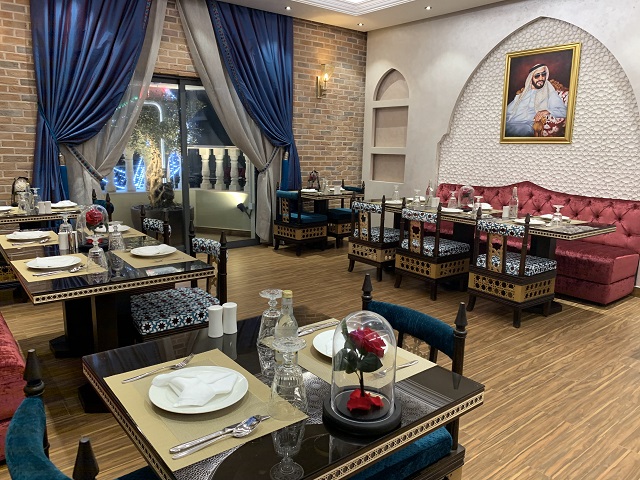 The restaurant serves a wide variety of popular American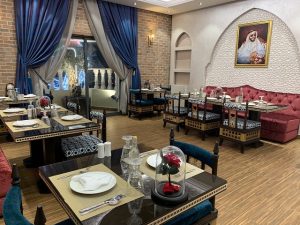 dishes, including burgers, wings, steaks, salads and side dishes, and provides a comfortable family atmosphere through the seating and dining tables close together in the courtyard.نة         
Ezdan Mall Al Wakrah
Mall restaurants
Chili's
The restaurant serves a wide variety of popular American dishes, including burgers, wings, steaks, salads and side dishes, and provides a comfortable family atmosphere through the seating and dining tables close together in the courtyard.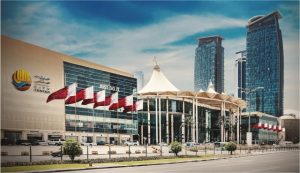 Rayman Cafe
Serving a wide selection of coffee, hot and cold drinks, pastries, sandwiches and salads, the café provides a calm and relaxing atmosphere for coffee or breakfast.
Apple Bee's
One of the best restaurants in Ezdan Mall, Al Wakra, which offers a wide variety of burgers, fast food, and side dishes. The restaurant provides healthy options for people looking for healthy food options, in addition to desserts and cold drinks. Applebee's is also distinguished for providing special meals for children.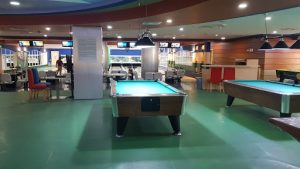 Also, do not miss an experience: Doha Corniche restaurants
More restaurants and cafes
Shawarma King.
Nando's Grill.
Starbucks.
McDonald's.
Kentucky Fried Chicken.
Madhu.
Shater Abbas.
Sugar and spice cafe.
hardee's.
Papa John's.
Xfire Restaurant.
Dampa seafood.
Kids Corn.
Entertainment in Ezdan Mall Al Wakra
Ezdan Mall Al Wakra provides many entertainment facilities for visitors looking for an entertaining and enjoyable experience. The following are some of the entertainment facilities available in the mall: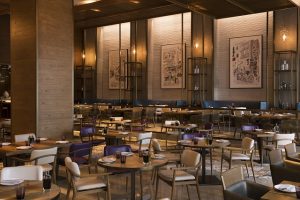 Kids Corner
One of the games areas of Ezdan Mall Al-Wakra dedicated to the games of young children under the age of seven, and provides a group of games that are safe for children, tubes and mazes, and it is located on the first floor of the mall.
Doha train
The Oasis train is a train that travels around the mall back and forth, stopping at stations far from the mall to gather children and take an entertaining ride in an atmosphere full of songs and fun.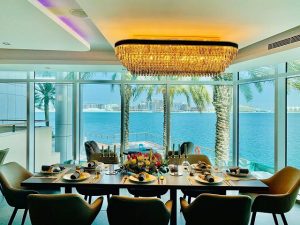 Ezdan Mall services
The mall offers a set of basic services that guarantee visitors an enjoyable time during their visit, including:
Free wifi throughout the mall.
Baby changing rooms.
Mobile phone charging stations.
Locker places to store luggage while shopping.
Parking.
Areas to sit and relax.
Also Try: Best Cafes in Doha Qatar
Working hours Ezdan Mall Al Wakra
It works every day from 7 am to 2 am the next day.