games in a different enthusiastic atmosphere, where the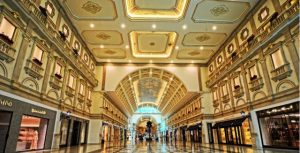 lights give an atmosphere full of excitement, and you can
Attila Mongolian Grill
For lovers of Chinese food and distinctive flavors, there is a great opportunity at the Villaggio Doha Mall to try their favorite dishes, such as rice dishes and noodles with different flavors, in addition to the types of sweet and delicate meat and chicken.
More cafes and restaurants
Starbucks.
Apple Bee's.
Outback Steak.
Kentucky.
Oakberry Cafe.
Boutique burger.
McDonald's.
hardee's.
Krispy Kreme Cafe.
Also try: Msheireb Downtown Doha restaurants
The most important activities in Villaggio Doha Mall
The mall provides a wide range of entertainment activities that vary between amusement parks and cinemas. The following is an explanation of the most important activities: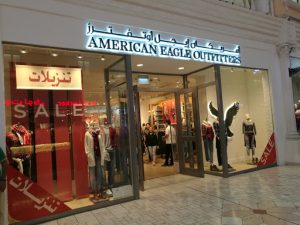 Playing mini golf
For golf enthusiasts, the mall provides a closed hall for golf games in a different enthusiastic atmosphere, where the lights give an atmosphere full of excitement, and you can find it near Gate 4 of the mall.
Go kart
Go kart
Car racing enthusiasts have a great opportunity to play and enjoy in the (Go Kart) hall, where they start racing in small carts suitable for beginners and professionals. It is also preferable to contact the reservations department whose number is indicated on the mall's website.
Villaggio Mall Doha
the aqueduct
A wonderful tour of the water channel located in the recreational area, where visitors can take the boat and take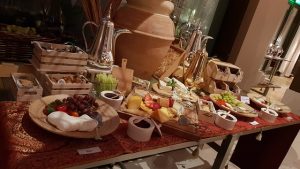 a tour of the channel, and do not forget to take memorial photos during the mini cruise.
More entertainment in: Doha amusement parks
The mall operates in two shifts throughout the week. The first period is from 10 am to 3 pm, and the second period is from 7:30 pm until 1 am the next day, but the working hours of entertainment venues vary according to the nature of each.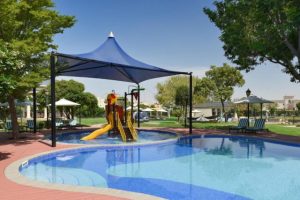 Villaggio Mall Doha
American Eagle
A world-famous unisex clothing store that offers a wide selection of the best outfits that suit all family members.