Underwater World Langkawi, located in the south of the island of Langkawi in Malaysia, is the largest water park that displays more than 500 species of fish and marine animals. It is considered one of the most important tourist attractions in Malaysia.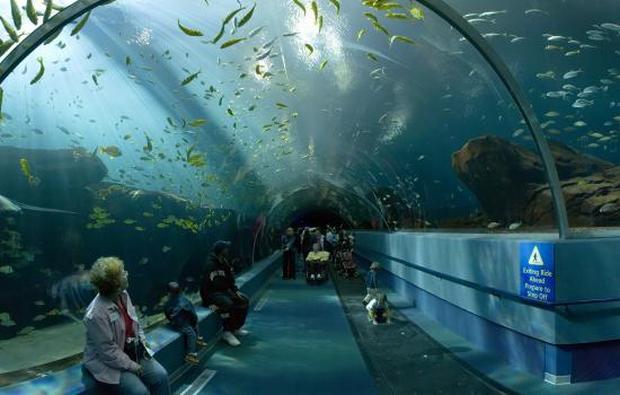 Underwater World in Langkawi houses more than 4000 marine creatures that have been protected and placed in nearly 100 different ponds specially designed to suit their nature.
This water park is one of the most important tourist places in Langkawi and an excellent educational center for those who want to expand their knowledge of marine animals, their lifestyle and what they feed on.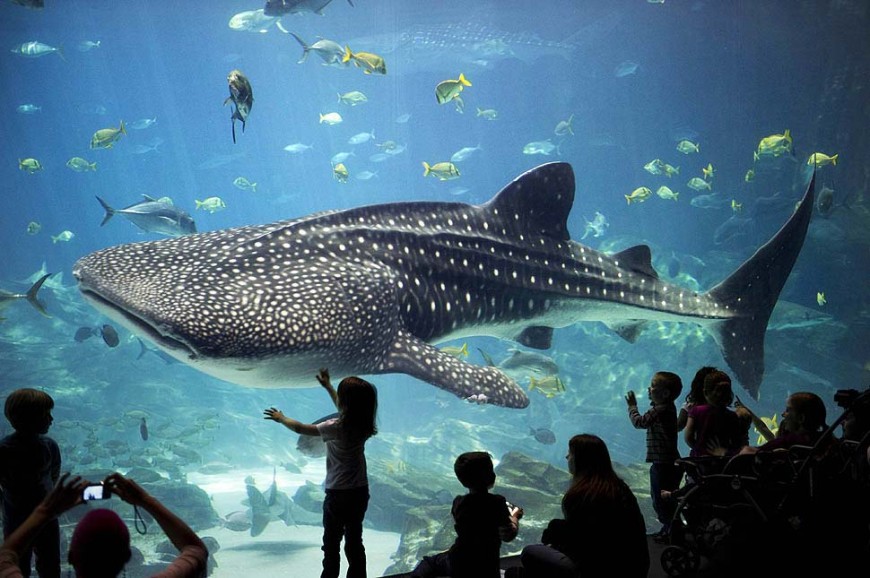 Best activities in the underwater world of Langkawi
• Take a tour inside the tunnel that extends under the surface of the water to discover the huge marine species such as sharks, gears, gigantic grouper and closely swimming penguins and learn about the depths of the sea.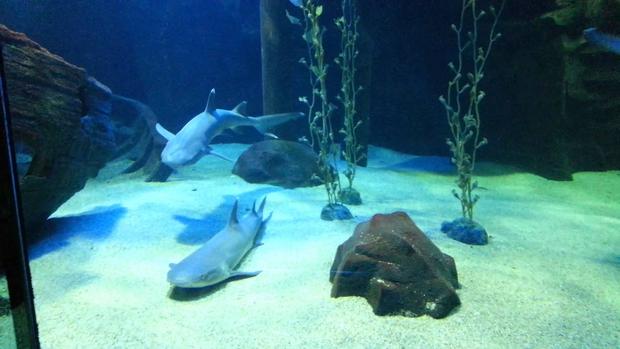 • Enjoy watching the shows of trained animals in the hall designated for that, such as penguins and dolphins, with your children and friends.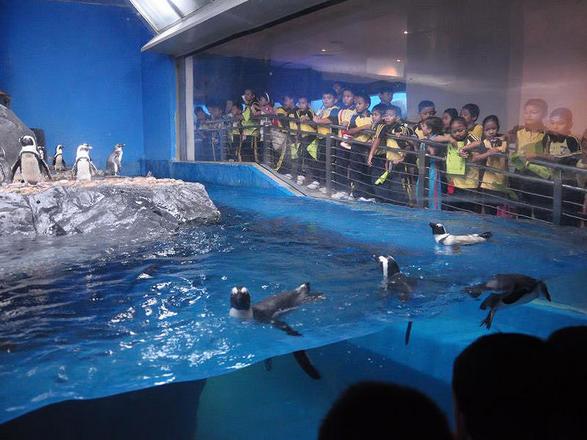 • Undertake an exploration experience for special sections that include animals found in the tropical rainforests, temperate and sub-polar continents, within the accordium corridor, which extends for 15 meters.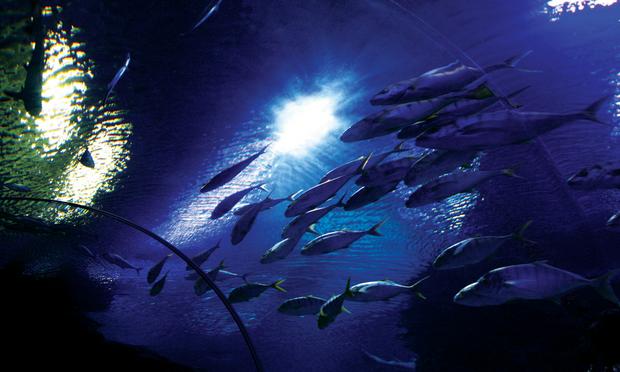 • Take the most beautiful photos and videos as well as a memory for you and your family about your visit to the wonderful underwater world.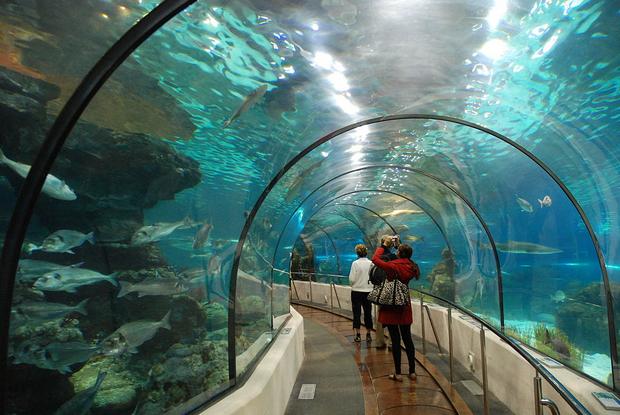 • After you finish visiting the place, you can go to the seaside and enjoy it, as it is a short walk away.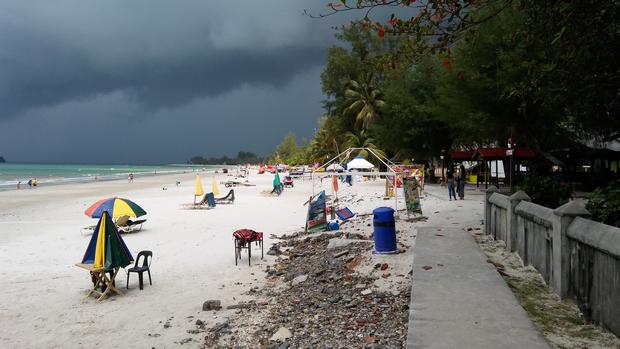 work hours
All days of the week from 10:00 in the morning until 18:00 in the evening.
Entrance ticket price
25 RM for children under the age of 12
35 RM for adults.