Top 6 activities in Melawati Plateau in Selangor Malaysia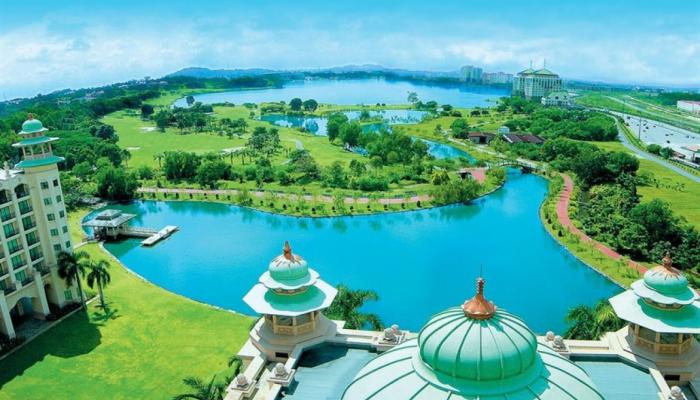 The Melawati Plateau in the Selangor is an important center and turning point in the history of the city in particular, and the history of the country in general.
The plateau is very popular among the tourist destinations in Malaysia, which is located in the city of Selangor, and is only about 30 minutes away from the country's capital.
Sultan II built his castle on the Melawati plateau in Selangor to protect it from intruders, as the castle overlooks the Malacca Strait.
Nowadays, nothing remains of the Sultan's castle except for its cannons overlooking the coast, its rock foundations, and the wing that was intended for execution.
The Melawati Plateau overlooks a large number of attractions in the region, and gives visitors wonderful panoramic views of the city and its coasts.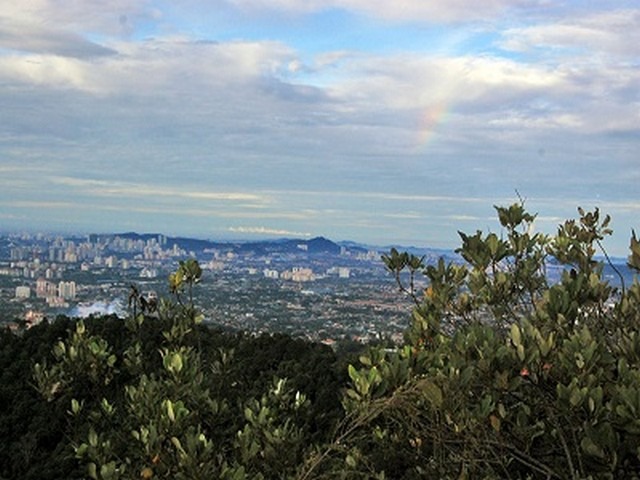 Activities you can do
• You and your family can enjoy the nature of the Melawati plateau by taking a walking tour around it, and taking the most beautiful pictures in its surroundings.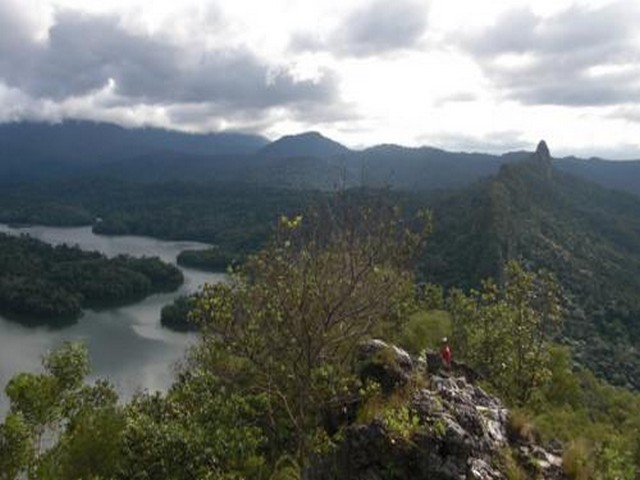 • You can also visit the Milawati Plateau lighthouse in the distinctive white Selangor, which will give you an opportunity to take unique panoramic photos of the city coast.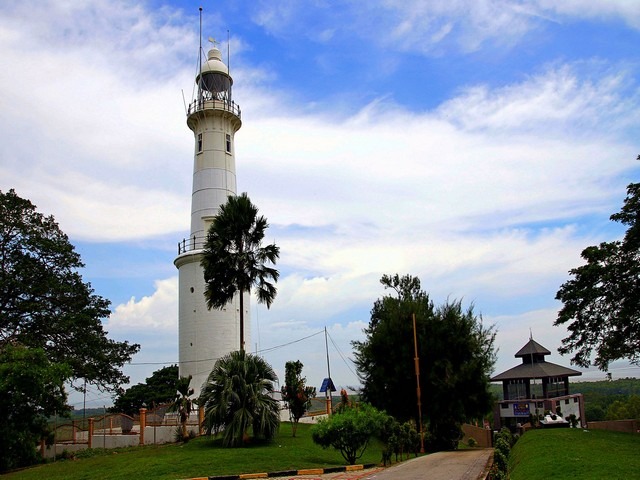 • Then you can climb the plateau to reach its summit and other landmarks by participating in guided climbing groups provided by the department responsible for it.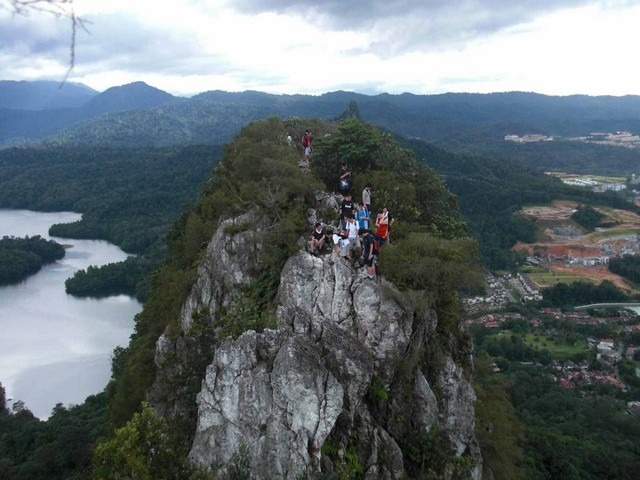 • You must take some pictures of the cannons spread around the lighthouse and on the shores of the plateau, some of which are difficult for years.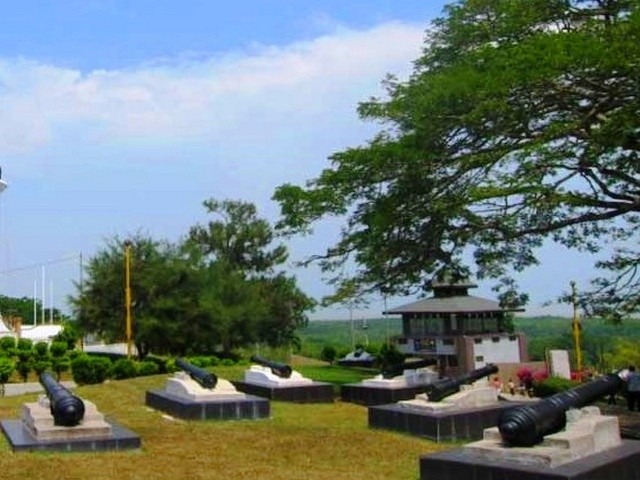 • Do not forget to take a nice family picnic in the green expanses of Melawati Plateau, and do not forget to watch the most beautiful sunset.
• End your trip with a delicious traditional local or international meal in one of the restaurants near the vicinity of Melawati Plateau in Selangor.