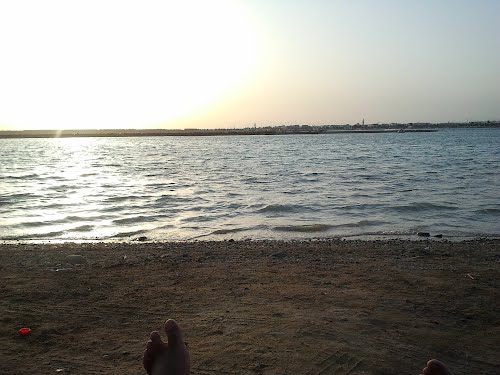 Tourism in Yanbu The most important tourist sites in the city of Yanbu
North Beach Corniche
This sea corniche is considered one of the most important tourist sites in the city of Yanbu, the beach includes many restaurants and cafes nearby, in addition to the free services on the beach, and a visit to the city of Yanbu can only be completed by visiting the corniche and enjoying a walk or sitting on the beach and enjoying coffee and food in an imaginary atmosphere .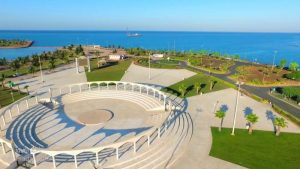 oyster island
It is considered one of the most important tourist islands in Yanbu, and there is the Royal Commission, which is characterized by the management of all the beaches there, and where there are tourist places, camping and windsurfing in the sea.
There are also many shaded places, a lot of areas for barbecue and a lot of watchtowers, which are equipped with many lifeguards specialized in this field, and it is one of the best beaches in Yanbu, overlooking the sea. This island is considered one of the prominent tourist attractions, as it is located west of the Corniche, and includes the beaches of Sunrise and Sunset.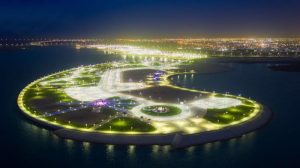 – Seagull Island
Extending over 11 kilometers, the island's projects after completion include a tourist hotel, a club, a diving school, a water transportation station, water games, a marine museum, a boat dock, parking lots, a beach and a public park.
The most beautiful areas in the world are comparable to their beauty and the splendor of their comprehensive planning, and include various investment facilities, green parks, sandy beaches, camping areas, resorts, recreational areas and restaurants.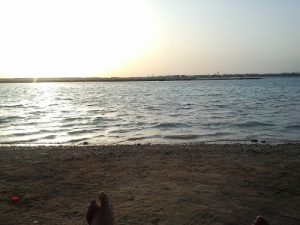 Dreams marina resort
Located along a private beach on the Red Sea, Dream Resort offers air-conditioned accommodation with wired internet and a balcony. It features an outdoor pool and shaded terrace.
The bright apartments and suites at Dream Resort feature a living room with large sofas and satellite TV.
The resort also includes a number of chalets and high-end hotel suites, which provide you with privacy and a quiet stay through the charming view of the clear waters of the Red Sea, which provides the opportunity for diving and kayaking enthusiasts, or relax on the beach chairs under the sun.