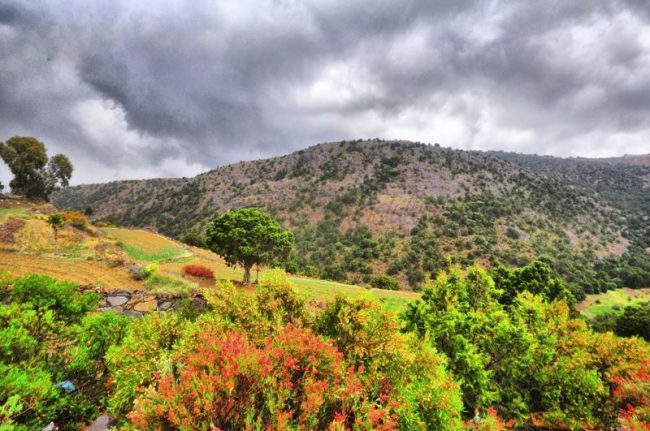 Tourism in Al-Khobar is a place for citizens to visit
Tourism in Al-Khobar is a place for citizens to visit
Khobar Corniche
Al Khobar Corniche is a place frequented by citizens because it contains a large group of cafes and restaurants that ask for a picture directly on the sea. This corniche is considered a place of human activity level.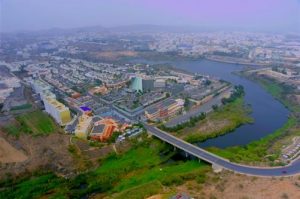 It is also considered one of the best places for tourism in Al-Khobar and a place that attracts Arab tourists and even foreigners who wish to enjoy the stunning sea views.
Al-Khobar Corniche is characterized by a large spread of gardens and green areas planted, which are decorated with palm trees. It is a quiet place to relax, unwind and enjoy the beautiful scenery.
Sunset Beach Resort
Sunset Beach Resort is the most beautiful resort in the city of Al-Khobar. It is characterized by its scenic beauty and is visited by tourists from all places. One of the most important features of Sunset Beach Resort is the large, picturesque and very beautiful water park, which is a destination for all tourists who visit the resort.
One of the most important activities that a tourist can do within the Sunset Beach Resort is to play bowling and ride boats in the watery lake within the beautiful beach supervising this wonderful product. The resort also includes fine and distinguished restaurants.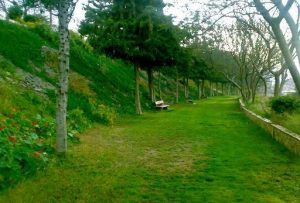 water tower
The Water Tower is located on the Corniche of the city of Al-Khobar and is considered one of the most famous landmarks in this beautiful and wonderful city. The tower provides a beautiful experience for tourists by including it into three floors, in addition to containing a restaurant at the top of the tower, which provides a wonderful view of the city that impresses.
And the tourist can see many of the city's landmarks. We use the large Shufa, which is included in the water tower in the city of Al-Khobar, which provides him with a charming view of many of the stunning views of this wonderful city.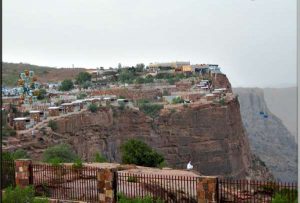 – Al-Rashid Complex
Al-Rashed Mall Al-Rashed Mall is a huge commercial center in the city of Al-Khobar, located west of the city on the northern side of King Abdullah Road.
It includes a lot of facilities, including a mosque and a hypermarket. As for the design that Al-Rashed Mall enjoys, it is an authentic Arabic design with Western techniques.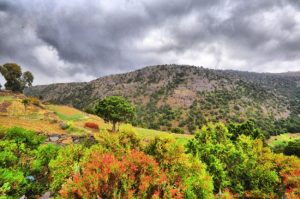 – Half moon beach
If you are looking for a special and quiet vacation, you should go to Half Moon Beach in Al-Khobar, this beach located on the southern coast of the city.
The beach has all the services that provide comfort for tourists, and most importantly, the beach is completely free. Among the most important sports that a tourist can practice on this beach are fishing and water sports of various kinds.