Top 5 activities in Nishat Bagh Park in Kashmir, India
The Nishat Garden is one of the most beautiful tourist destinations in Kashmir, as the park overlooks the eastern side of Dal Lake, close to Srinagar in the state of Jammu Kashmir.
It is the second largest park in the Kashmir Valley with an area of 46 hectares.
It is a wonderful park directly overlooking the lake, with an easily accessible location, making it an important tourist destination in India
It is characterized by its green herbs extending all over it, in addition to the tall trees and beautiful waterways in it, in the background the famous Himalayas, which is the highest peak in the world.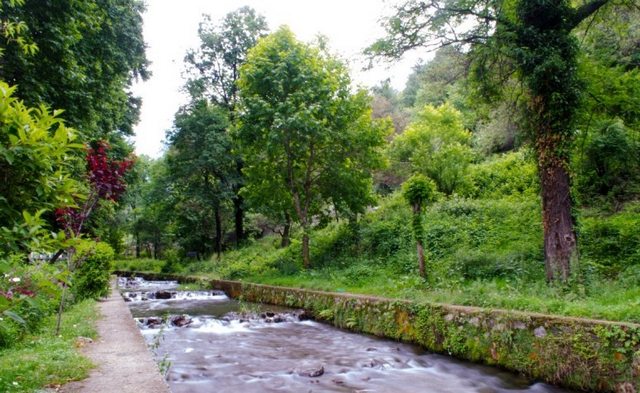 What to do when you visit Nishat Bagh?
• Recreation and get a rest in the picturesque garden parts and sit under the huge old trees and spend the most beautiful family times and enjoy the fresh air.
• For lovers of hiking, the park offers you the pleasure of walking among the flowers between fountains and artificial waterfalls, on special paved paths.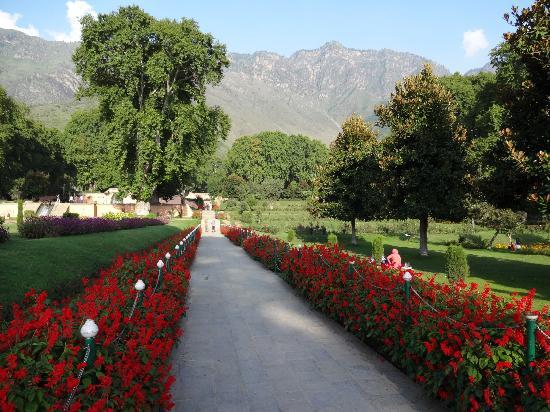 • Enjoy seeing the wonderful Dal Lake, where you can sit on one of the steps opposite it and enjoy watching the Kashmir sunset in the lake and the mountains behind it.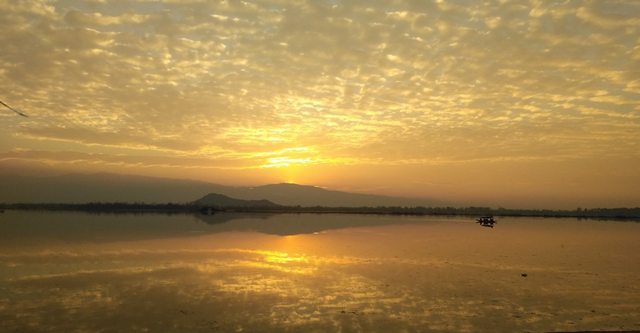 • Eat the best traditional delicious foods and enjoy refreshing drinks while you are in one of the restaurants overlooking the park or the simple cafes there.
• Scenes of Nishat Bagh Park in Kashmir will entice you to take photographs of the most beautiful natural scenes, fountains and water channels with elaborate engineering design.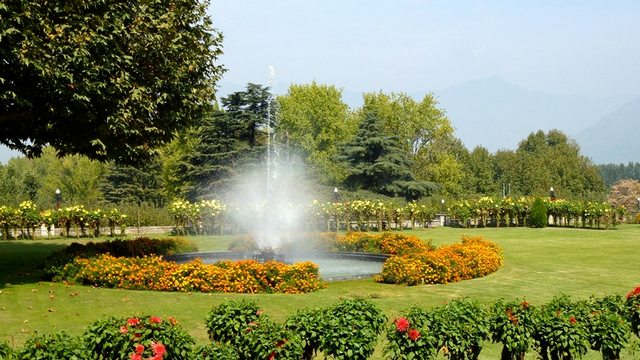 work hours
All days of the week from 9:00 in the morning until 20:00 in the evening.