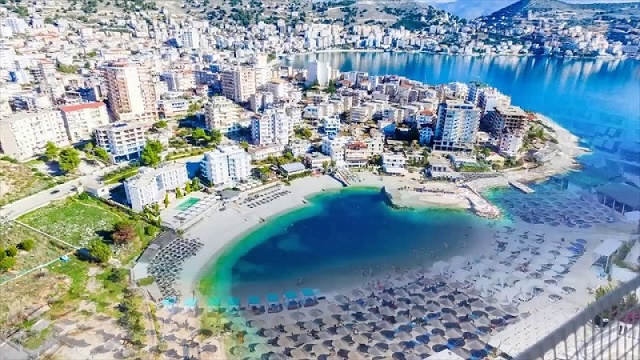 Tourism in Saranda Albania has a special charm
Tourism in Saranda Albania has a special charm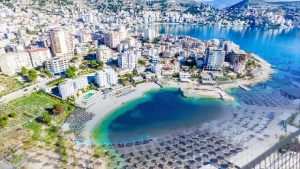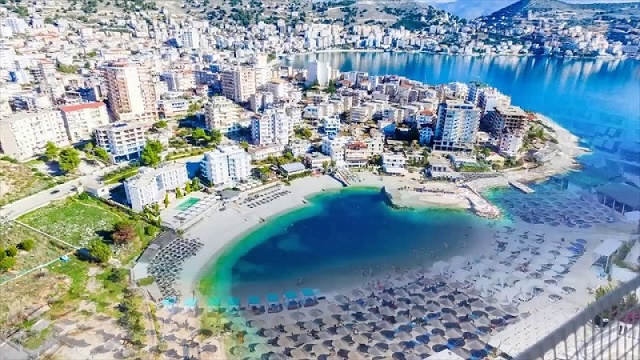 Tourism in Saranda Albania has a special charm. This famous port city in southern Albania is one of the main tourist destinations in Albania on the Albanian Riviera. This is due to its tourism potential, which attracts thousands of tourists to it continuously throughout the year.
The elements of tourism in Saranda vary between beautiful beaches, mountains, valleys, green plains, recreational parks, with dense lush trees and many more. Which makes you have a unique and unforgettable tourist experience. Enjoy exploring Saranda, Albania tourism through this comprehensive article, and learn about the best things to do during your vacation…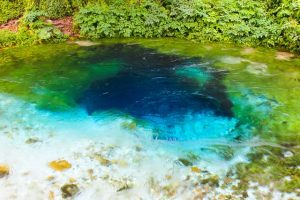 The best hotels in Saranda, Albania
Saranda has a good number of high-end hotels and resorts, equipped with the highest standards of luxury to win the satisfaction of the guests. It is also characterized by its location close to the most important tourist attractions in the city, fantastic views and prices to suit different levels… Read more about the best Saranda Albania hotels.
Best time to travel to Saranda, Albania
The best weather for travel and tourism in Saranda, Albania, is during the months between "April to June". They are the warm months, but they are not very hot. They are ideal for hiking and biking, sightseeing, practicing various water sports, and beach-jumping. This is in the midst of fewer tourist crowds and a calmer atmosphere.
Where is Saranda located?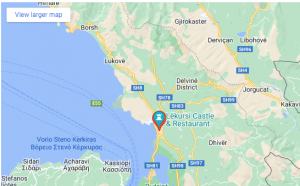 Sarandë is located in the middle of the Mediterranean, specifically in the south of the Republic of Albania. The city is about 283.6 km away from the Albanian capital, Tirana.
The language in Saranda
Albanian is the official language of Saranda Albanian.
The most important tourist places in Saranda, Albania
Here are 9 of the most beautiful tourist places in Saranda Albania, which we advise you to visit during your next tourist vacation and explore on your own.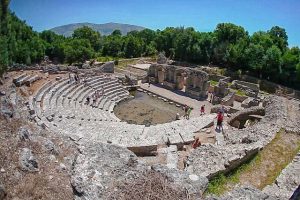 Saranda Bay
Saranda by Albania
Saranda Bay is the only public beach in the city, which means that anyone can access it for free. It is also the longest beach strip.
The beach has a great vibe, and a great view of the entire bay. Besides it is centrally located, so you have everything around it. You can do all kinds of water and recreational activities.