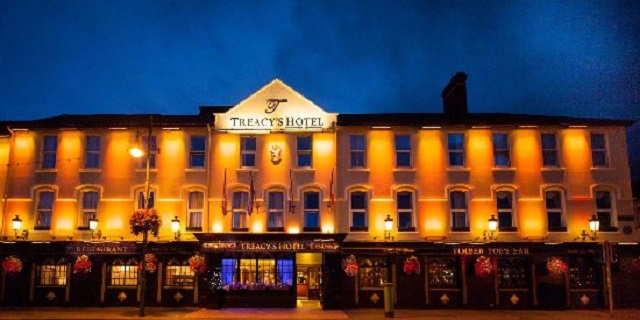 Tourism in Waterford, Ireland, has many hidden treasures, which
Tourism in Waterford, Ireland, has many hidden treasures, which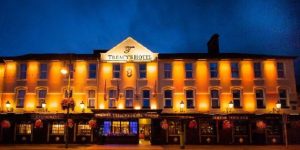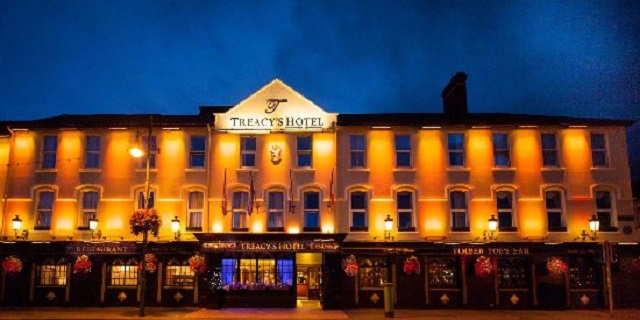 provide you with a range of enjoyable tourist activities. And that's where the tourist diversity between museums, parks and amusement parks, beaches, and the Vikings Triangle gives you a great view of the city's long history.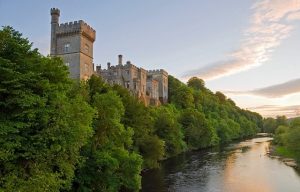 This is in addition to being famous all over the world for its exquisite handcrafted crystals. It is a tourist destination that deserves to be on the list of the best tourism destinations in Ireland, because of its rich tourism potentials worth exploring. Let us explore with you below, the best attractions in the city and county of Waterford, and the most interesting activities you can do…
The best hotels in Waterford, Ireland
Waterford Ireland is characterized by a shining bouquet of luxury hotels and accommodations, which in turn work to provide comfort, tranquility and relaxation for guests.
As well as the beauty of its interior and exterior designs and decorations. It is also distinguished by its location close to the prominent attractions of the city, and its affordable prices for all… Read more about the best hotels in Waterford Ireland.
Best time to travel to Waterford Ireland
The best time for travel and tourism in Waterford, Ireland, is during the summer, in the months from "May to August" when the warm temperatures range between "15 – 22" degrees Celsius. It is an ideal setting for hiking, exploring the country, and doing fun outdoor activities.
Where is Waterford, Ireland?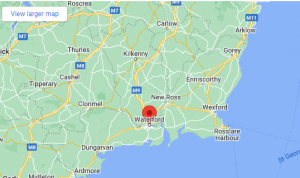 Waterford is located in the southeastern province of Ireland, and is part of the county of Munster. Waterford is 170.1 km from the Irish capital Dublin.
The language in Waterford
Irish is the official and national language in the Republic of Ireland.